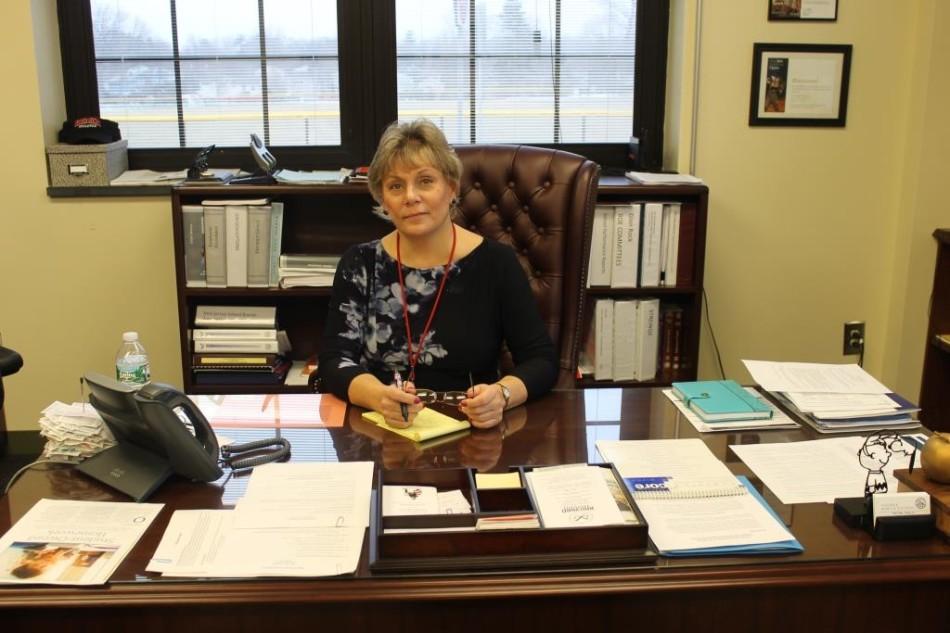 by Trevor LaVine, Print E-I-C • April 14, 2014
GLEN ROCK, N.J. – "You interviewed the superintendent? Was he nice?" asked sixth grader Spencer LaVine. This highlights a curiosity about our school; while the principals and assistants are well known, some people don't seem to know who the boss is. "I walk the halls of the Middle School/High School… because it's connected to my office. I will say hello to the young people that I see in the hallways, sometimes they're a little... Read more »
Glen Rock High School's Interactive Memories
Students take the opportunity to sit in the courtyard during their lunch and option periods.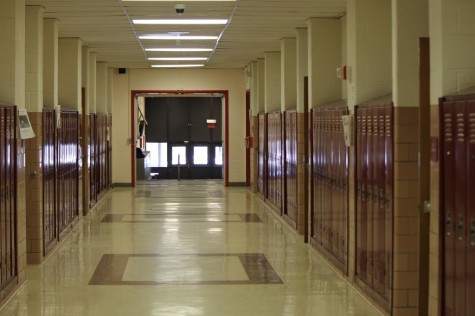 by Kaitlin Stansel, Public Liason
The halls of Glen Rock High School will be slightly less deafening as we reach the final marking period of the school year. The bells are being removed in preparation for... Read More »
April 9, 2014 • 0 comments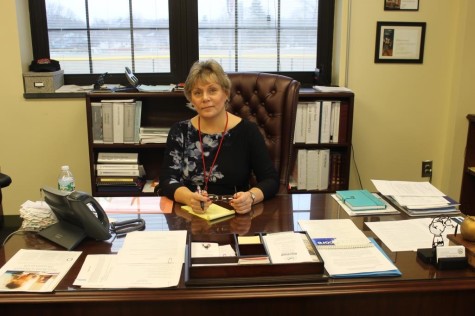 by Trevor LaVine, Print E-I-C
GLEN ROCK, N.J. – "You interviewed the superintendent? Was he nice?" asked sixth grader Spencer LaVine. This highlights a curiosity about our school; while... Read More »
April 14, 2014 • 0 comments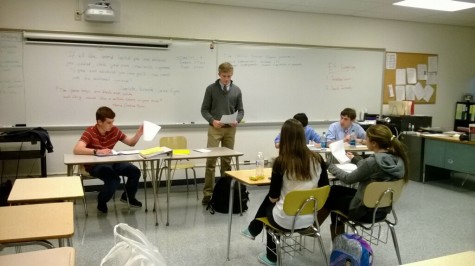 by Josh Stein, Media Editor
Glen Rock has issues. Along with Pascack Hills, Pascack Valley, Ramapo, Ramsey, Northern Highlands, Frisch, and Paramus. Every month these schools meet together to debate... Read More »
February 19, 2014 • Comments Off
Recent Sports Scores
Saturday, April 19

Varsity Baseball

GRHS 8 - Westwood Regional Jr-Sr 3

Saturday, April 19

Boys Varsity Lacrosse

GRHS 7 - @ Saint Joseph Regional 10

Thursday, April 17

Varsity Baseball

GRHS 1 - Eastern Christian 2

Wednesday, April 16

Girls Varsity Lacrosse

GRHS 14 - Ramapo 17

Monday, April 14

Girls Varsity Softball

GRHS 0 - Ridgewood 12
by F. Timothy Mountain, Lead Satirist
Art. Art is a beautiful thing. Everybody loves art in some medium, be it a painting, a piece of literature, a sculpture,... Read More »
April 9, 2014
by F. Timothy Mountain, Lead Satirist
As of recent, I have noticed a phenomenon occurring in our school, which parallels some... Read More »
March 20, 2014
Staff Profile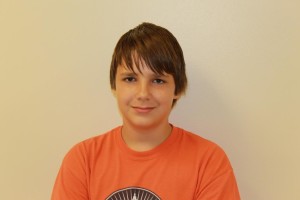 Ricardo Pereira
Staff Writer
Ricardo Pereira is currently a sophomore. Soccer is his favorite sport to play and watch, his favorite team is Benfica, a team from Portugal. Ricardo aspires to be an architect when he grows up because... Read More »
The Glen Echo: Winter Edition 2013
The Winter Edition is back! Check out the headlines from 2013 and be sure to surf for more news on www.theglenecho.com. Keep an eye open for the monthly 'periodicals,' as well, published independently by classes five and eight.