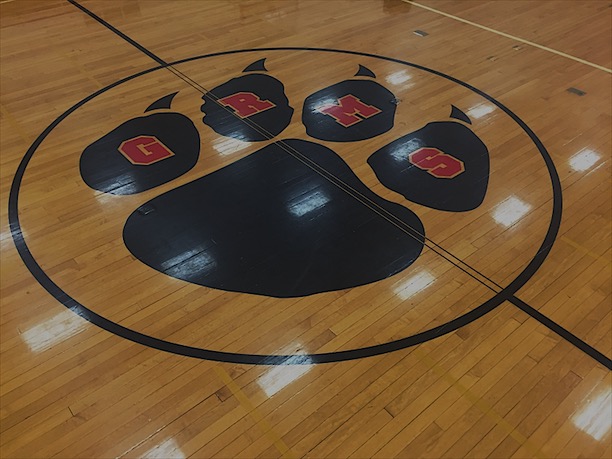 There may be six fewer sports offered for middle school students next year. The preliminary action for Glen Rock Middle School to remove any sport already offered by the Glen Rock Recreational Department was made on Feb. 13. The cuts would begin n...
The Addams Family
Panther Tweets
Subscribe to our Newsletter
Weekly Poll
Loading ...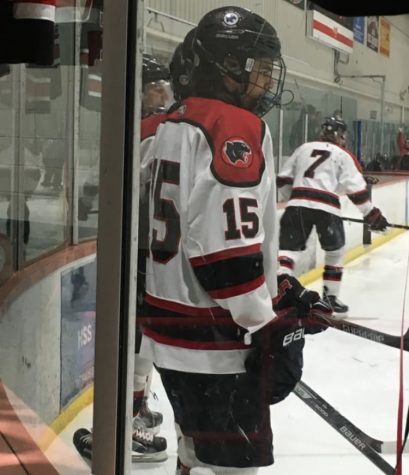 by Alethea Jadick, News Manager
Name: Jake Kinney Sport: Hockey Grade: 12 Why is he athlete of the week: Kinney is captain of the high school hockey team along with assistant captains Leo Pawl...
February 15 • No Comments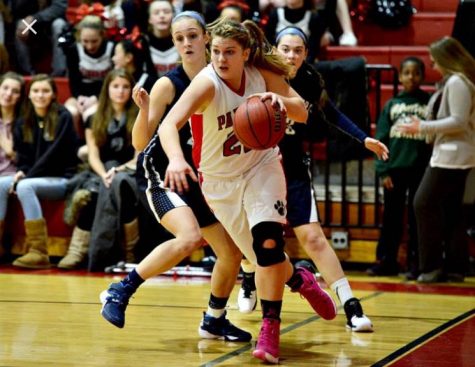 Athlete of the Month: Kelly Lohr
December 20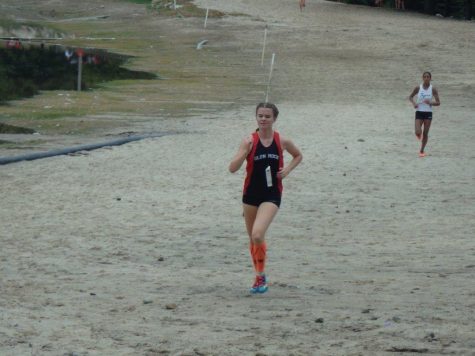 Athlete of the Month: Alex Walter
November 1
View All »
Staff Profile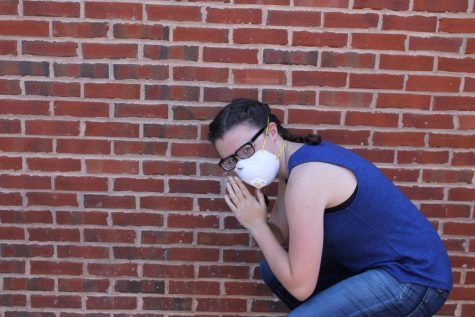 Ann Butler
Staff Writer
Ann Butler is a Junior, and this is her first year taking journalism. Ann has always been inspired by the following quote from Muhammad Ali, "According to all known laws of aviation, there is no way a bee should be able to fly. Its wings are too small to get its fat little body off the ground. The...
Game Schedule
Click on any sport above to see a full schedule for that sport.
Game Scores
Saturday, May 14

Varsity Baseball

Glen Rock 10 - Rutherford 6

Friday, May 13

Varsity Baseball

Glen Rock 6 - Hawthorne 3

Wednesday, May 11

Varsity Baseball

Glen Rock 1 - Indian Hills 8

Monday, May 9

Girls Varsity Softball

Glen Rock 11 - Garfield 1

Monday, May 9

Varsity Baseball

Glen Rock 6 - Garfield 2

Saturday, May 7

Girls Varsity Softball

Glen Rock 3 - Ramsey 5