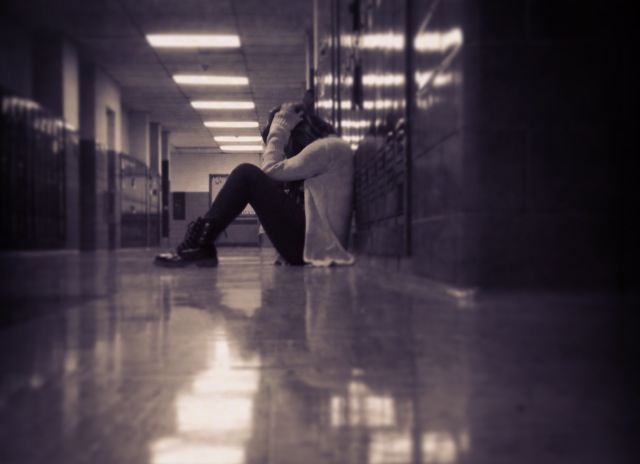 Walking through the halls of most high schools, bullying isn't very obvious. It isn't always seen. People forget that it can happen within a friend group, among strangers, or even on the internet. This... Read more »
--------------------------------------------------------------------------------------- ---------------------------------------------------------------------------------------
Game Scores
Wednesday, October 22

Girls Varsity Soccer

Glen Rock 1 - Rutherford 0

Tuesday, October 21

Girls Varsity Volleyball

Glen Rock 2 - Eastern Christian 0

Monday, October 20

Girls Varsity Volleyball

Glen Rock 0 - Immaculate Heart Academy 2

Monday, October 20

Girls Varsity Soccer

Glen Rock 7 - Garfield 0

Thursday, October 16

Girls Varsity Volleyball

Glen Rock 2 - Mary Help Christians Academy 0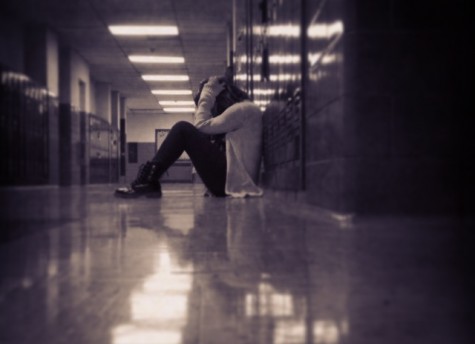 by Julia Blando, Staff Writer
Walking through the halls of most high schools, bullying isn't very obvious. It isn't always seen. People forget that it can happen within a friend group, among strangers,... Read More »
October 30, 2014 • 0 comments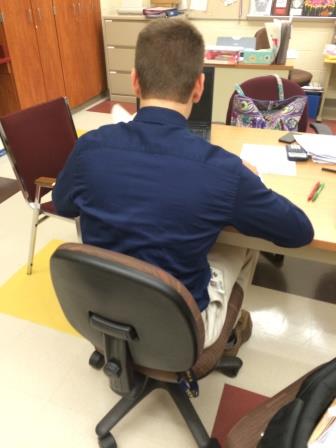 by F. Timothy Mountain, Copy Editor
Timothy Mountain: Okay, hey, I'm here, with my friend Mr. Michael Corby, excited for a brand new year of The Monthly Corby. First, let me ask you,... Read More »
October 24, 2014 • 0 comments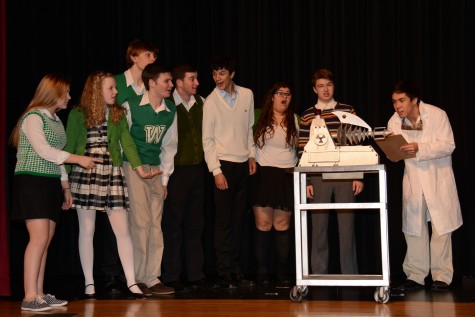 by Mia Ramdayal, Staff Writer
To start, you can have some "Great Expectations" for the Glen Rock Theatre Company this fall. For its first major performance of the year, the Theatre Company,... Read More »
October 28, 2014 • 0 comments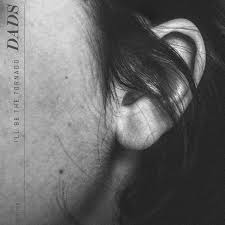 by Zach McCollum, Staff Writer
This is a journalistic review of Dads' sophomore full-length LP I'll Be the Tornado. Dads is a New Jersey rock duo that recently relocated... Read More »
October 30, 2014 • 0 comments
Yung Lean "Unknown Memory" Album Review
October 24, 2014
School start time affects teenagers adversely
October 13, 2014
View All »
Advertisement - SNO Ad Network
Game Schedule
Varsity Football vs. Ridgefield
Sat, Nov 01
2:30 p.m.
Glen Rock High School
JV Football vs. Parsippany Hills
Mon, Nov 03
3:45 p.m.
Glen Rock High School
Varsity Football vs. Garfield
Fri, Nov 07
7:00 p.m.
Garfield High School
Varsity Ice Hockey vs. Paramus
Sun, Nov 30
8:00 p.m.
Ice House

Click on any sport above to see a full schedule for that sport.
Panther Tweets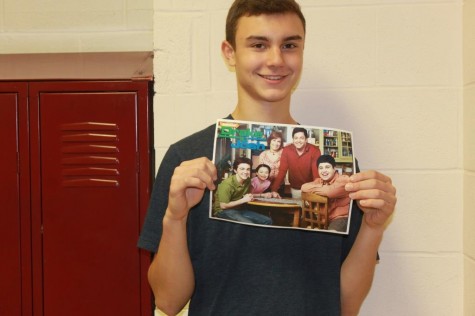 by Maddy Doubet, Staff Writer
"Megan!" Stepbrothers Drake Parker and Josh Nichols... Read More »
October 22, 2014 • 0 comments
View All »
The Glen Echo: April, 1969
A new oldie! The Glen Echo circa 1969 -- enjoy!
Glen Rock High School's Interactive Memories
Glen Rock High School students during their trip to CBS News Studio.
Staff Profile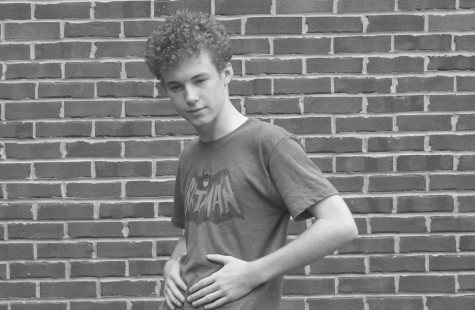 Jack Whyte
Staff Writer
Jack Whyte is a senior at Glen Rock High School. He is very nervous to be "in with the big dogs." Jack's hobbies include and filing tax returns. Jack would like to thank Mr. Toncic.