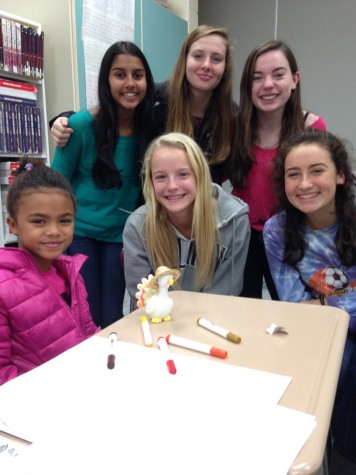 Among the many holidays celebrated by those at Glen Rock High School, Thanksgiving is something special. Glen Rock students, faculty and residents participate in events and activities that shine a light... Read more »
Advertisement - SNO Ad Network
Panther Tweets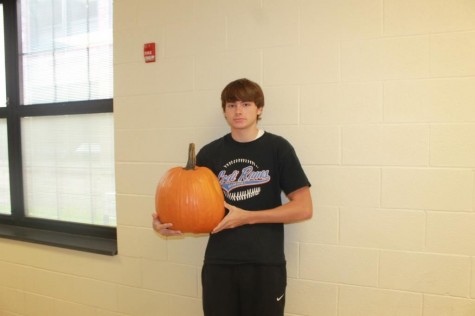 by Maddy Doubet, Staff Writer
In a town where monsters, witches, and ghouls run freely... Read More »
October 31, 2014 • 0 comments
View All »
The Glen Echo: May, 1969
Continuing our special -- read The Glen Echo from May 15, 1969. Enjoy the throwback!
Interactive Memories (Scroll Over)
Glen Rock High School students at Rutgers University for the GSSPA's Student Press Day.
Staff Profile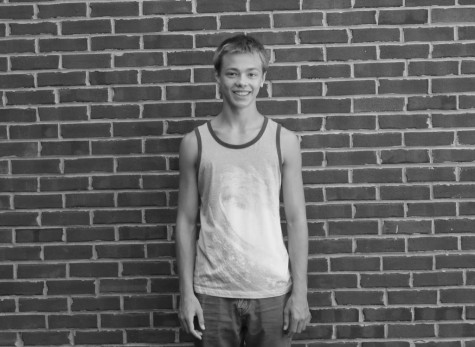 Trevor Lavine
Online Editor-in-Chief
Trevor is very passionate about Journalism.  He can't wait to tackle his responsibilities this year.