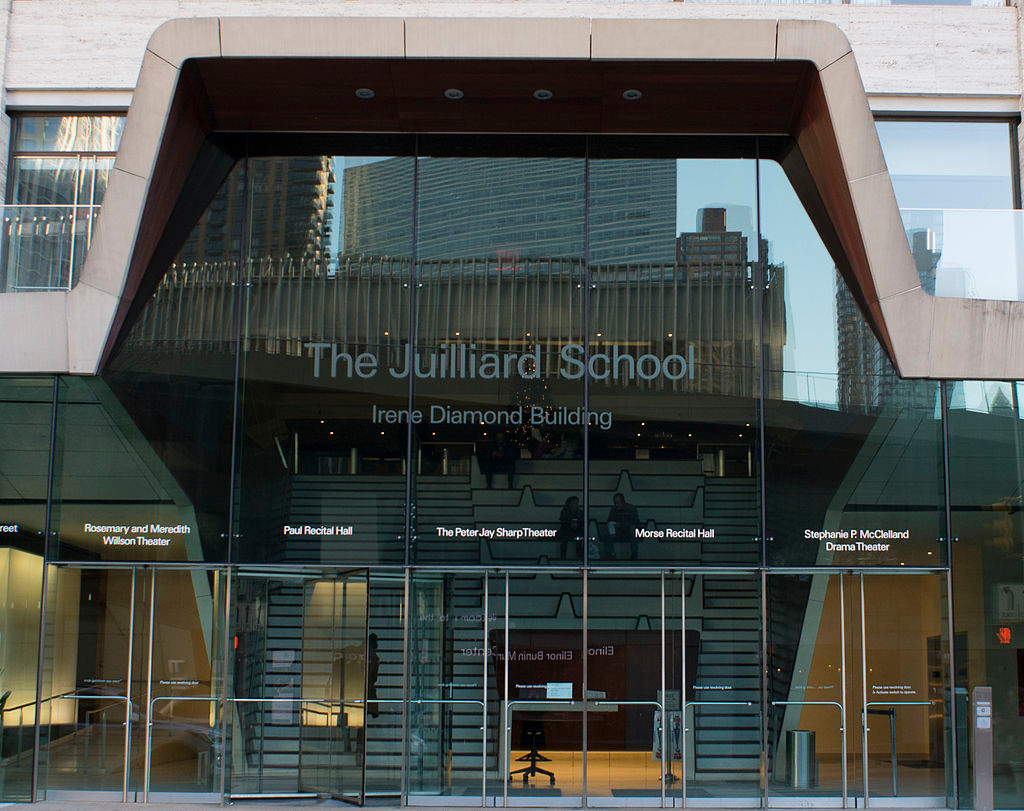 Five year old Clara Lee sat in her bedroom with the door wide open. From this angle, she could see her parents listening to Korean music, quietly humming along, and slowly waltzing, hand in hand. They glided swiftly across the glossy kitchen floor, like ...
The Addams Family
Panther Tweets
Subscribe to our Newsletter
Weekly Poll
Loading ...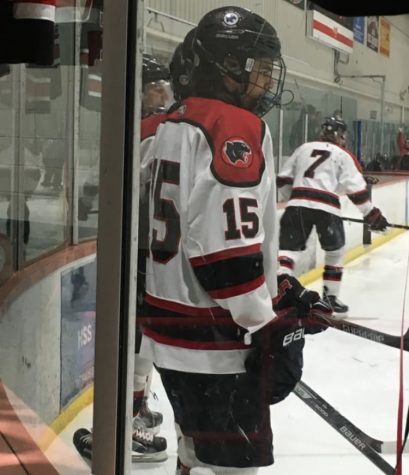 by Alethea Jadick, News Manager
Name: Jake Kinney Sport: Hockey Grade: 12 Why is he athlete of the month: Kinney is captain of the high school hockey team along with assistant captains Leo Pawl...
February 15, 2017 • Comments closed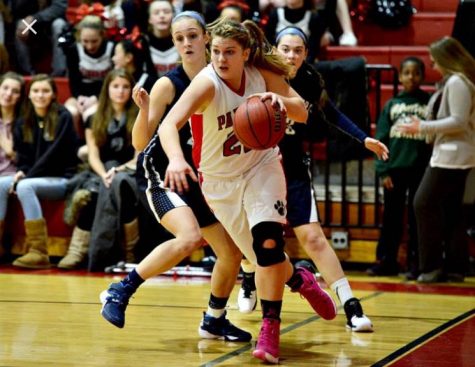 Athlete of the Month: Kelly Lohr
December 20, 2016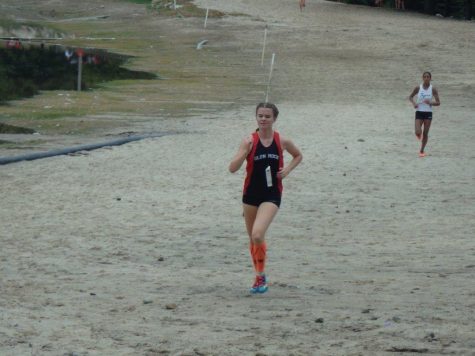 Athlete of the Month: Alex Walter
November 1, 2016
View All »
Staff Profile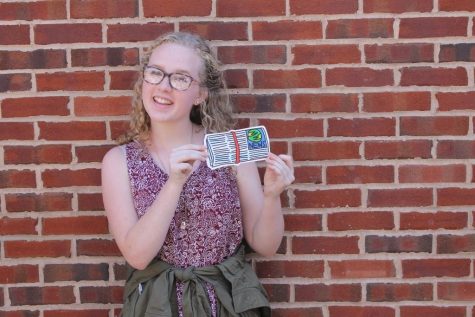 Patricia Whyte
Senior Staff Writer
Patricia Whyte is a senior. This is her second year writing for the Glen Echo and she's super pumped about it.
Game Scores
Saturday, April 15

Varsity Baseball

Glen Rock 5 - Jefferson 0

Wednesday, April 12

Varsity Baseball

Glen Rock 1 - Elmwood Park 0

Tuesday, April 11

Boys Varsity Lacrosse

Glen Rock 3 - Summit 12

Wednesday, April 5

Girls Varsity Softball

Glen Rock 2 - Hawthorne 0

Wednesday, April 5

Girls Varsity Lacrosse

Glen Rock 14 - Morris Catholic 10

Tuesday, April 4

Boys Varsity Lacrosse

Glen Rock 12 (OT) - Mahwah 13