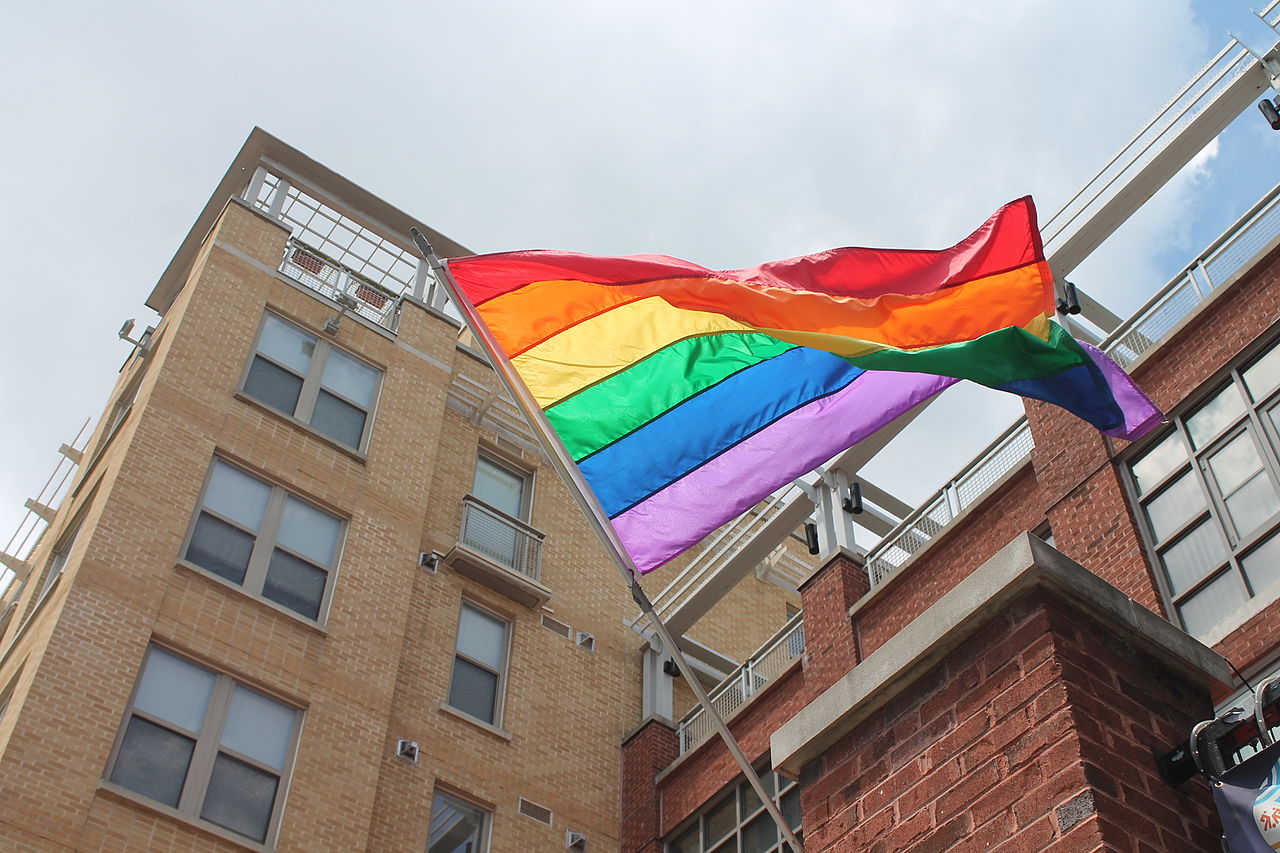 Glen Rock and Ridgewood will raise rainbow pride flags on June 1 in Wilde Memorial Park and Van Neste Park respectively in acknowledgement of Lesbian, Gay, Bisexual and Transgender Pride Month after a small controversy in Ridgewood regarding the raising...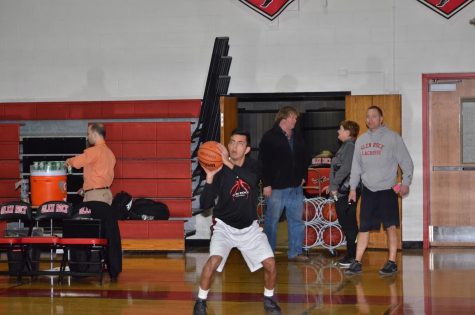 by James Boisits, Staff Writer
A Mistake to Remember With Glen Rock leading the Hawthorne Bears 54-39 on January 21, 2016 in one of the final games in the basketball team's season, one Glen Rock player sat on the bench, begging to go in.With only a minute and 30 seconds left an...
Cartoon of the Week (5/22) -- by Sydney Mangaroo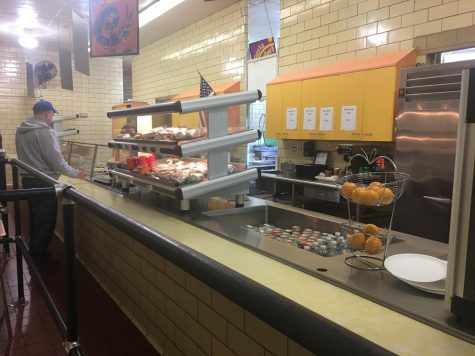 by Isis Kirkland, Staff Writer
*Student names have been changed in this article A student peeks over his shoulder and scans around: no teacher in sight. He slides the water bottle into his backpack slyly, hoping no one sees. Although one may not realize it, petty crimes happen...
Subscribe to our Newsletter
Weekly Poll
Loading ...
Spring Choir Concert
Panther Tweets
Staff Profile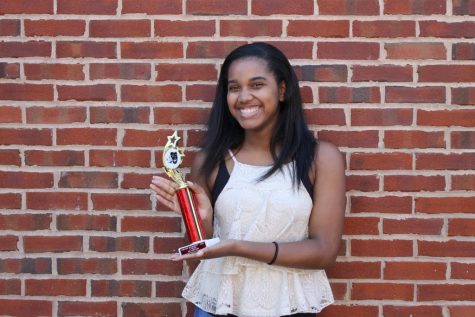 Isis Kirkland
Staff Writer
Isis Kirkland is 14 years old, currently in 9th grade (freshman) at Glen Rock High School. Her interests include dancing, acting, writing, and watching Youtube videos. She is enrolled in a group called the Peppermint Players, and travels to perform plays with them. She is excited to write for The Gle...
Game Scores
Monday, May 15

Girls Varsity Lacrosse

Glen Rock 14 - DePaul Catholic 0

Monday, May 15

Varsity Baseball

Glen Rock 12 - Pompton Lakes 2

Saturday, May 13

Girls Varsity Lacrosse

Glen Rock 9 - Lakeland 10

Friday, May 12

Girls Varsity Lacrosse

Glen Rock 7 - Mahwah 16

Friday, May 12

Varsity Baseball

Glen Rock 6 - Bergenfield 7

Thursday, May 11

Boys Varsity Lacrosse

Glen Rock 4 - Roxbury 15