Alumni Special: Melanie Kahn (GRHS Graduate: 2000)
At the turn of the century, Melanie Kahn graduated from Glen Rock High School, and she already had her whole life planned. She wanted to be a television news reporter, and that was her primary ambition in college.
During her undergraduate years, she was an intern for "Meet the Press" and "Dateline NBC."  She graduated from Tufts University and majored in political science.  After college, she took her first news reporting job in Pocatello, Idaho. She claimed that she never imagined herself living there. Ms. Kahn later became a news reporter in South Bend, IN and then in Louisville, KY. While in Louisville, she discovered her true passion when she was a reporter covering a story about HSUS puppy mill raid. "I later did a hidden-camera investigation on dog auctions in Ohio and was blown away.  It was one of the few stories I covered as a journalist that really had an impact on me", says Ms. Kahn. She decided that journalism was no longer what she wanted to do, and she changed her career path. Ms. Kahn began working for The Humane Society of the United States a few months later.
I asked her, "What do you enjoy most about this job?" She replied, "I do not sit at a desk.  I go into work every day and never know what the day will bring.  Every day is something different.  I work with lawmakers, businesses, law enforcement officers, and advocates all over the country.  My best days are the days when I get to physically raid a puppy mill and carry the dogs out and bring them to new homes." Her advice for people starting out in this business is simple: passion; she said that a rescuer needs to care about what s/he is doing in order to be successful.
She also suggests being an intern. "It is not glamorous work and it is usually unpaid, but it will give you a good idea whether it is something you would like to do," Ms. Kahn notes. Currently Ms. Kahn is the Senior Director of the Puppy Mills Campaign for The Humane Society of the United States and loves every minute of it. "I love my job and look forward to going to work.  Not many people can say that, so I consider myself very lucky."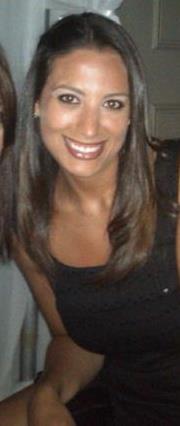 About the Writer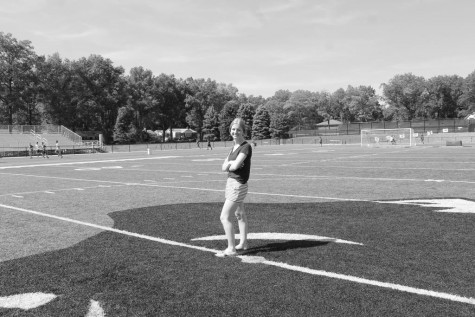 Lilia Wood, Editor-in-Chief
Lilia Wood is the Editor-in-Chief and this is her fourth year working on the newspaper. After she graduates, she plans to study journalism and pursue...