Imagine yourself as a new teacher in the bustling halls of a new school. You have multiple classes throughout the day with...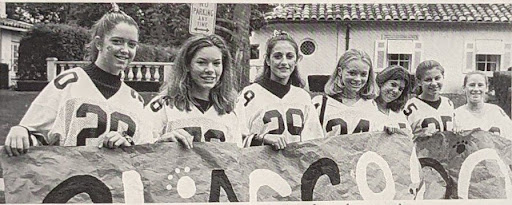 It's a chilly Friday night. You're in the bleachers, flooding with chants of support and school pride. Homecoming: one...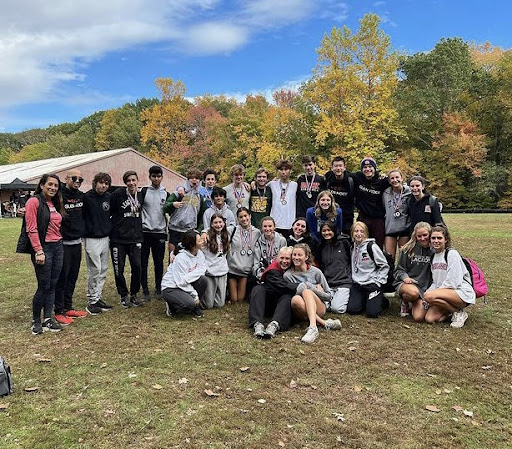 by
Ben Habler
, Sports Beat Manager •
November 18, 2021
After COVID-19 plagued the 2020 season, a much more successful season for the Glen Rock HS Cross Country team came to an end on Saturday. Both...
All Aboard the Glen Rock Express