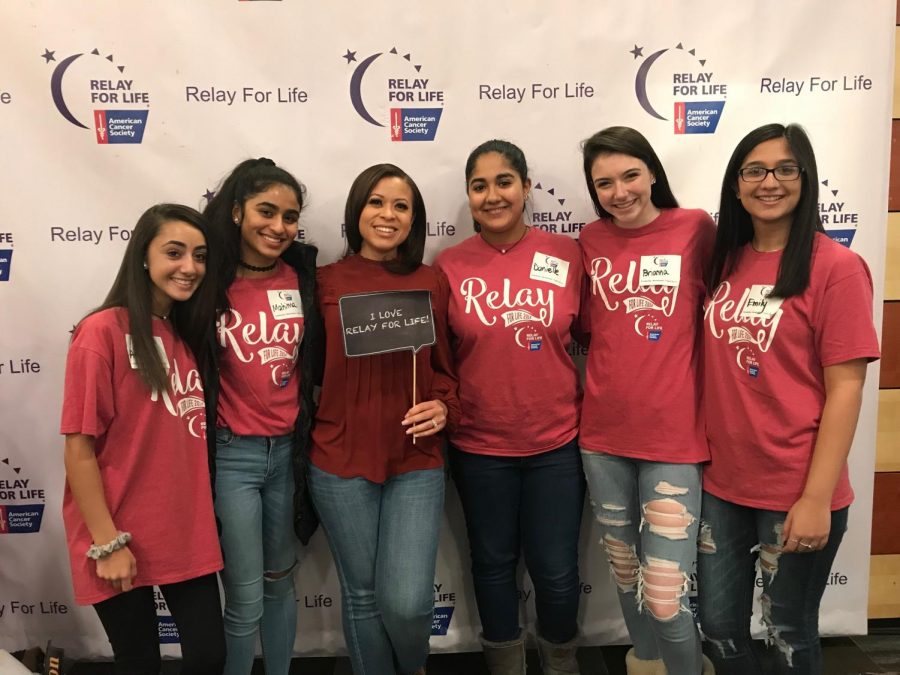 A mother's journey through pain Cancer. One word that can change someone's life in an instance. It was one hot Memorial Day weekend and the whole neighborhood was out and about with not a care in...
Straight Talk
A conversation with junior Madeleine Brennan on her thoughts on the LGBT community in our school. Brennan identifies as a bisexual female and is a council member for The Alliance.
Staff Profile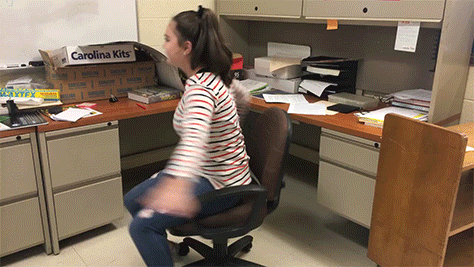 Jenny DeStefano
Facebook Manager
Jenny DeStefano is a sophomore at GRHS and second-year staff writer for the Glen Echo. In her free time, she is a varsity cheerleader and volunteers at Valley Hospital. She loves music, baking, and writing and is excited to continue with The Glen Echo.
Loading ...
Pep Rally, Oct.20
Game Scores
Tuesday, May 29

Varsity Baseball

Glen Rock 2 - River Dell 5

Saturday, May 26

Boys Varsity Lacrosse

Glen Rock 6 - Mountain Lakes 15

Thursday, May 24

Girls Varsity Softball

Glen Rock 6 - Mary Help 7

Thursday, May 24

Varsity Baseball

Glen Rock 5 - Mahwah 2

Wednesday, May 23

Boys Varsity Lacrosse

Glen Rock 15 - Kinnelon 2

Wednesday, May 23

Varsity Baseball

Glen Rock 2 - Rutherford 13