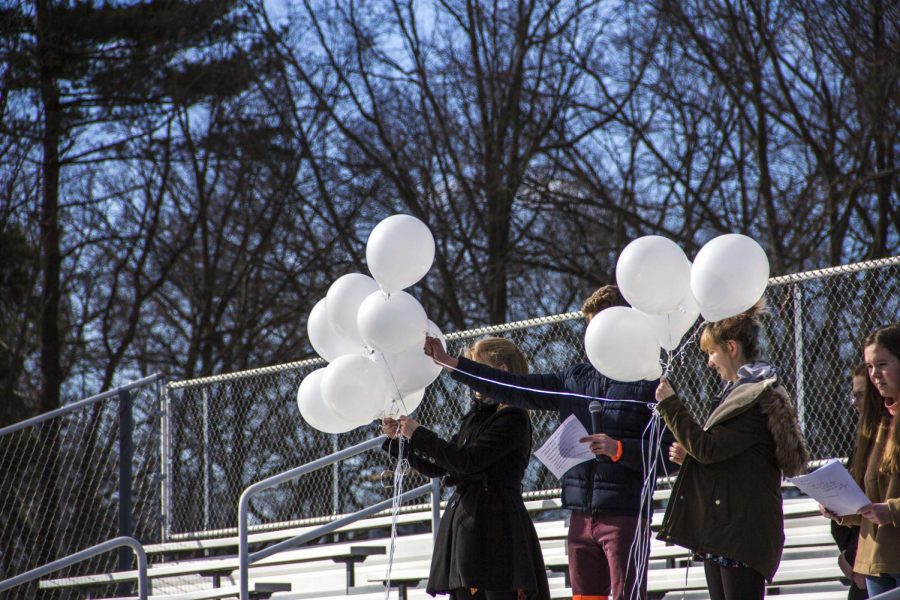 A 17 minute walk-out occurred at the high school yesterday as students joined youth across America to memorialize the Marjory Stoneman Douglas High School students who died in the recent tragedy and to pr...
Cosmic Goose: The Final Frontier
Ann Butler, Brennan Boyle (seniors) and Madeline Brennan (junior) sit down with me to talk about "Cosmic Goose 8902," Glen Rock's own Robotics Team. They touch on what usually goes on during their meetings, which are conducted every Tuesday and Thursday, as well as what advisor Mr. McNally has brought to the team since his introduction to the team last year. Hear about all this and more in "Cosmic Goose: The Final Frontier."
Staff Profile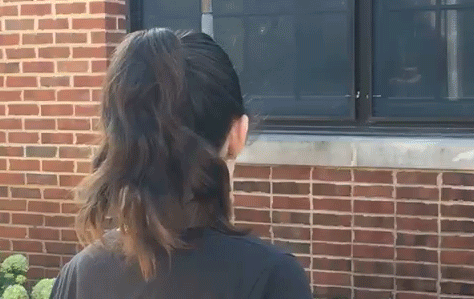 Abby Stern
Staff Writer
Abby Stern is 15 years old and a sophomore at Glen Rock High School.  She loves to dance and act.  Her favorite subject is English and she loves writing.  She enjoys lying down, being in pajamas, and sleeping for absurd amount of times.  The longest she's ever slept consecutively is 18 hours.   ...
Loading ...
Pep Rally, Oct.20
Game Scores
Wednesday, February 28

Varsity Ice Hockey

Glen Rock 0 - Summit 2

Tuesday, February 27

Girls Varsity Basketball

Glen Rock 50 - Elmwood Park 34

Sunday, February 25

Varsity Ice Hockey

Glen Rock 5 - Ramsey 3

Friday, February 23

Girls Varsity Basketball

Glen Rock 31 - Lyndhurst 39

Thursday, February 22

Boys Varsity Basketball

Glen Rock 51 - Harrison 43

Thursday, February 22

Varsity Ice Hockey

Glen Rock 7 - Montville 0