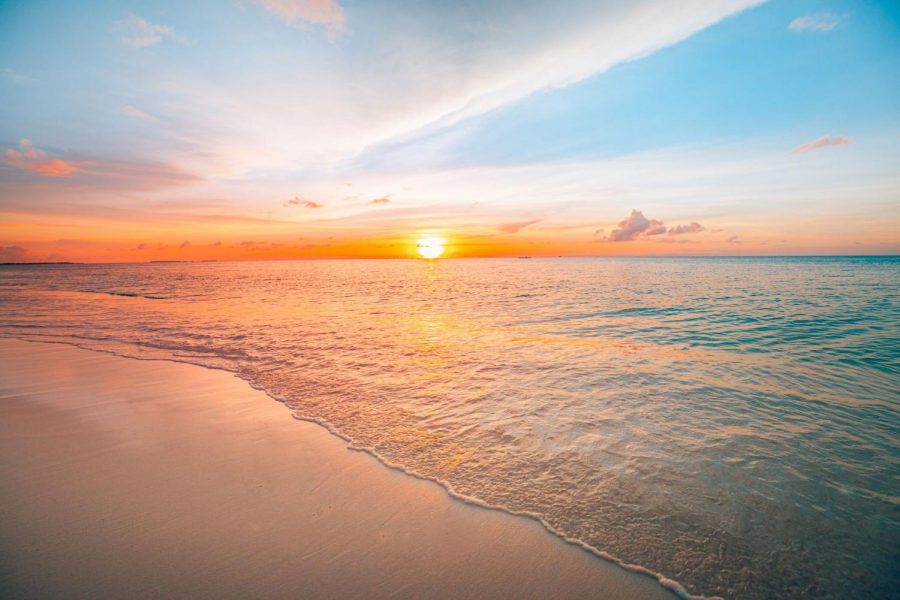 by
Ryan LeBlanc
, Social Media Manager (Instagram) •
February 23, 2021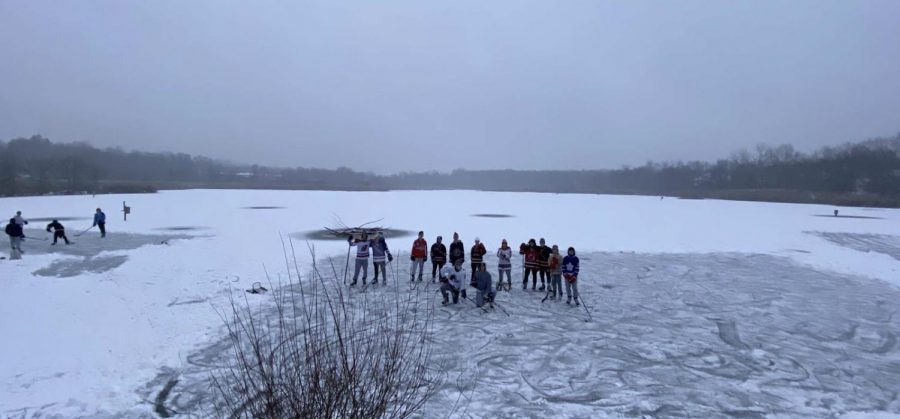 It was a special Tuesday night in my house as my family ate skirt steak and mashed potatoes. We were eating a special dinner...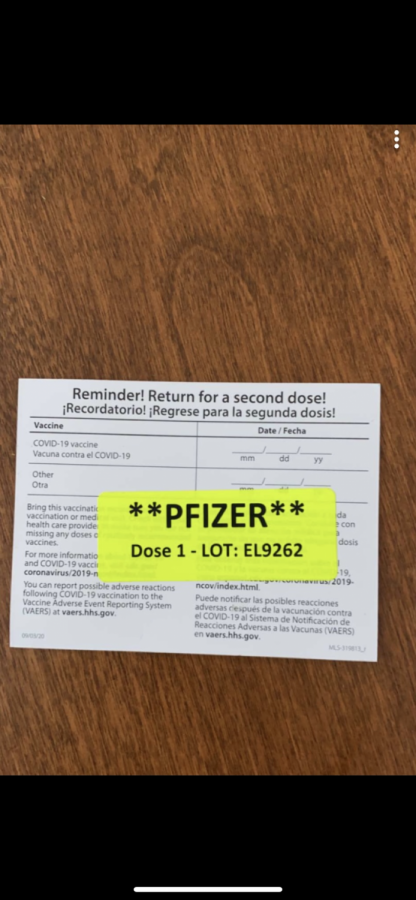 The United States has begun distributing the COVID-19 vaccine, but the unknown of it has caused many people to hesitate receiving...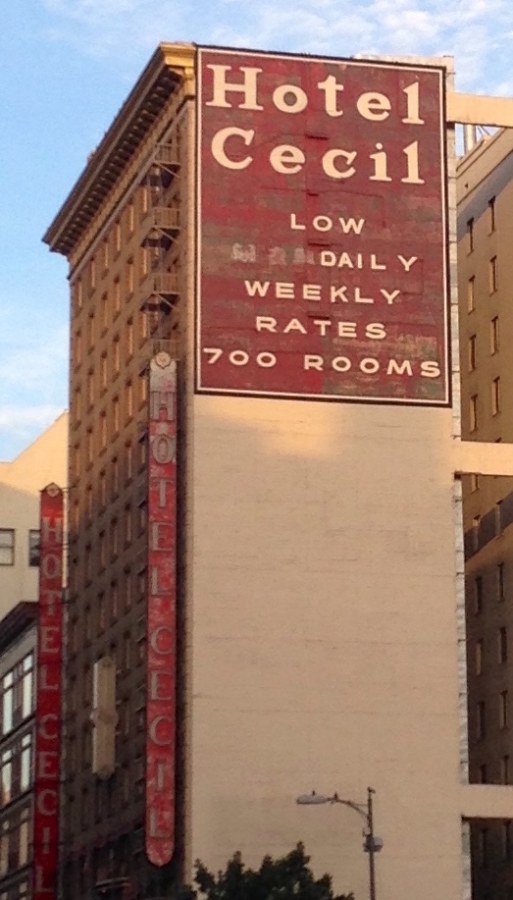 by
Kevin Lederer
, Social Media Manager (Facebook) •
March 8, 2021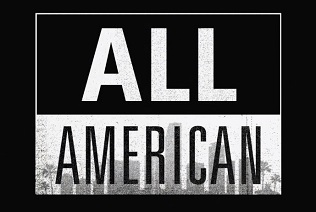 Long Walks on the Beach: Podcast Episode 3
All Aboard the Glen Rock Express
Despite an early shutdown and COVID-19 concerns, the Glen Rock High School Boys' basketball team tipped off their season Friday, Jan. 5th against...