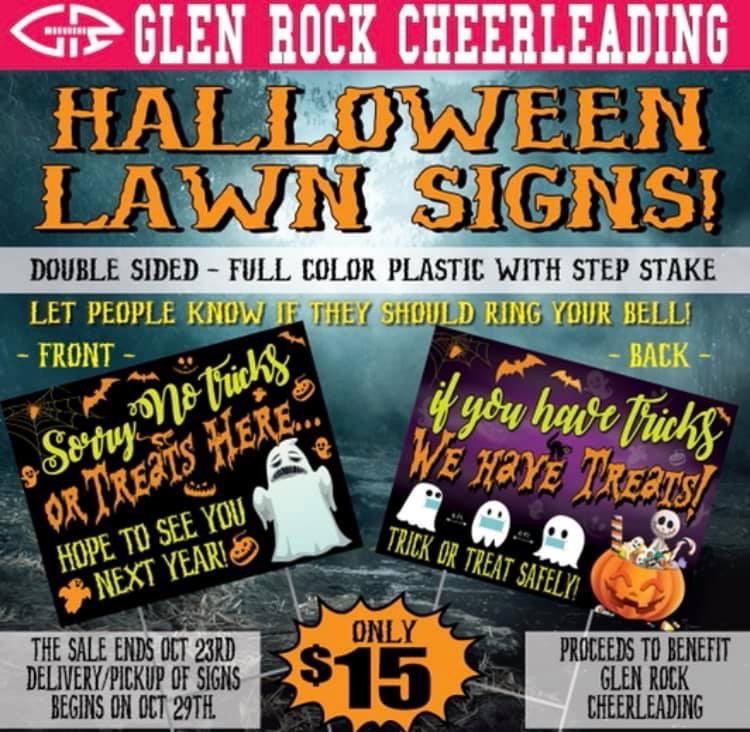 by
Jack Strawhorn
, Business Development & Marketing Manager •
October 29, 2020
Long Walks on the Beach: Podcast Episode 3
All Aboard the Glen Rock Express
by James Stewart, Staff Writer
On a hot, muggy August morning, the Glen Rock High School Varsity football team grabbed the monstrous water coolers, the hefty med kit, and their brand new cleats, and trotted out to the field for another morning practice. Smiles gleamed across the...
The homecoming game has arrived. Glen Rock meets Hawthorne on the gridiron to renew a rivalry older than anyone involved. Thanks to Hawthorne's...
Girls varsity basketball team wins against Lodi (Dec. 19, 2019)
Instagram Feed
Loading ...