Glen Rock High School Class of 2019 Destinations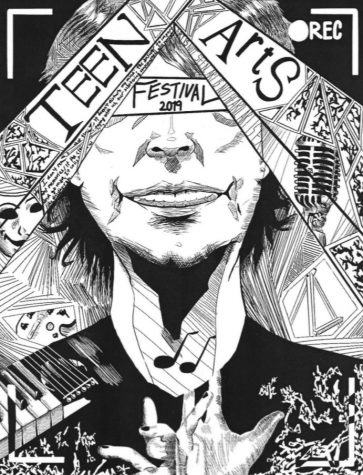 by Isis Kirkland and Abby Stern
The usual field trip is characterized by a yellow bus, teacher chaperones, and attending partially interesting (but mostly boring) presentations and workshops.  The stark contrast of this scene is Teen Arts. The Teen Arts festival has been around for...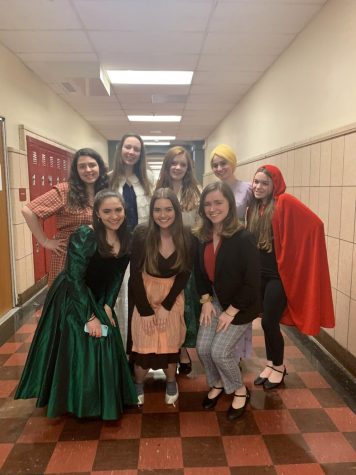 by Abby Stern, Staff Writer
The Theatre Company put on its spring play, Wicked and Whimsical, on April 4, 5, and 6.  There were four performances, each at 7 p.m. and one matinee on April 6 at 2 p.m.   The performance was made up of six short plays, all taken from the same larger...
Glen Rock gets its dog park
Staff Profile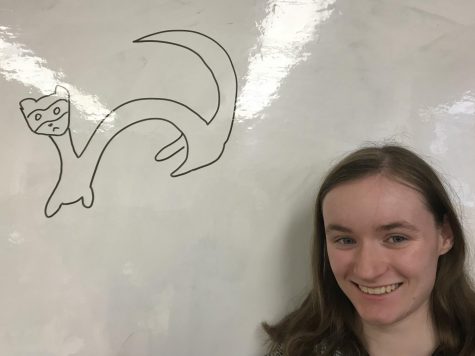 Caroline Geoghegan
Managing Editor
Caroline Geoghegan is a senior at Glen Rock High School and this is her third year writing for The Glen Echo. In her free time, she enjoys making sacrifices to long-forgotten gods and watching her birds chirp aimlessly through life. ...
Loading ...