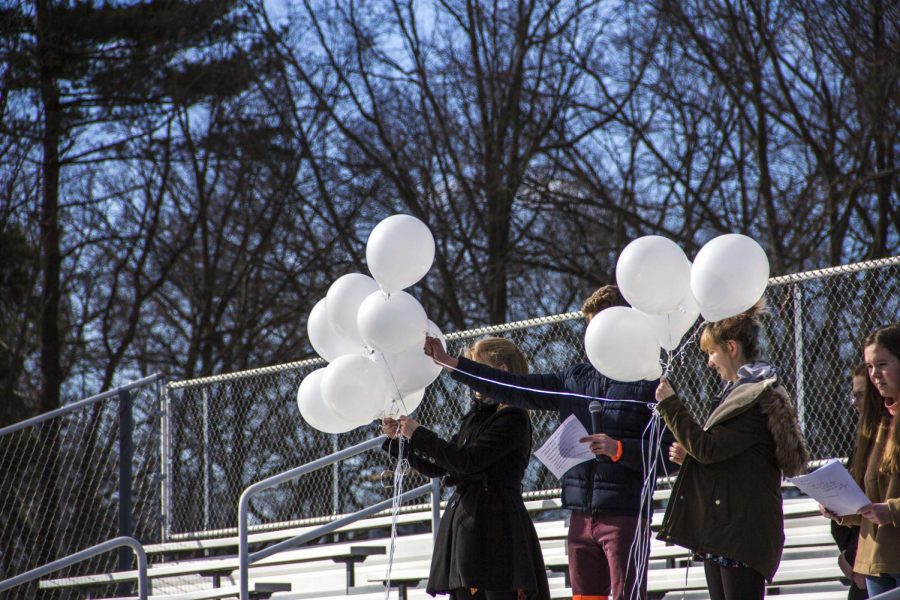 A 17 minute walk-out occurred at the high school yesterday as students joined youth across America to memorialize the Marjory Stoneman Douglas High School students who died in the recent tragedy and to pr...
Straight Talk
A conversation with junior Madeleine Brennan on her thoughts on the LGBT community in our school. Brennan identifies as a bisexual female and is a council member for The Alliance.
Staff Profile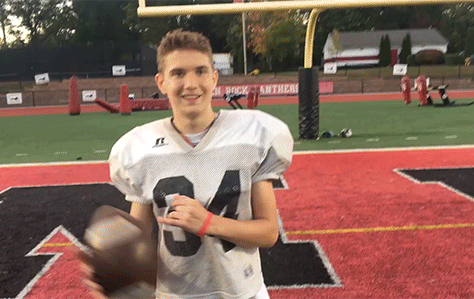 Killian McBride
Staff Writer
Killian McBride is a 16 year old sophomore who is in his second year of playing football for the high school. He enjoys running and has completed  a half marathon, while hoping to complete more in the future. The is his first year of writing for the Glen Echo, and is looking forward to his future two...
Loading ...
Pep Rally, Oct.20
Game Scores
Wednesday, February 28

Varsity Ice Hockey

Glen Rock 0 - Summit 2

Tuesday, February 27

Girls Varsity Basketball

Glen Rock 50 - Elmwood Park 34

Sunday, February 25

Varsity Ice Hockey

Glen Rock 5 - Ramsey 3

Friday, February 23

Girls Varsity Basketball

Glen Rock 31 - Lyndhurst 39

Thursday, February 22

Boys Varsity Basketball

Glen Rock 51 - Harrison 43

Thursday, February 22

Varsity Ice Hockey

Glen Rock 7 - Montville 0