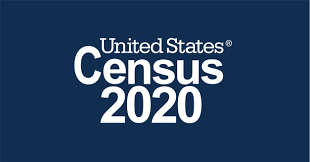 by Andrew Kastelman, Business Development and Marketing Manager | March 24, 2020
Long Walks on the Beach: Podcast Episode 1
Conducting experiments in high school
Teacher explains why labs are necessary for students' educations, as seen through her class' study of the relationship between the temperature and pressure of a gas sample.
Enter
All Aboard the Glen Rock Express
by The Glen Echo
*Some students have chosen to remain anonymous for personal privacy.  Highlights: Describe your experience in online classes over the first week of distance learning. "It's very lonely. I feel like I'm confined and I don't have any freedom....
by Harleen Saberwal, Staff writer
Year after year, we come across the amusing ways that stores advertise their products during the holidays'. Many could argue that during this time, Starbucks is particularly focused on the Christian...
by Ryan Hornish, Assistant to the Editorial Board
Starting Tuesdays and Thursdays during lunch, ten-minute mindful breathing Sessions will be held for students feeling overwhelmed from school and extracurriculars. These sessions will take place during the first half of lunch, as to not interfere with...
Modernizing the high school dress code
by Sarah Jennings, Staff Writer
In January of 2019, female student at The Parkview Arts Science Magnet High School, Clara Mitchell, had her day interrupted when she got called to the principal's office as a result of violating the school's...
Girls varsity basketball team wins against Lodi (Dec. 19, 2019)
Staff Profile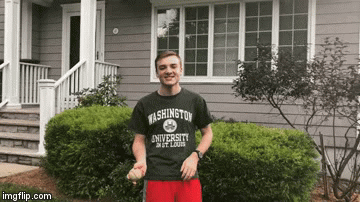 Andrew Kastelman
Business Development and Marketing Manager
Andrew Kastelman is a junior at Glen Rock High School and this is his second year writing for the Glen Echo. Andrew enjoys math and writing, his favorite sport is baseball, and this past summer Andrew took a sport statistics program at The School of The...
Loading ...