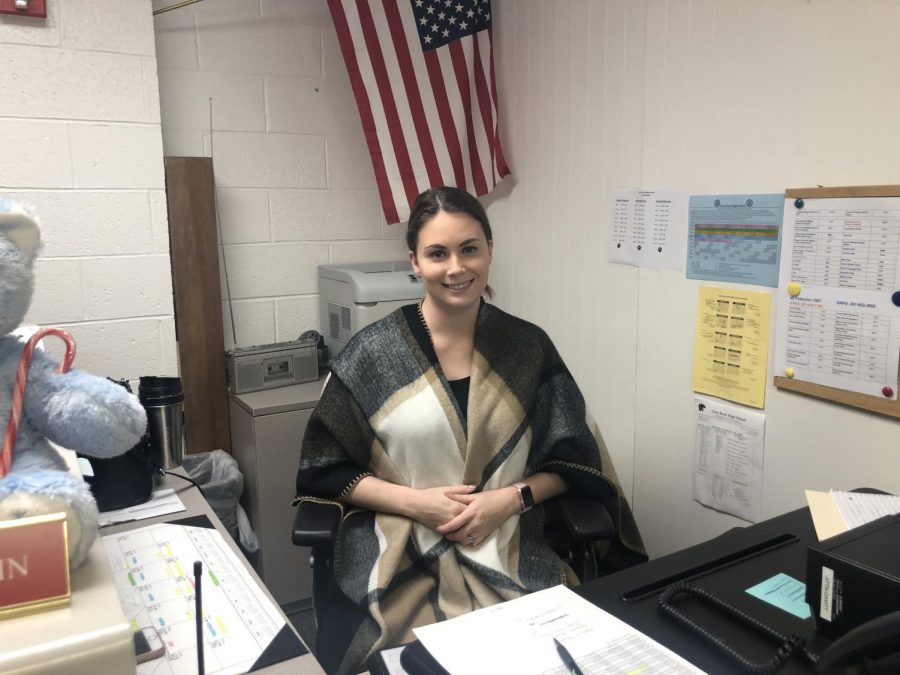 Conducting experiments in high school
Teacher explains why labs are necessary for students' educations, as seen through her class' study of the relationship between the temperature and pressure of a gas sample.
Enter
All Aboard the Glen Rock Express
by Ryan Hornish, Assistant to the Editorial Board
Q&A with high school nurse, Ms. Robin Leone. Hornish: What's your name?  Leone: Robin Leone Hornish: And what's your job at GRHS?  Leone: I'm the high school nurse.  Hornish: And so what does a high school nurse do?  Leone: Take...
by Sarah Jennings, Staff Writer
When entering the home of high school student, Nina Bober, you will find that most of the action is in the kitchen. Nina Bober has recently begun to use her passion for baking—with a restricted diet—to create new dessert recipes. Nina Bober, a junior...
Modernizing the high school dress code
by Sarah Jennings, Staff Writer
In January of 2019, female student at The Parkview Arts Science Magnet High School, Clara Mitchell, had her day interrupted when she got called to the principal's office as a result of violating the school's...
Girls varsity basketball team wins against Lodi (Dec. 19, 2019)
Staff Profile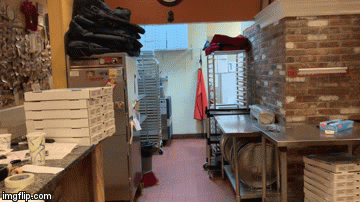 Abby Weber
Staff Writer
Abby Weber is a senior at the Glen Rock High School and is excited to start her first year writing for the Glen Echo! She likes writing, reading, playing basketball, and running track. She is the captain of the girls varsity basketball team and works...
Loading ...