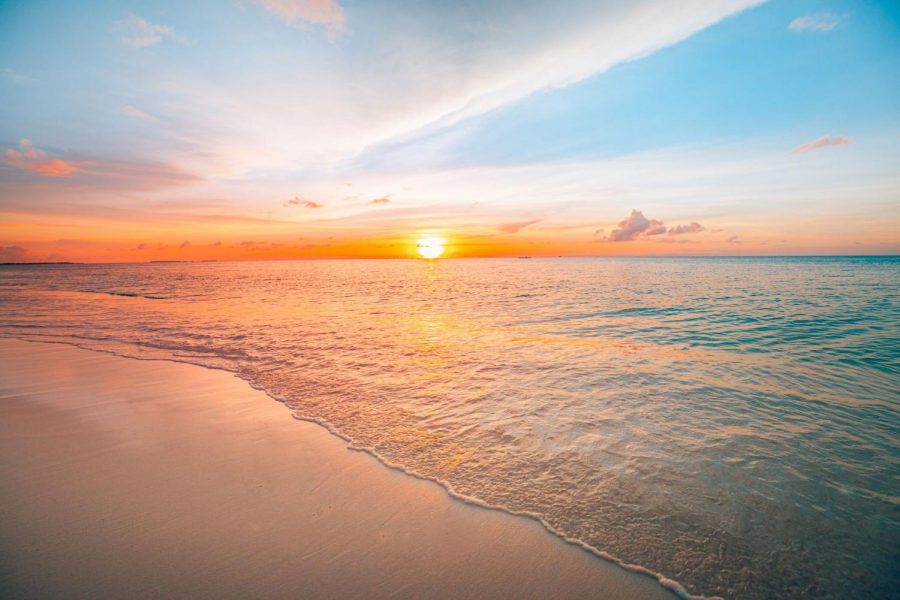 by
Ryan LeBlanc
, Social Media Manager (Instagram) •
February 23, 2021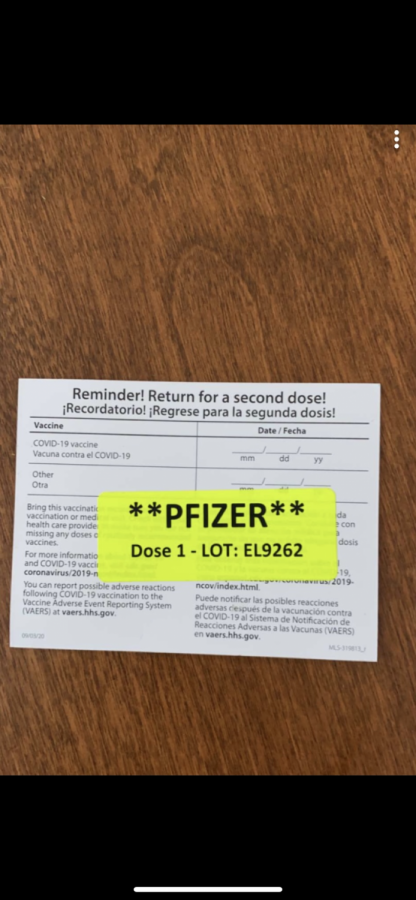 The United States has begun distributing the COVID-19 vaccine, but the unknown of it has caused many people to hesitate receiving...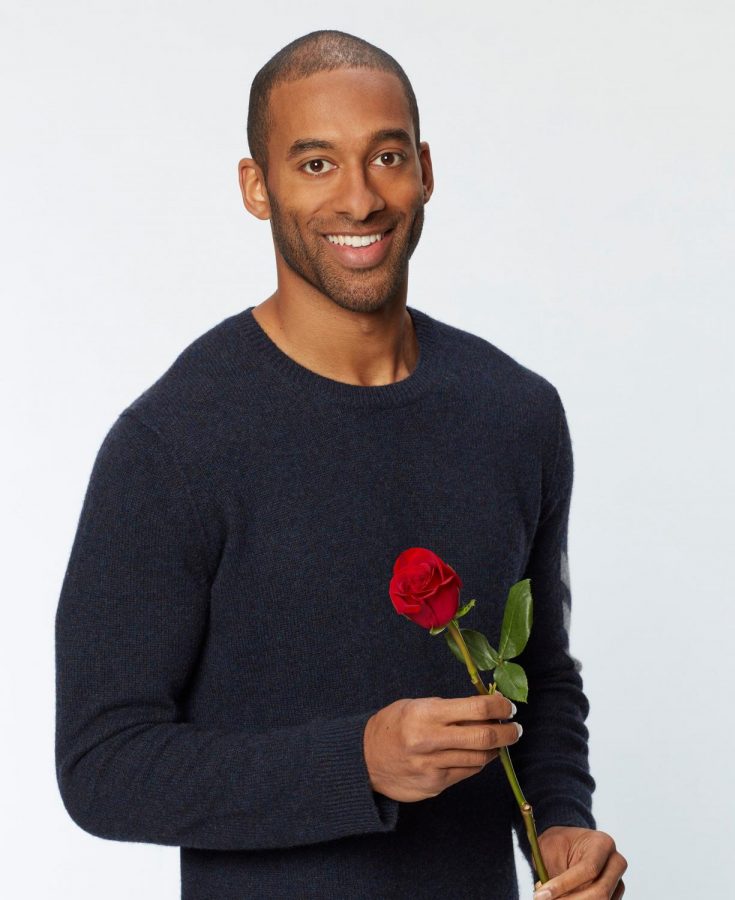 The start of the 25th season of "The Bachelor" has provided excitement and escapism for Glen Rock students. The first...
Long Walks on the Beach: Podcast Episode 3
All Aboard the Glen Rock Express
Despite an early shutdown and COVID-19 concerns, the Glen Rock High School Boys' basketball team tipped off their season Friday, Jan. 5th against...