Whether it's drawing, painting, or pottery, Barbra Mulholland loves it all. Barbra has been drawn to all forms of art ever since college, but the one medium that she never professionally studied was the ...
Straight Talk
A conversation with junior Madeleine Brennan on her thoughts on the LGBT community in our school. Brennan identifies as a bisexual female and is a council member for The Alliance.
Staff Profile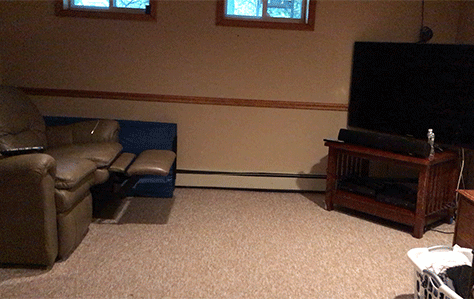 Robert Zamparelli
Staff Writer
Rob Zamparelli is a freshmen at Glen Rock High School. Rob plays for the Freshman football team. Rob also loves to play to play baseball and hopes to play for the school team. This is his first Year with the Glen Echo and hopes to be on the staff for the next three years.
Loading ...
Pep Rally, Oct.20
Game Scores
Saturday, May 19

Boys Varsity Lacrosse

Glen Rock 11 - Ramsey 6

Friday, May 18

Varsity Baseball

Glen Rock 3 - Pompton Lakes 13

Friday, May 18

Girls Varsity Softball

Glen Rock 5 - Pompton Lakes 4

Friday, May 18

Girls Varsity Lacrosse

Glen Rock 7 - Pequannock 6

Thursday, May 17

Boys Varsity Tennis

Glen Rock 5 - Park Ridge 0

Wednesday, May 16

Boys Varsity Lacrosse

Glen Rock 18 - Newton 3