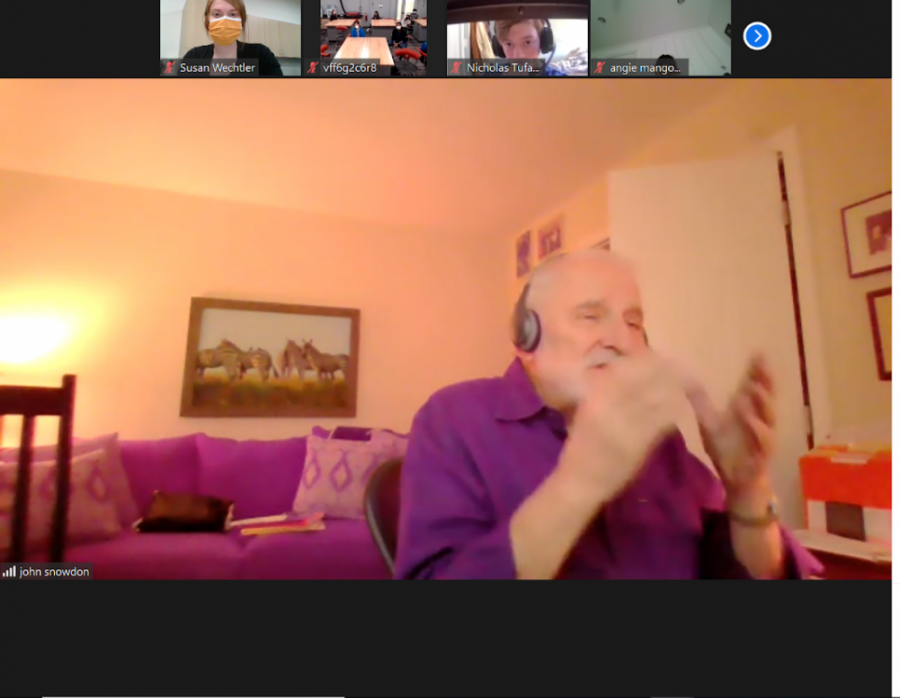 Paul Galan took the time to share his tragic, yet extraordinary, stories from his experiences as a young Jewish boy during...
Three contestants remain in Bachelor Matt James' search for love as hometowns conclude with fantasy suites next episode.  Michelle...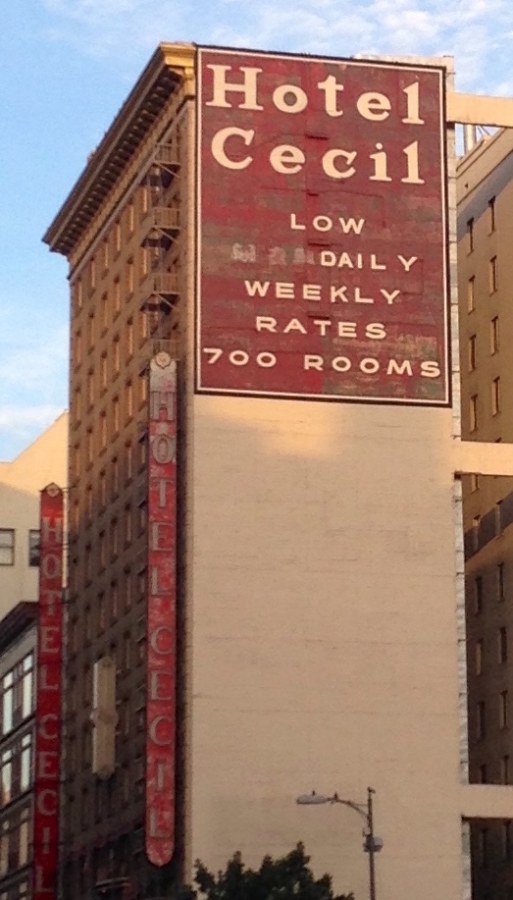 by
Kevin Lederer
, Social Media Manager (Facebook) •
March 8, 2021
Long Walks on the Beach: Podcast Episode 3
All Aboard the Glen Rock Express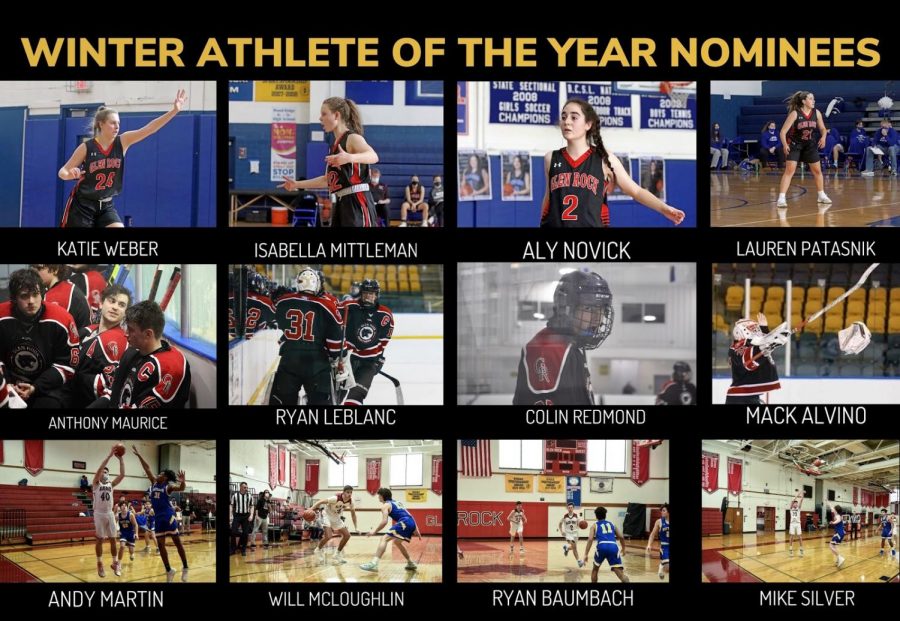 The 2020 Fall Athlete of the Year determined by the readers vote was… Junior Girls Soccer player Jillian Luftman. In her second year on varsity...