Glen Rock High School Class of 2019 Destinations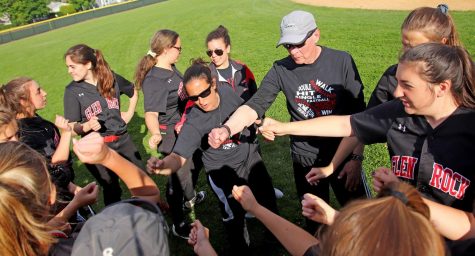 by Michael Taromina, Staff Writer
The Glen Rock High School Softball Team took home the NJIC Championship title for the second consecutive year in row. It took a determined and devoted head coach, Kelly Dowell, and a motivated and serious senior captain, Ellen Feuss, to drive the team...
Glen Rock gets its dog park
Staff Profile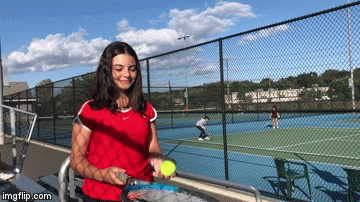 Devyn Ivers
Staff Writer
Devyn Ivers is a sophomore at Glen Rock High School. This is her second year writing for The Glen Echo. Her favorite sport is tennis, favorite subject is English, and favorite food is sushi. In her free time, she likes to hang out with friends and play...
Loading ...