Like a moth to a flame: Seven Elements Moth Story Slam attracts the brightest of story-tellers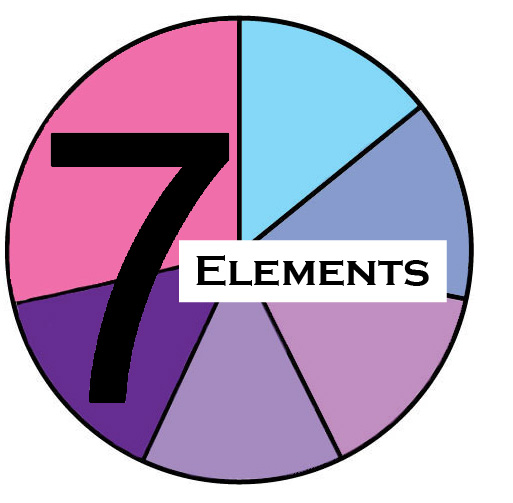 The Seven Elements Social Justice Club is preparing for its third annual Moth Story Slam, which will be held at the high school cafeteria on Mar. 12.
The Moth Story Slam is a fundraising event for the Georgie Badiel Foundation that gives voices to students and teachers by allowing them to share stories with the community. The theme for this year's event is derived from the quote, "An enemy is someone whose story you don't know," by Ibrahim Miari.
Kavi Singh, Co-Vice President of the club, said that the event is "A great way for people to work on their storytelling abilities and present them to an audience."
This year's Story Slam will host guest Georgie Badiel, a model, activist, and founder of the Georgie Badiel Foundation. The foundation aims to provide Sub-Saharan African communities with clean drinking water and adequate sanitation and educational facilities.
Singh will be telling a story at the event, as well as helping set up tables among other things.
"I really enjoyed telling a story last year," Singh said. "What was even better was listening to other people's stories, because some people are really in their element when up in front of a group of people."
In previous years, the event did not have a specific theme or outline. However, almost any story can be told at the event. Additionally, the contest aspect has been eliminated.
Singh hopes that people can have a good time at the event and learn something.
"It is important that the stories put the listeners into the storytellers' shoes because that practice is a significant part of social justice," he said. "I hope people leave the event still thinking about the stories they heard."
About the Contributors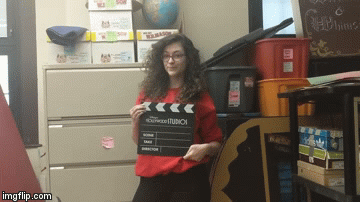 Chloe Siohan, Chief Copy Editor
Chloe Siohan is a senior at Glen Rock High School. This is her third and final year writing for The Glen Echo. Her favorite subject in school this year...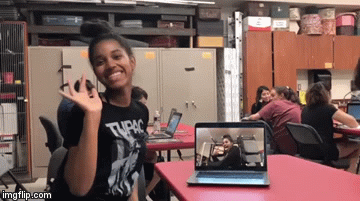 Isis Kirkland, Editor-in-Chief
Isis Kirkland is a senior at Glen Rock High School. This is her fourth and final year writing for The Glen Echo. In her free time, she enjoys writing,...