The writing on the walls
Graffiti is a form of creative expression to some, but it's a nuisance to others.
It is found as etchings on lockers and desks, as drawings on the bathroom stalls.
Although mostly harmless, the messages can be offensive. Funny drawings and rhyming poems are often right next to offensive symbols, profanity or slurs.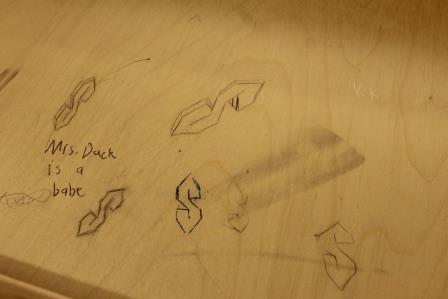 Occasionally, one can stumble upon an inspirational quote, a funny joke, or some words of wisdom. In the media center, one can find a clever "continue the story."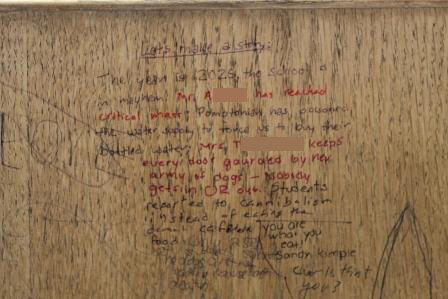 But, at the end of the day, it's still vandalism and somebody is going to have to deal with it.
Mr. Michael Pasciuto, vice principal, recognized the name of an alumni written as graffiti in one of the boys' bathrooms and was not happy. Pasciuto said that vandalism at the school shows a form of immaturity and disrespect.
"The staff, the students, the administration, the custodians, the Board of Education, they take pride in this school," Pasciuto said. "So when you see the vandalism your first thought is 'Why do they have to do that?'"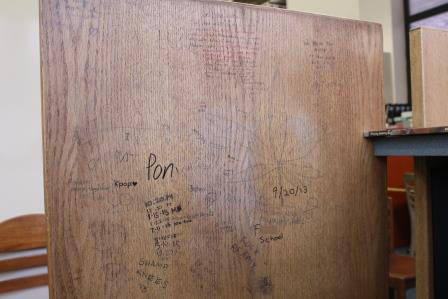 Pasciuto said he worries about what visitors, such as opposing teams, think about our school.
"Those things don't mesh with the values of this town and this district and the kids of this school," he said.
Although some graffiti artists attempt to disseminate kind words, such as a motivating poem in the girls' bathroom, someone has to take care of the graffiti at the end of the day.
"Regardless if it's positive or not, it's still defacing school property," Pasciuto said.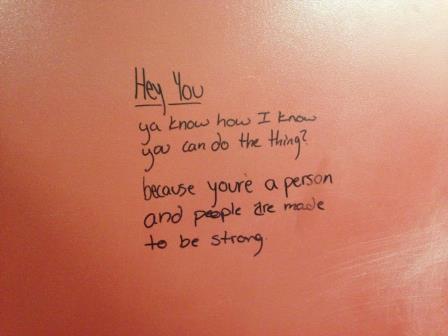 The janitorial staff takes center stage in the clean up of vandalism.
Wade Culleny, a janitor at the high school, says that he usually has to deal with the vandalism. If he sees race-related graffiti or anything that has to do with "hate" he advises the administration.
If he deems it to be just a bad word or harmless drawing, he takes care of it himself. He say that it's annoying for him and the janitorial staff to clean up after whoever creates the graffiti.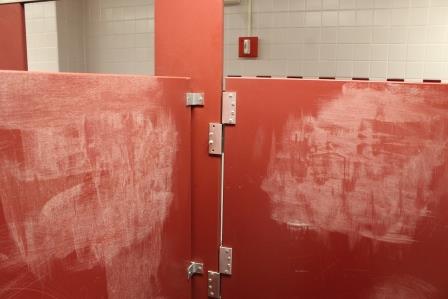 "It's called for for your youth, but it's a nuisance for us," Culleny said.
Leave a Comment
About the Contributor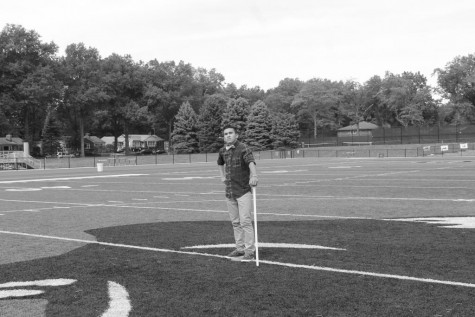 David Martinez, Staff Writer
David Martinez is a junior in Glen Rock High school. He has been playing soccer at the school since his freshman year and plays other sports such as track...