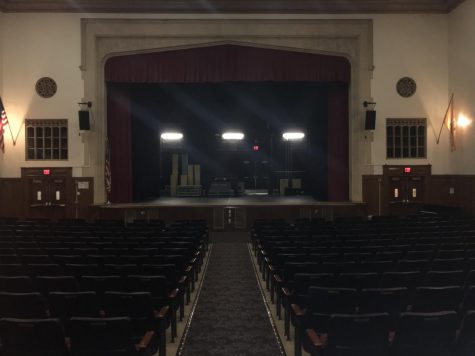 by Ryan Hornish, Assistant to the Editorial Board

October 30, 2019
The Glen Rock High School Theater Company started rehearsals for its fall production Arabian Nights by Dominic Cooke.  Auditions were held in September with rehearsals starting immediately after the cast was announced.  The play's storyline follows Shahrazad, the new queen of King Shahrayar. He puts he...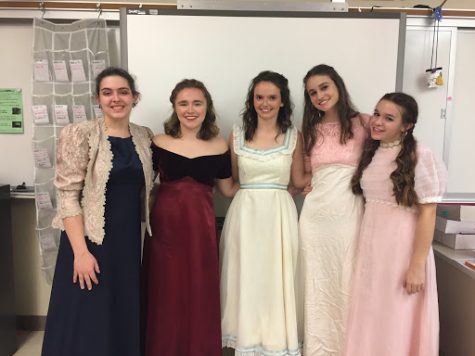 by Abby Stern, Staff Writer

November 1, 2018
Behind every great production is a great director, and behind every great director is a great assistant director.  It is the responsibility of the assistant director (or AD) to make life a little easier for the director and for the cast.   This year, senior Emily Campbell takes on the role of assistant ...