Theater company begins rehearsing fall production
by Ryan Hornish, Assistant to the Editorial Board
October 30, 2019
The Glen Rock High School Theater Company started rehearsals for its fall production Arabian Nights by Dominic Cooke. 
Auditions were held in September with rehearsals starting immediately after the cast was announced. 
The play's storyline follows Shahrazad, the new queen of King Shahrayar. He puts her to death like the thousands of young brides before her, yet she has a gift that can save her: the gift of storytelling. The play's major takeaway is "the power of storytelling" and the stories told throughout the play lead to healing, forgiveness, and joy. 
The shows opening night is Nov. 21 with shows following on Nov. 22 and 23 at 7:00 pm in the high school auditorium. The cast is comprised of 50 students, ranging from freshman to seniors, 20 of whom are crew members. 
The process of choosing a play that accommodates such a large number of students is a difficult and long process. Theater Director Ms. Montalbano uses her summer break to pick a play for her group of students.
Montalbano prioritizes a show that not only challenges her students but will also be different than anything they have done before. 
Edward Cosgrove, a member of the theater company and high school junior said, "It's kinda different… it's like a bunch of smaller stories making up the bigger story."
About the Contributor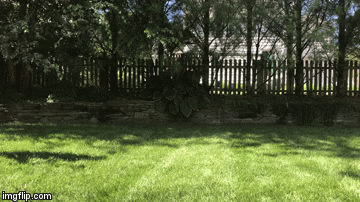 Ryan Hornish, Assistant to the Editorial Board
Ryan Hornish is a Junior at Glen Rock High School, this is his third year as a member of the Glen Echo. Ryan plays soccer and lacrosse for his high school...