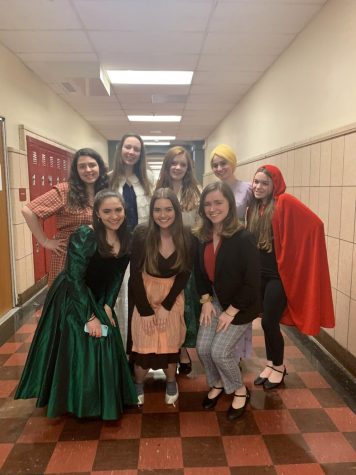 by Abby Stern, Staff Writer

April 12, 2019
The Theatre Company put on its spring play, Wicked and Whimsical, on April 4, 5, and 6.  There were four performances, each at 7 p.m. and one matinee on April 6 at 2 p.m.   The performance was made up of six short plays, all taken from the same larger play called The Brothers Grimm Spectaculathon, wri...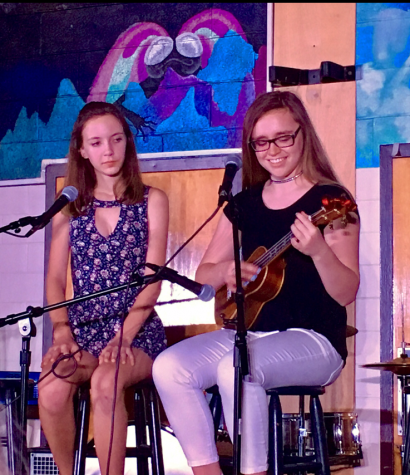 by Abby Stern, Staff Writer

February 7, 2019
High school is a cesspool of angst and emotions, and students have to find ways to express these complex feelings.  Common examples of this include playing sports, participating in theatre, painting, etcetera. However, one particular Glen Rock student found her own unique way to manage the stress of hig...