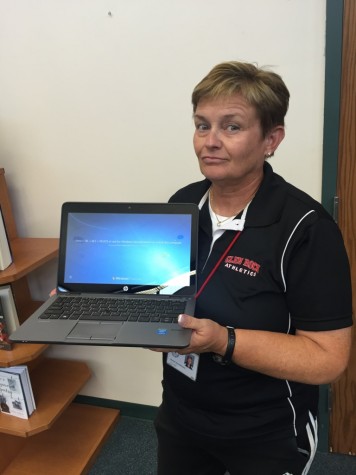 by Lauren Hanfield, Anna Barton, and Julia Blando

September 17, 2015
The new "EliteBook 820" by HP has been adopted by the faculty at Glen Rock High School. Each teacher has been supplied with an individual laptop that connects to the new docking stations found in each classroom. When connected to the docking station, the screen on the laptop is projected in front...

by Lauren Hanfield, Staff Writer

October 17, 2014
The formerly disputed rules for the 2014 Homecoming Dance in October have now been set. The student council and staff has established new regulations to outline changes made due to the events of the homecoming dance last year. Along with clarifications to the drug/alcohol policy and student behavior...