Class of 2016 turns to Moe's for funds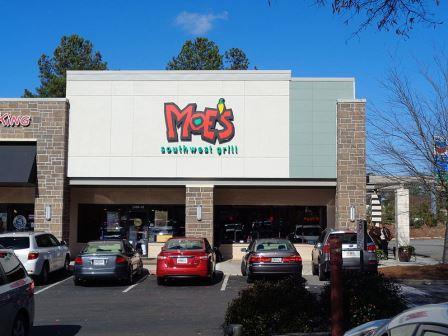 In an effort to raise funds for Prom and other senior activities, the class of 2016 is conducting a fundraiser at Moe's Southwest Grill on Wednesday, Feb. 24 from 2:30-9:30 p.m.
This is one of many fundraisers that the class of 2016 will have conducted throughout the year.
"The main point is to raise money to lessen the cost of various expenses we have," Class of 2016 Treasurer Kaitlin Stansel said.
Many students are looking forward to the fundraiser, not only to help support the class, but also to go out with friends for the night.
"I have gone to several fundraisers throughout the year for various clubs," senior Max Felsenstein said. "These nights give me an excuse to go out with friends while I can also help to support my class.
So far this year, several clubs and sports teams have held fundraisers outside of school. The Glen Rock High School Softball Team has held fundraisers as Habit Burger and at Ben & Jerry's. The softball team has used these funds to help pay for their trip to Myrtle Beach. Meanwhile, the Glen Rock Hockey team has used these fundraisers to pay for ice time and offset the cost of other needs.
At all these fundraisers, a percentage of the sales have been donated back to the club. This fundraiser idea helps the company as well.
"It really helps both parties as we are bringing them service that might not have come out without the fundraiser," Stansel said.
Senior Christina Howie finds a different motive as to why she wants to attend the fundraiser.
"As seniors, this is our last chance to rally around each other and support one another," Howie said. "I will definitely be there in support of my class and many of my friends that have helped to organize the event."
At Moe's, a flyer must be presented for a portion of the proceeds to be donated back to the class of 2016. A total of 15% of the sales will be donated for the Class of 2016 to use.
Moe's is located on Route 17 South in Paramus, NJ.
About the Contributor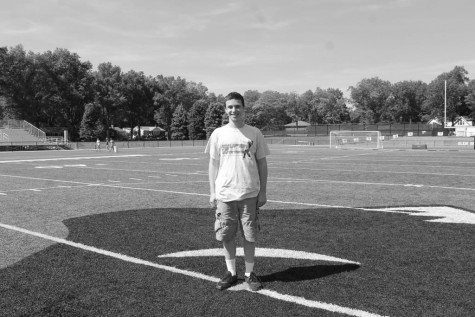 Ryan Stolz, Sports Editor
Ryan is a senior this year and will be serving as the Sports Editor.Ryan  is an avid enthusiast of baseball history and he enjoys painting landscape pictures...