Glen Rock makes its facilities and parks healthier by banning smoking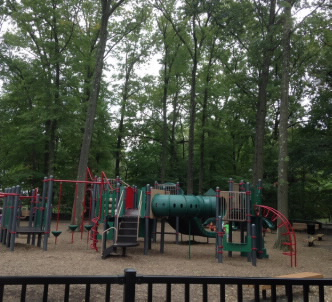 The Glen Rock Borough Council approved this ordinance September 11, 2013 at the council's meeting. The no-smoking laws apply to all recreational parks, buildings, fields, and playgrounds of Glen Rock. This includes the lower corner of the borough pool where it was previously permitted to smoke. Anyone found violating the new rules will be penalized with a maximum fine of $ 1,000 or a period of community service less than 90 days for persons convicted of a violation.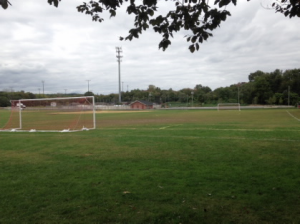 The new laws banning smoking in Glen Rock parks and facilities are being put into effect to improve the experience when patrons are using those facilities. Parks, playgrounds, and other facilities of Glen Rock are becoming healthier environments now that exposure to second hand smoking has decreased.
Jonathan Spielman, a resident of Glen Rock and senior at Glen Rock High School, shared his opinion on this new law. He mentioned that he's been affected by smoking and second hand smoking through his grandfather who passed away from lung cancer. As a patron who takes advantage of Glen Rock's public facilities quite often, Jonathan was pleased with this new law.
"When you're in a park and smell a cigarette," said Jonathan, "it's like you're not in a park."
View Comments (3)