The House Rock Built
The GREF's Rock House is a musical event organized to raise money for events outside of GRHS's school budget.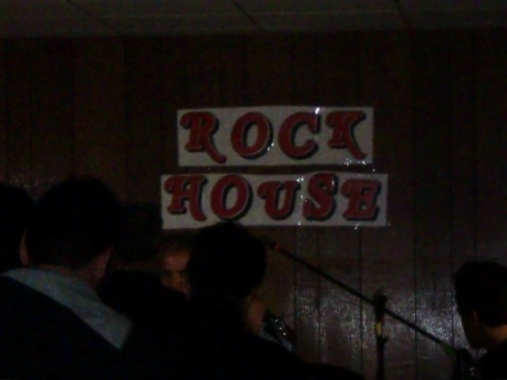 Live music can at times be overwhelming.  Glen Rock's Rock House was not one of those times.
Music lovers of all sizes and ages united this past Friday and Saturday during the two-night concert to share their love and passion for music — even if they didn't all have the same music preference.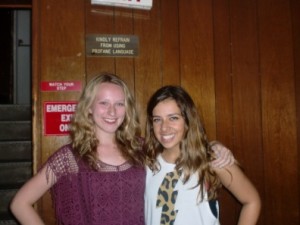 Some of our own high school students preformed either in a band or as a solo act, including: Olivia Ryan, Emily Paddon, Quinn McHugh, David Merkle, Andrew Markey, Alex Dreszler, Brandon Oliff, and Jack Whyte. With themes of 60's, 70's, and 80's music, many musicians came just to hear the classics being played again.
The event was conceived of as a way to raise money for the Glen Rock Education Foundation and to endorse local musicians.  According to Bob Burslem, the president of the GREF (Glen Rock Education Foundation), the organization's sole purpose is to create funding to use outside of the school budget for activities such as Rock House.
"I think it's a great opportunity for kids and adults to do something they really have a passion for, bring value to Glen Rock and create funds for the foundation," Mr. Burslem said.
I spoke with various student-performers, and they noted how the biggest emotion felt throughout the performance was the excitement and anticipation to start singing and playing — and just to have a great time.
During youth night, the audience had the pleasure of hearing songs ranging from the Beatles' Hey Jude preformed by fifth grader Casey Walter, right down to Hurricane by Bob Dylan beautifully played and sung by 12-year-old Catherine Merkle and J.T,. Cambria.
Another duet that performed later that night was of seniors Emily Paddon and Olivia Ryan. Before the show began, asked Ryan discussed the most amazing thing about this event. She said with a smile, "There are people here who don't get to perform a lot, and it's a beautiful thing to see how music brings people together again and sing songs tonight that are from half a century ago and yet there relevant today."
The GREF has been operating for a year now, and have plans to bring more value to Glen Rock and to the people in it. They have participated in read across America, a program in which the president and vice president read to preschoolers at the community schools. The organization also sponsored several private speakers and had a baseball event.
Some of their future goals are to participate in homecoming, the street fair, and have other community events planned.
"The GREF's ultimate goal was to bring together musicians and give them a chance to play for fun," said Patti McHugh, event coordinator. They seemed to have fulfilled that ultimate goal.
The night went without a hitch: the musicians all had fun performing while the audience enthusiastically rocked along with every classic played.
The GREF is always looking for volunteers looking to fill in their community hours, and they can be contacted at [email protected].
View Comments(1)
About the Contributor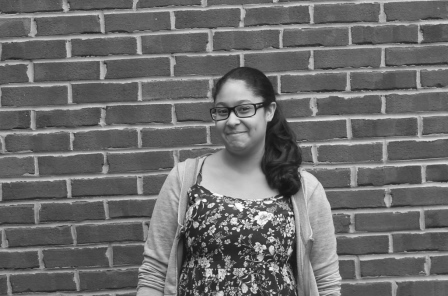 Cristal Santos, Staff Writer
Cristal is a senior and this is her second year working in the Glen Echo. She loves to read poetry and listen to music. She enjoys watching good old movies....