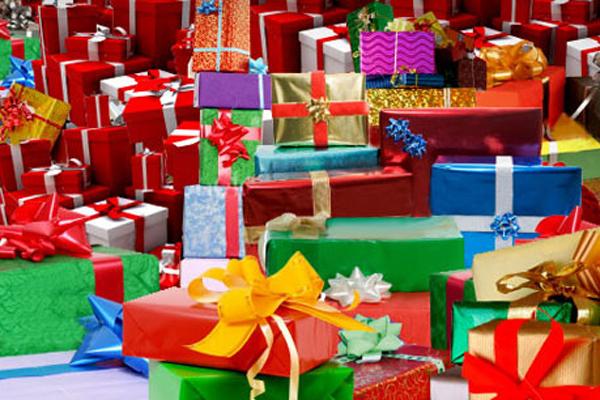 From personal experience — enjoy!
Worst:
     Gap Kids: Days of the Week Undergarments (I am over the age of 10)
    The same sweatshirt three years in a row. (Have yet to wear any of them).
    A Juicy Couture purse (In theory it's a really nice gift… if you are walking around Staten Island). 
    Socks; not fuzzy (If you need an explanation you have probably given socks as a gift).
    Spider Beanie Baby (We've cried over this one).
    Fruit Cake (Do people even eat this? Thanks but no thanks).
    Taylor Swift marble notebook (We are NEVER EVER using this).
    Zebra Print White Board (speaks for itself).
    Robot dog and baby (They don't stop).
    Head scratcher (We were scratching our heads when we got this).
Best:
    Concert Tickets
    New Phones or other technology
    Anything reminiscent of your childhood
    FUZZY SOCKS
    MONEY 
    College Sweatpants
    Chocolate
    iTunes gift cards 
    PUPPIES!!!!!!!!!!!
    Something you actually put on your list.