Is the Kardashian Trend Dying?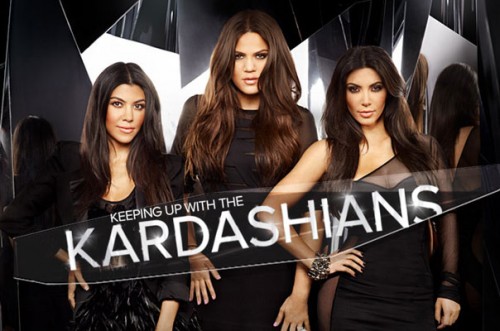 Hitting the air since October 14, 2007, the Kardashian family has taken over reality television. Yet after seven seasons of their hit show, Keeping Up with the Kardashians, some are wondering if the trend is starting to fade.
Popular among female students at Glen Rock, the reality show has been a hit, climbing in viewers every season. But now that speculation on whether the show is scripted or whether the drama is planned has become rife, many have turned their backs on the "famous-for-being-famous" family.
Kim, perhaps the most well-known of the three Kardashian girls, was set to get married to New Jersey Nets basketball player, Kris Humphries. Many speculated, however, that the relationship was fabricated from the start. Then, after a two-hour television wedding special and three months of marriage, the two called it quits, leaving audiences doubtful of the relationship. Was it just a scheme to get more viewers?
Magazines went as far to point out seeing Kim and Kris coming out of a set in the same clothes in which they wore when Kim "revealed" her unhappiness in her marriage to her mom during the Keeping Up with the Kardashians season. This only gave viewers yet another reason to speculate the truth behind the show.
The three Kardashian sisters, Khloe, Kourtney, and Kim, have also begun to put out a clothing collection at Sears. Though lucrative, the line did not take off as most predicted it would. The Kardashians may be starting to lose their footing.
Though many are still intrigued with the chaotic, dramatic, and loving lifestyle that the family lives, viewers are beginning to lose trust in their favorite reality show. Some may be lifetime supporters, but there has definitely been an obvious decrease in audience participation with the Kardashian family as the shows continue to evolve.