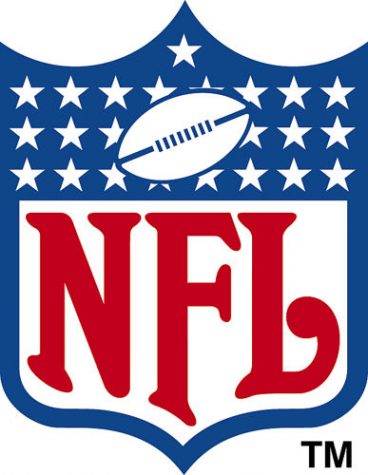 by Will Casey, Staff Writer

April 5, 2019
The NFL is coming up on its one hundredth season in 2019. Over the last 99 years, the NFL has grown from a small ten team league to a 32 team billion dollar business that dominates television in the United States, and recently across the globe. NFL viewership today is filled with people of all races...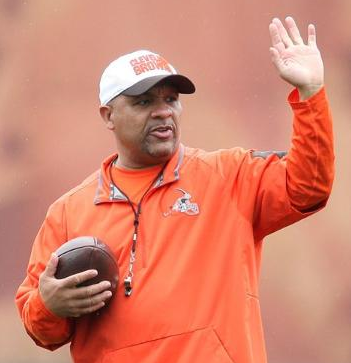 by Will Casey, Staff Writer

November 10, 2018
The NFL's Cleveland Browns fired their head coach, Hue Jackson on Oct. 29. After over two seasons Jackson held an appalling 1-31 record, but the Browns decided to give him one more chance. He stockpiled the roster with new talent, including quarterback Baker Mayfield, wide receiver Jarvis Landry, an...