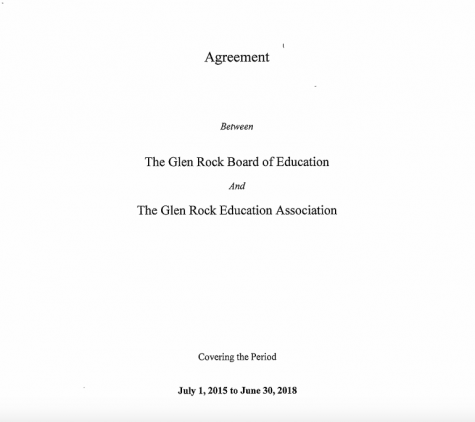 by Kate Casey, Editor-in-Chief

November 5, 2018
The Glen Rock Education Association and the Glen Rock Board of Education are still negotiating to create a successor agreement to their contract that expired in June. This contract, called a "collective bargaining agreement," contains guidelines on salaries, working hours, and health benefits. I...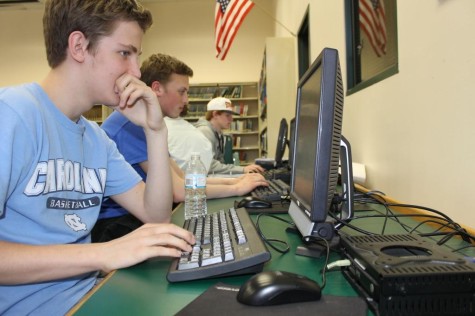 by Courtney Schmitt, Staff Writer

April 4, 2014
6:30 am. Somewhere deep in sleep, a distant beeping noise can be heard. The subconscious brushes it off, forcing it to make sense logically in the context of what the mind's perceives as reality. The sound grows louder and louder until the conscious mind slowly emerges, refreshed, awakened – ...