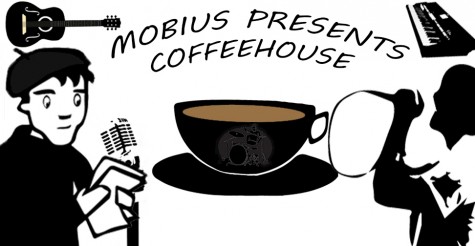 by Zach McCollum, Jason Messenbrink, and Noah Lee (artwork)

December 11, 2015
Coffeehouse XXXIX (39) took place in the cafeteria on Dec. 3. Coffeehouse is an event run by the high school's literary magazine Mobius and is an event for students to perform acoustic music and read poetry. 12th grade English teacher Ms. Patricia Mahoney started Coffeehouse and has been the advi...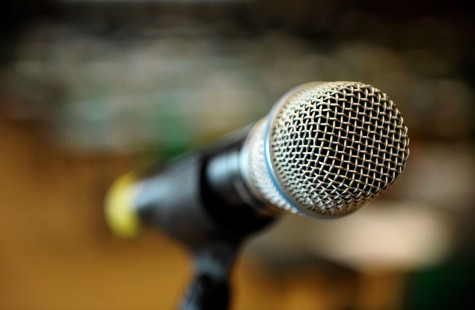 by Zach McCollum, Staff Writer

May 5, 2015
Students read original poetry, played music, and pounded coffee at Coffee House this past Thursday, April 30. The event was held in the school cafeteria as always, and attracted an exceptionally voluminous crowd. Members of Mobius, the high school's literary magazine, did everything in their...