Students prepare for the holidays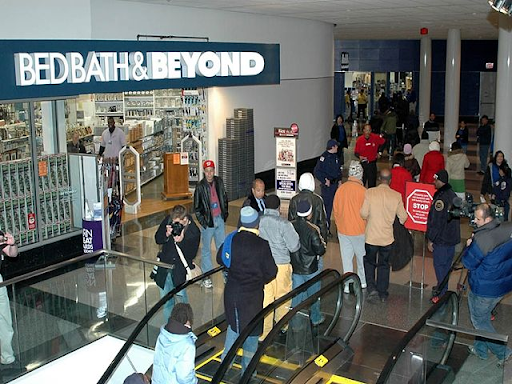 Each year students and people all around the country wake up on Black Friday and Cyber Monday to get the best deals possible. This year Glen Rock High School students went all out at their favorite retail stores.
Stores like Walmart, Amazon, and Ebay go head to head with each in order to give the best deals on trending products.
According to Adobe Analytics' Digital Economy Index, U.S. consumers spent $8.9 billion dollars on Black Friday and crossed over $7 billion on Cyber Monday. These numbers are not as nearly as high as they have been in the past and COVID-19 has had a major impact on the amount spent.
Glen Rock students have spent their money on gifts for themselves and the upcoming holiday gifts for other people. Glen Rock High School senior Colin Boisits went all out this Cyber Monday when he bought the new Playstation 5.
"I plan on surprising my family with it during Christmas this year. That doesn't mean that I won't be using it the most," Bosits said.
A survey done on over 50 Glen Rock High School students showed that over 80 percent of them spent $100 or more between Black Friday and Cyber Monday. It also showed that over 65 percent of students spent over 2 hours shopping online during Cyber Monday.
Holiday shopping is something that people have enjoyed for years. After a rough year for retail stores around the country it seems that people are getting back into the swing of things and cannot wait to enjoy the holidays.