Hollywood is coming to Glen Rock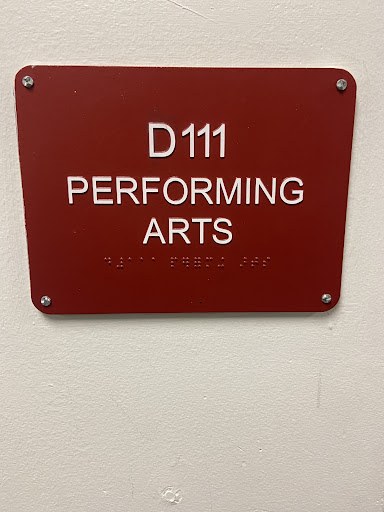 California-based editor and director Barry Rubinow will return to his hometown to conclude a feature film about Glen Rock High School alumni with successful music careers on Dec. 2. 
The eight group members will rehearse for a concert that Glen Rock High alumni will be attending in the evening. Rubinow and the musicians will be finishing the film by recording parts of the concert. 
Some of the alumni include Frank Pagano, Jerry Vivino, Jimmy Vivino, John Feeney, Doug Romoff, Uncle Floyd Vivino and Lee Shapiro. 
"They are more excited than anyone," Rubinow said of the concert.
 The group has some associated acts that include Conan and The Four Seasons.
The band has never played together, so we will see how they begin to get to know each other as musicians. 
Rubinow aims to release the film in the spring, which will end up being approximately 80 minutes long.