Bumble Dating App: How Whitney Wolfe Herd Built Her Billion-Dollar Empire
The inspiring story of a young, female entrepreneur is making headlines because of her unique brand and positive message. In the early years of her career, she was belittled by misogynist standards and sexual harassment. In 2014, she decided to start a dating app designed for women to make the first move. While building her billion-dollar brand, she brought to light the gender gap in her industry and the obstacles facing women in business today. At only 31 years old, Whitney Wolfe Herd is an inspiration to young entrepreneurs everywhere. 
Wolfe Herd founded the Austin, Texas-based company in 2014 following her departure from Tinder, the rival dating app she helped found. The split was marked by a sexual harassment lawsuit filed by Wolfe Herd, alleging that she was repeatedly called derogatory names by executives and stripped of her co-founder role since having a "girl" with that title "makes the company seem like a joke." Her time at Tinder was only the beginning of a fulfilling future ahead. Wolfe Herd was able to channel her frustrations into a fresh company with a positive outlook on the dating industry.
Rather than sulk about Tinder, Herd decided to compete against it. In doing so, she entered into one of the most crowded and established digital fields (over 90% of online dating startups fail) and nonetheless quickly carved out a lucrative space by focusing on the needs of one segment: women. 
"I just don't harbor resentment toward anything or anywhere or anyone– I'm too busy," Herd says. 
The best way to prove to Tinder executives that she was worthy of recognition was by proving that she was better than them. 
"For all the advances women had been making in workplaces and corridors of power, the gender dynamics of dating and romance still seemed so outdated" Herd conveys in a letter on the Bumble website. 
By allowing women to make the first move, Bumble has amassed over 100 million users across six continents. At more than 70% year-over-year growth, compared to Tinder's roughly 10%, it's closing the gap quickly. Wolfe Herd created the service "for women, by women," displaying it as a place where women were empowered and harassment was rigorously policed. It has become the second-most popular dating app in the U.S. with the help of advertisements bearing tag lines such as: "Be the CEO your parents always wanted you to marry." And this is just the beginning of Bumble.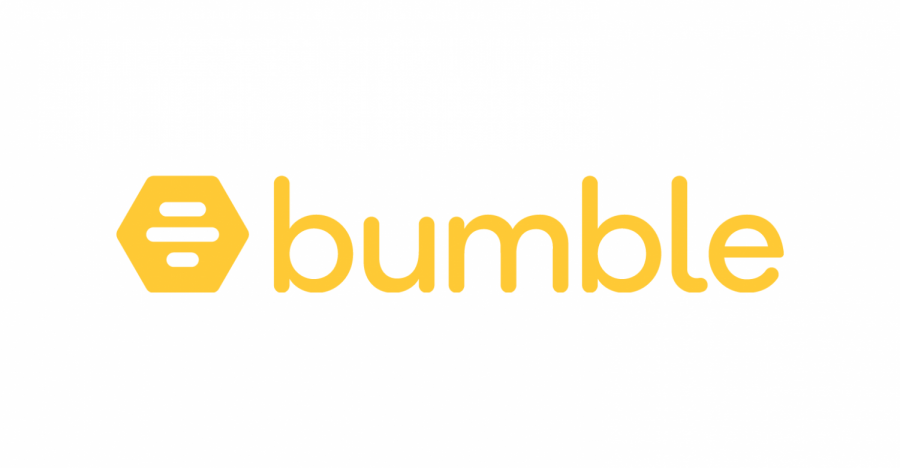 On February 10th, 2020, Bumble raised $2.15 billion in an initial public offering (IPO). Investors swooned over the women-go-first dating app, buying more shares and at a higher price than initially anticipated, valuing the company at $8.3 billion. Shares of Bumble soared 67% in its trading debut to $72, valuing CEO Whitney Wolfe Herd's stake at $1.5 billion and creating a hefty profit for investors who bought into the IPO. Bumble's IPO launches Wolfe Herd into a rare field of self-made women, who account for less than 5% of the world's 500 biggest fortunes, according to the Bloomberg Billionaires Index. Self-made men comprise almost two-thirds of the wealth index.
She pushed past the limits that were placed upon her by her colleagues. She did not listen to people who did not believe in her. Herd turned her adverse experience at Tinder into a multi-billion dollar company that is unique from its competitors. This story brings to light the significant gender divide in the business world, and especially in leadership positions. In fact, of the 559 companies that have gone public in the U.S. over the past 12 months, only two, aside from Bumble, were founded by women.
There are so many eye-opening observations in Wolfe Herd's story, including that women in these positions are rare to come by. I was so impressed that throughout her young career, Wolfe Herd has molded herself into a powerful business woman with a net worth of $1.3 billion. She is a great role model for women interested in working in the business world and shows us how she overcame many difficulties. In only her twenties, she has gained meaningful experience about the business world and has made an effort to change it for the better. All this, in spite of being belittled in a male-dominated industry and told that she wasn't good enough.
Sources: