As the virus slows, life picks up
March saw the closure of non-essential businesses, state parks, gyms, and schools from the growing spread of COVID-19 in the state of New Jersey. As the days began to feel the same, unemployment soared to historical highs and the threat of economic downturn grew, as did the rate of infection and overall spread. As New Jersey enters the fourth month of its lock down, Governor Phil Murphy has begun to lift restrictions with hundreds of thousands of residents enjoying life outside of their confinement.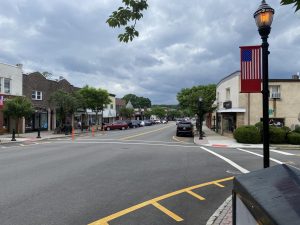 These restrictions for New Jersey students have come at an unfortunate time as many seniors and graduating classes of elementary and middle schools have lost their spring semester and formal graduations from this virus along with another highly anticipated season for New Jersey sports. Schools have made it their mission to congratulate their graduating classes by placing signs with students' names in front of schools entrances or on school property in view of the public with motivational quotes.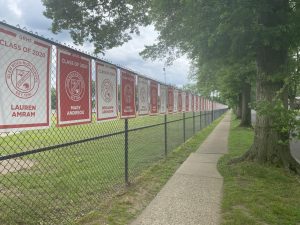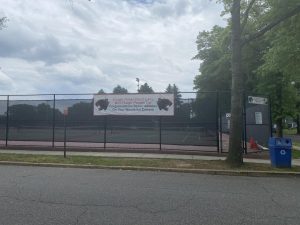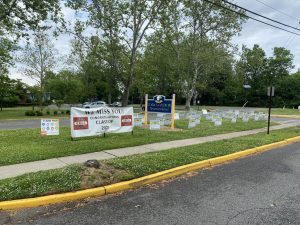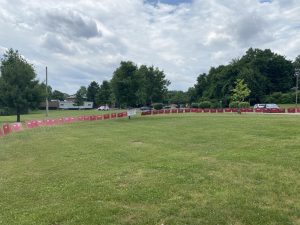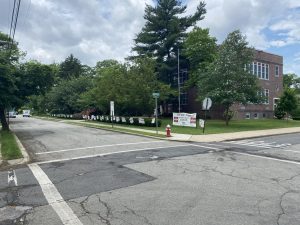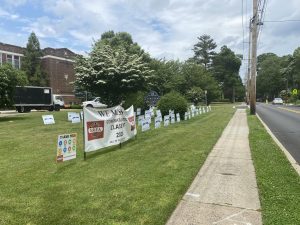 Across town, senior athletes were also presented with banners to congratulate them for their athletic careers for their specific spring sport as their final seasons had been cut short by the virus.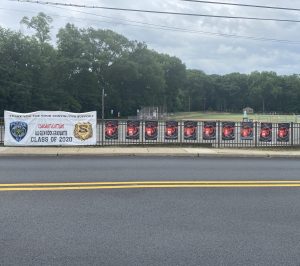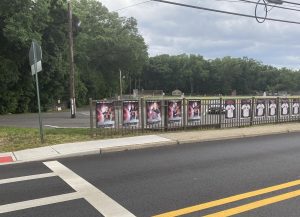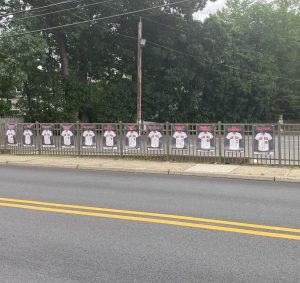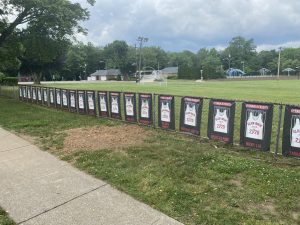 As an uncertain summer closes in, the opening of camps are unsure and the threat of a secondary wave of the virus closes in as infections begin to spread with Bergen County seeing 64 new virus cases in the past week. Playgrounds are still closed and young families are unsure what they will do to entertain their children until more information is released by the State.