Age doesn't count when it comes to talent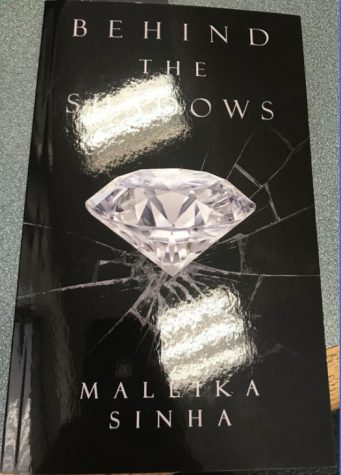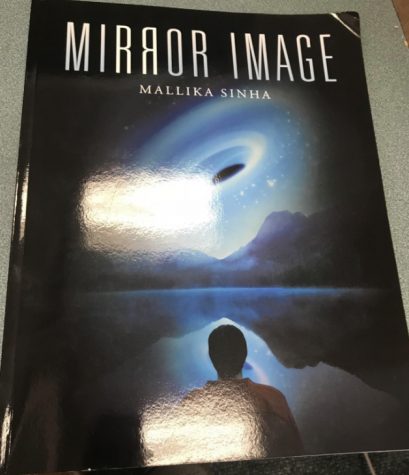 A sophomore in Glen Rock High School remarkably managed to write and publish two books before the age of 15.
During her life, Sinha has lived in many places around the world including, parts of Europe since she was a year old, before moving to India, Singapore, and then to the United States. She lives with her mom, dad, and her one little sister. Her fascination with words began at The Shri Ram School, in India and continued at Canadian International School, Singapore.
Mallika Sinha's first book, Mirror Image, follows the "story of Teresa, whose best friend loses her memory. An accidental encounter brings her into an intriguing world of selfish interests and wormholes, a parallel universe. Her friends and family support her as she gets pulled into an incredible new reality, which is fascinating and dangerous at the same time," as described on Amazon.com.
Her second book, Behind the Shadows, as summarized on Amazon.com, is the "story of a treasure so dangerous, that a war is being fought over it. When Xavier Verdon steals the necklace of Tashyrn, he finds himself tangled in a conflict going beyond his life as a petty orphan thief– he becomes part of a war of nations. With assassins sent to kill him, and treachery lurking on every side, who will he trust? How will he protect the necklace… and his life? In this game of cat and mouse, every shadow hides secrets… and the only ones lurking behind the shadows are the dead."
Both these books genres are mainly science-fiction, which reveals Sinha's interested in science and how the world works. In fact, Sinha wants to be a physicist when she grows up.
Besides her novels, Sinha's world is dictated by music notes, dance moves, and her imagination. Her hobbies include learning ballet, and playing the piano and trumpet. She also enjoys reading, writing, and playing badminton.
"The people around me, like my friends, and especially my parents, have encouraged me all my life and gave me the confidence to write these two books," Sinha said.
Overall, Mallika Sinha loved to read and write as a kid and was inspired to create novels so that other kids could be inspired by reading her books to read and write books about their interests and likings.
Sinha has proven to Glen Rock High School and the whole community that talent doesn't factor in age or experience when it come to following your dreams.