Why we should have half day fridays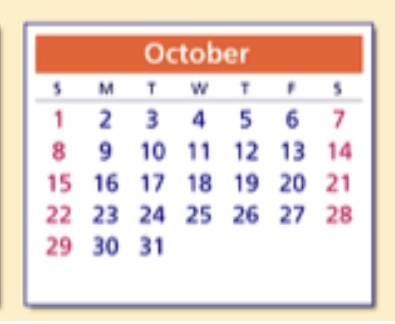 Everyone loves having days off from school. Unfortunately, in months like October, we don't get any. That is why on the first Friday of every month, Glen Rock should give their students a half day.
Freshman, Ella Adamek, used to go to Academy of Our Lady. At that school, they had this tradition.
"I thought this was really nice because sometimes in a month, you don't have that many days off. By having one half day of the month be a half day, it allows students to have more freedom and have more fun with their friends and get homework done early because sometimes it can get very stressful." Adamek said.
I agree with Ella. I think that having the first Friday of every month off allows you to have extra time to start your homework. It also frees up your weekend for extracurriculars, and gets you excited for the beginning of a new month.
Paige Manning, freshman at Glen Rock High School, agrees with this idea. "It gives students a break especially on Fridays when kids need it the most. You also aren't missing that much school so it won't take away from learning time," Manning said.
The problem in this discussion is sports and extracurriculars. Would teams still have practice, meetings or games on these special Fridays? It would ultimately be up to the coaches and organizers. If a team or club had an unimportant event then they could skip practice, but if it was  important, they'd have to go.
Overall, most people would love to have this tradition and it would benefit everyone by giving them a nice break.
About the Writer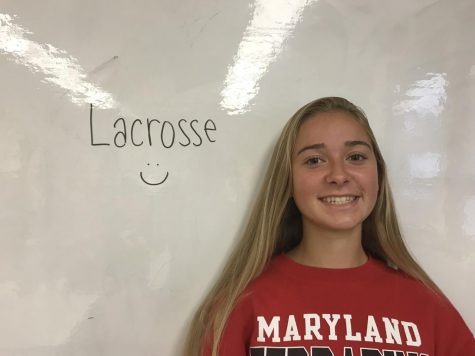 Kaylee Doyle, Staff Writer
Kaylee Doyle is a freshman at Glen Rock High School. This is her first year writing for the Glen Echo. Her favorite food is sushi and she likes to play...