Asian Club to change name to focus on Chinese
The Asian Club has changed its name after the school administration decided that the word Chinese should be included to make the club more similar to other world language clubs.
The new name is the Chinese and Asian Culture Club, which has spurred controversy among the club's original members.
After Principal John Arlotta, who attended the Oct. 24 meeting, announced the club's new name, some of the members spoke out against it.
"We should be encompassing other cultures," one of the original members said.
Arlotta said that the Board of Education wanted students who took Chinese as a language to have their own language club. This follows Spanish, French, and Latin, each of which has a club dedicated to the language not the region.
Club adviser Zheng-Yang Yu, who teaches Chinese, explained that the "awkward situation" arose due to other languages having their own clubs.
Yu said that Arlotta wanted Chinese language students "to have what all other languages have."
The name change will be mandatory, but once enough students join the club, it can be split into two separate clubs. The Asian Club would be one, and the Chinese Club another.
"I will definitely propose to split the two for next year," Arlotta said.
About the Contributor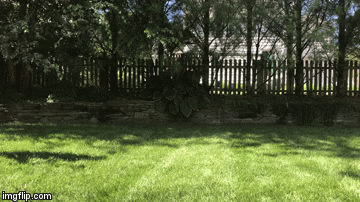 Ryan Hornish, Assistant to the Editorial Board
Ryan Hornish is a Junior at Glen Rock High School, this is his third year as a member of the Glen Echo. Ryan plays soccer and lacrosse for his high school...