Local restaurant hosts Hurricane Harvey fundraiser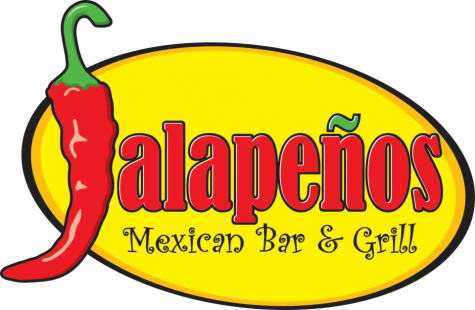 The owners of Jalapenos Mexican Bar and Grill held a Hurricane Harvey fundraiser from Sept. 18 to 24 in order to raise money for victims in Houston.
The restaurant plans to donate 10 percent of all food and liquor sales to raise money for people affected by Hurricane Harvey.
Originally, Jalapenos intended to donate to the J.J. Watts' Houston Flood Relief Fund, but the charity stopped accepting donations before the fundraiser itself came to a close. The restaurant is now looking for another charity.
General Manager and co-owner George Karademetriou said that this was a very successful event, and he would like to thank the customers who came out to help support Houston and the people in need. Karademetriou plans on holding more events like this to raise funds for charities helping the Florida Keys and Puerto Rico.
To stay updated on Jalapenos upcoming fundraisers and events, check out their website at www.jalapenosmexgrill.com or like them on Facebook at https://www.facebook.com/JalapenosGlenRockNJ/