Twelve ways to stretch your five dollar bill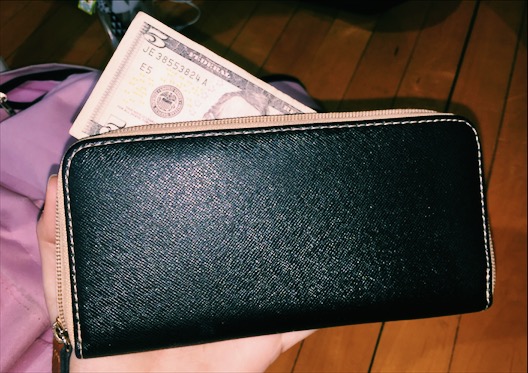 Qdoba kids meal
This is not just any kids meal. Take my word. With the option of a taco, quesadilla or rice bowl, you truly can't go wrong. Each $4.35 meal comes with a choice of applesauce or tortilla chips and a drink!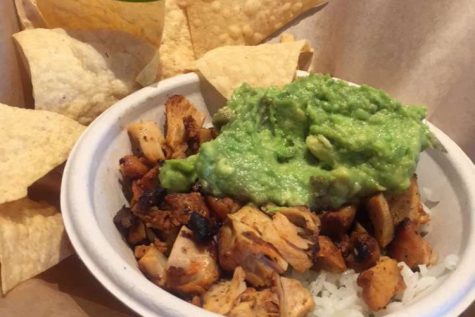 5 below
Imagine a store with everything you want, nothing you need, and prices all five dollars and under. What are you waiting for? Go!!!
Hockey game ticket
A ticket to the Glen Rock Hockey games at the Ice Vault are $5. With the boys 15-3-2 record, you'll think you're watching professionals. The boys' next game is away at South Mountain Arena against the Seton Hall Prep Pirates on Feb. 1 at 4:15. Go Panthers!
Sale rack at H&M
Your eyes may look past items marked clearance, usually. However, if you pass up the opportunity to buy five dollar lipglosses, socks, keychains and t-shirts, you may never forgive yourself.
Smoothie king
A 20 oz. smoothie will satisfy your wallet and hunger, costing $5.29. If you use your Glen Rock Football discount card at the time of purchase, you'll receive a dollar off. The sweet sound of coins in your pocket and a slurp in your straw will keep you happy and healthy all day.
Hair dye
Bored and looking for something to do? Here's an idea: dye your hair! Target sells Garnier Nutrisse Ultra Color Nourishing Color Creme for $4.91. Your hair will keep this color for months in a row. (Trust me, I learned the hard way.)
Visit a Castle
Admission to roam Lambert's Castle in Paterson, NJ is just five dollars.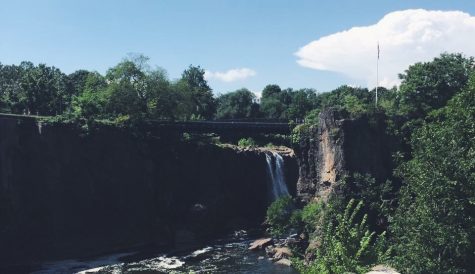 Eye mask
Are the bags under your eyes seeming permanent due to midterms? Splurge with your five dollars at Sephora and get the green tea eye mask.
Birthday cake slime
Borax, scent drops, glitter, food coloring, non toxic glue, shaving cream all combined to make scented slime. Scented Slime By Amy sells this cupcake scented slime off of Etsy.com for $4.50. The two and a half ounce jar will let you squeeze out your anger. The price will relieve stress too!
17 Again DVD
If you've never seen 17 Again or if you wish to see it over and over again order the disc off of Walmart for $4.99
Virtual reality
The Owl Cardboard v2 VR Kit with Strap for Smartphones comes in black, white and tan. The low price of $4.99 will make you question the reality of it. (https://www.amazon.com/dp/B018DR6FAK)
Movie Tuesdays
The Hawthorne Theatre cuts its prices down to $5 on Tuesdays. Wait a little longer to see La La Land and your bank account will thank you.