New Ga-Ga arena deemed Eilat of fun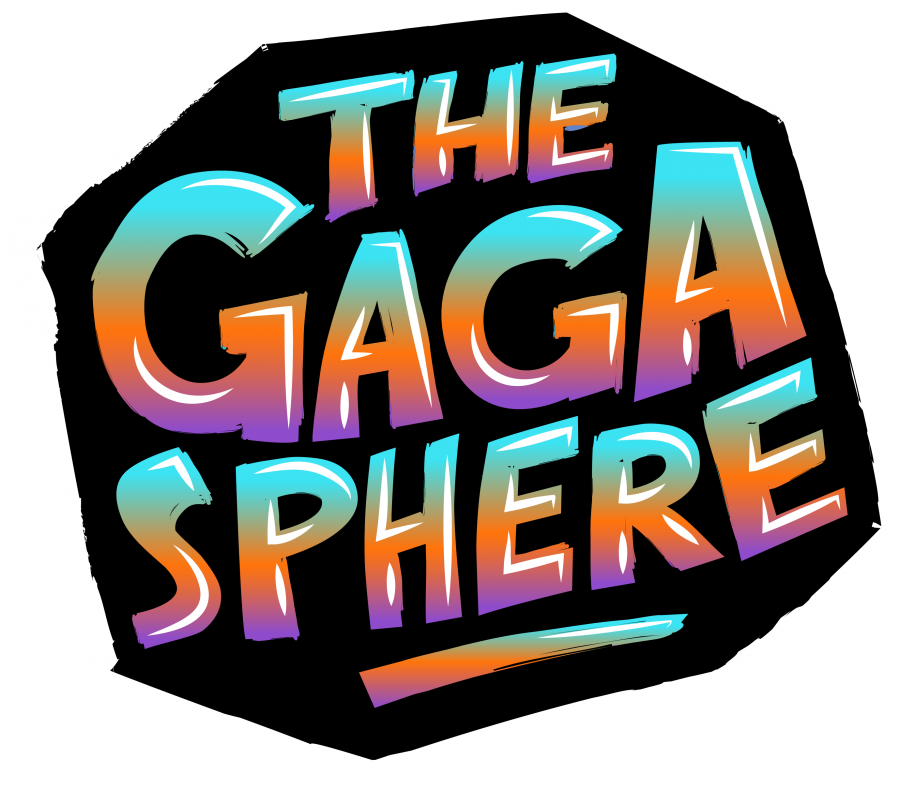 The Ga-Ga Sphere recently opened in Waldwick. The founders are local Glen Rock parents Pamela Diamond and Leslie Kossar Schraer.
Ga-Ga or (גﬠ  גﬠ) can be described as the Israeli version of dodgeball. The game is played in a octagon arena. The objective of the game is to get other players out by hitting a ball with your hand and striking your opponents' legs.
If the ball touches a person's leg, they're out for the remainder of the game. If the ball is hit and then caught by an opponent before it hits the ground, the person who hit the ball is out. A player can also get out if they touch the ball more than twice in a row, unless it comes into contact with the wall in between hits.
Ga-Ga found its way into the U.S. through Jewish youth camps, as it is very common to see the game being played at those group meetings. 
"We didn't play it a lot in Young Judaea [a Jewish camp in New Hampshire]," said Josh Wilkson, who attend the camp. "But I always enjoyed having it there, and I would always try to play it when I could".
Camp is how Pamela Diamond and Leslie Kossar Schraer first learned about the game.
"Pam's son asked for a Ga-Ga party a few years ago, and the only place around was in NYC.  So that sparked a discussion between us," Schraer said.
She got together with her friend, Liz, and started drafting an idea for a Ga-Ga arena in New Jersey.
This idea came to a reality on Sept. 1, 2016. The business has attracted both kids who have played the game and kids who have never even heard of the game before.   
"About 60 percent of the kids who come know what Ga-Ga is or have played before," Schraer said. "But it is so easy to learn, the kids who are unfamiliar very quickly get into it after our Ga-Ga pros show them how to play."
About the Writer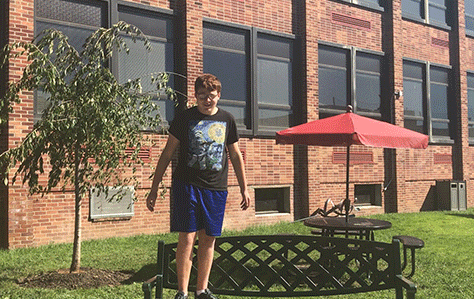 Ben Solomon, Multimedia Manager
Ben Solomon is a Senior and a three-year veteran of The Glen Echo. He likes Shiba Inus and Danny Devito. He is a real cool kid according to his mom.