Students look forward to pep-rally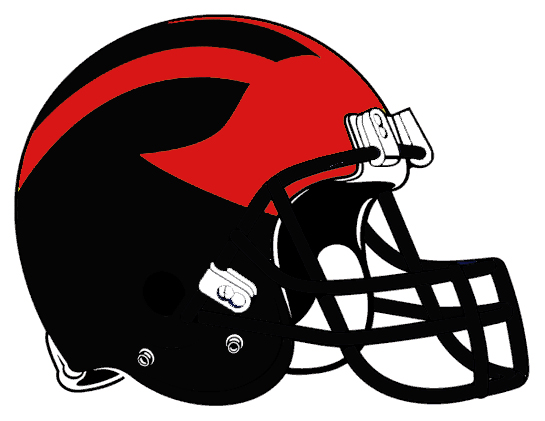 Homecoming week brings pep and spirit to the halls, but nothing excites students more than the school wide pep-rally held at the end of the week.
After the thrill of decorating hallways is over students come together to show their school spirit in the gymnasium. Events like tug of war, egg on a spoon race, and eating donuts off a string draw attention from all grades and are fun and easy to participate in.
This Friday, students will crowd into the gym dressed in Glen Rock garb to celebrate their classmates and the fact that they have made it most of the way through October.
Students are encouraged to sign up for events offered during the pep-rally to get involved and make the afternoon more fun. The rally is a time to let loose and have a great time with classmates in a safe school environment.
To support the school each grade wears specific colors. Seniors wear black, Juniors wear red, Sophomores wear white, and Freshmen wear grey. "I'm pumped to put red paint on my face," Michael Quinn ('18) said about the rally.
Besides games, the pep-rally offers team captains of fall sports to speak briefly about their season. Although the pep-rally is for the entire school and all sports teams, students usually view it as a prelude for the football game that is held Saturday morning.
Although football players are restricted from the pep-rally games for fear of injury, the entire experience gets the team excited for their homecoming game. This year the game is scheduled against Palisades Park.
Quinn explains that it's thrilling to see students from all grades show their spirit and get excited for the game. "It makes me want to play well for my school community," he adds.
On top of all the fun activities, class citizen awards are given out to one boy and one girl from each grade.
Voting slips for citizen awards were given out during lunch outside the cafeteria. Students were encouraged to vote so that the awards can be as accurate as possible.