The 10 best spots for seniors out to lunch
Seniors going out to lunch should not feel limited to a quick slice at John's Boy or a sandwich on the go from home. There are tons of other fun, close, and cheap places to eat near school, and all of them have delicious food. These ten places, all within fifteen minutes of school, provide unusual lunch experiences that are fun and affordable for students.
1.Benny's Bakery & Ice Cream Shoppe
When you have a sweet tooth larger than life and are in the mood for a midday treat, Benny's is the place to go. Offering up huge milkshakes piled high with cookies, candy, and whipped cream Benny's has high expectations for the amount of ice cream one stomach can hold.
Milkshakes like these recently became incredibly popular over social media thanks to the new New York City hot spot, Black Tap. Besides their crazy milkshakes, Benny's serves abundant amounts of candy and pastries. Located in Saddle River, Benny's opens everyday at 8 a.m. so they will always be open to fix your lunch sugar craving.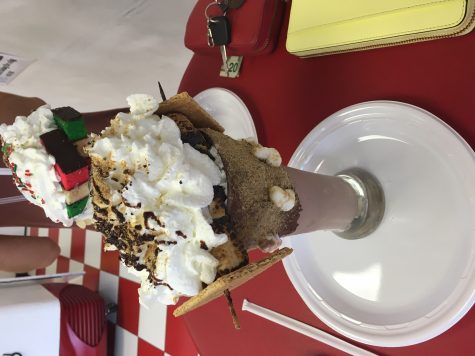 2. Trackside Deli
Although Trackside is located right in town, it is not as popular as some other lunch spots. However, this small deli houses some of the most amazing sandwiches you could ever dream of having on your lunch break.
Everything from chicken bacon ranch to a meatball sub is waiting for you behind the deli's single glass door. Even though sandwiches are what this deli is known for, they also offer practically any option in wrap form. This is a slightly healthier, different way of eating and is an easy way to switch up what you eat. Trackside is a nice place to sit and eat with your friends, but it is also an ideal place to order from if you need to be back to school quickly.
3. Nectar Café   
If you need a speedy and healthy meal for lunch, Nectar Cafe is an ideal option.
Known for its delicious vegan food and smoothies, this cafe is easy to get to and there is always plenty of parking. Although the possibility of having to wait for trains could make this trip longer than expected, the Café's proximity to school ensures that your meal out won't take longer than the allotted 40 minutes. A mere five minute drive from school, Nectar Café is rarely crowded during the day so you don't have to factor in waiting in line.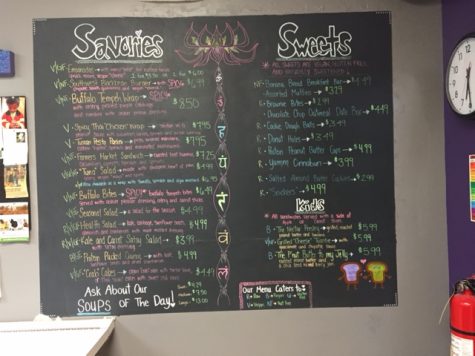 The cafe provides a variety of different smoothies that are packed with fruits and vegetables that will boost your energy level for the rest of the afternoon. On top of these healthy drinks they also offer vegan burgers, salads, and even vegan "chicken" wings. Nectar Café is a more expensive option, its black bean burger alone costs 7 dollars. However, its unique attempt to make your dining experience incredibly healthy with all fresh and organic food is what makes its food so pricey.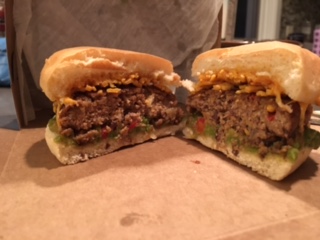 4.  Whole Foods
No, Whole Foods is not just a super market. Besides selling super organic and healthy food Whole Foods provides really yummy meals that are completely ready to go. At the far end of the store they sell anything you could possibly want for lunch: sandwiches, soup, sushi, mac and cheese, cupcakes, fried chicken. Everything is freshly made in the store and incredibly delicious; you really can't go wrong in what you chose.
Besides their premade food, Whole Foods also has an expansive salad bar that puts all others to shame. They offer more types of lettuce than you knew existed, including other leafy greens to add like kale and spinach. Although Whole Foods is known to be expensive, the salad bar is an easy way to get past the register with out spending more than ten dollars.
5.  Best of Everything
This small Italian deli is a secret gem lying only 7 minutes away in the heart of Ridgewood. Serving up fresh personal pizzas, paninis, and salads, Best of Everything is an ideal location for lunch. The deli opens at 10 a.m. and is small and cozy which creates a nice midday break from school.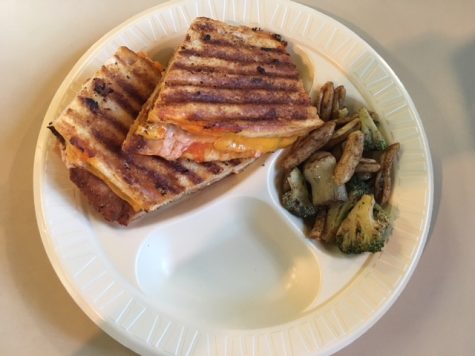 The smell of fresh sauce and dough will hit you when you walk in, but don't be afraid to try something unusual off of its menu. Although it isn't an Italian classic, the buffalo chicken panini at Best of Everything will most definitely make you want to come back.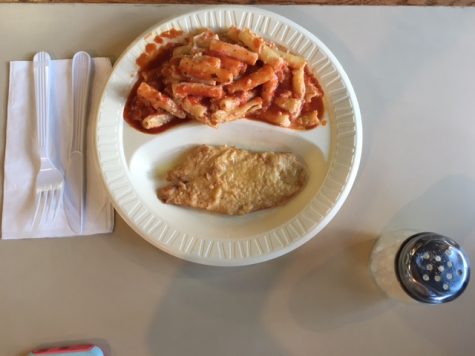 6.  Giovanni's
If you haven't hear of Giovanni's, you may be living under a rock. Located in Fair Lawn, it takes less than ten minutes to get to by car and there is always plenty of parking. Giovanni's is large and wont be crowded during the period students will be there so there's no major risk of having to wait in a huge line.
Covering everything from deli sandwiches to French fries, Giovanni's can satisfy almost every lunch craving. It is also easy to take their food to go, so if your crunched for time because of lab or other in school responsibilities, it is easy to call in so your order will be ready right away.
7.  RyuGin  
If you're interested in a quick sushi fix for you midday lunch, RyuGin Japanese is a great place to go.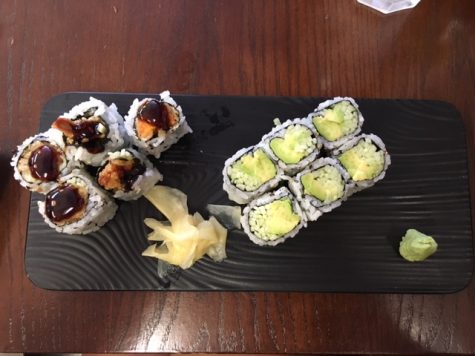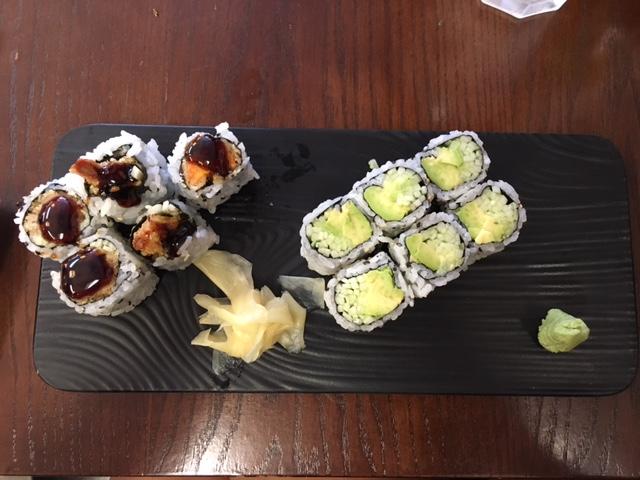 Previously known as Asa, this small Japanese sushi restaurant is located in the Rita's parking which is about a three minute drive from school. RyuGin has a lunch special that offers two rolls of sushi for nine dollars, or three rolls of sushi for 12 dollars. Included in that price is Miso soup, a small salad, and a scoop of green tea ice cream.
The food comes out very quickly so you can be in and out in 25 minutes. It is also helpful that during the day the parking lot is mostly empty so there will be no time wasted trying to find a spot. Besides delicious food, RyuGin is a quiet and peaceful restaurant which is perfect in comparison to the daily bustle of school. The restaurant is clean and opens at 11a.m. which is right around the time students would be arriving.
8.  Masago
Two words: cheap sushi.
9. Bogie's Hoagies & Deli
This small Deli located in Hawthorne serves hot and cold sandwiches as well as other snacks so you can easily fill yourself up before going back to class. Bogie's Hoagies can impress with its crazy delicious sub sandwiches but can also offer lighter fare by way of their delicious salads. People make the trip to this deli for a variety of items that include their cajun fries, tomato pasta soup, and their fresh homemade desserts.
10. Sook Pastry
Crepes, pastries, cake, and amazing French toast. All of your favorite Parisian foods are loaded onto the shelves of this adorable café.
About the Contributor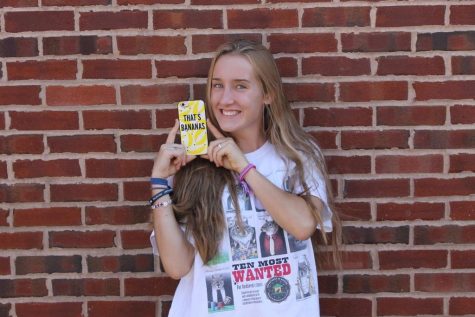 Alethea Jadick, News Manager
Alethea Jadick, senior, has worked at The Glen Echo for two years. She enjoys running, exploring the outdoors, and traveling. After she graduates she is...