10 things to look forward to this October
The dog days of September might have you in a slump with no optimism for getting out of it. However, September is good for one thing: preparing for October.
When October comes and the calendar still looks too empty, double check to make sure you have these 10 things down.
Spirit Week!
The excitement of spirit week is undeniable. It's the perfect time to contribute every artistic skill you have to the making of your classes homecoming hallway. The freshmen class will have the whole weekend to decorate in preparation for their hallway reveal on Monday, Oct. 10. The Stellar Sophomores' hallway will be showcased Oct. 11 and the Jurassic Juniors' on Oct. 13. The Superhero Seniors will end the week off by decorating their hallway Thursday night for the Oct. 14. display.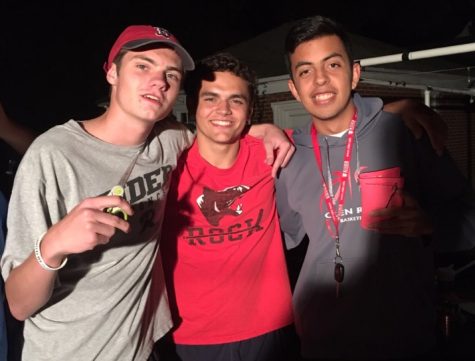 The Pep Rally
At the end of spirit week all your hard work will finally pay off at the pep rally. The smell of school spirit fills the halls as noisy students dressed head to toe in Red & Black are given the opportunity to compete in tug of war for their grades' bragging rights.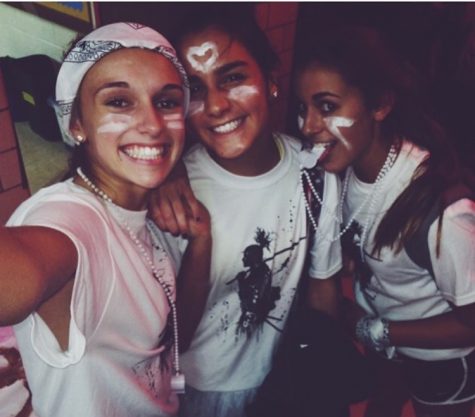 Halloween
Get ready to start off your week with a bang because Halloween is on a Monday this year. Oct. 31. will be here before you know it so get your costume together and grab your biggest candy catching bag.
No school
Whether you are celebrating Rosh Hashanah, going on a long weekend vacation or just spending time with family and friends, the Oct. 3. and Oct. 4. days off will surely serve as a well deserved school break. For those of you who think two days is not enough, school will be closed Oct. 12. for Yom Kippur.
Homework Free Night
Enjoy your night without homework on Oct. 5.
College Fair
Glen Rock High School provides parents and students the opportunity to meet College representatives, every year. This year, on Oct. 27, colleges from all over the country will set up tables in the gymnasium and cafeteria to meet with and provide information for Glen Rock students interested in their school.
Cabaret Night
If you are always left with no plans to get over your hump day blues, that can change Oct. 19. Glen Rock High School is hosting its annual Cabaret Night. The evening will be filled with performances from our very own students.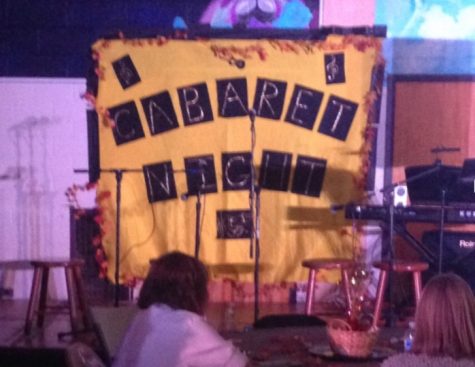 First friday night fall football game
The Glen Rock Panthers will face Garfield 6 p.m, Oct. 7. For their first friday night game this autumn.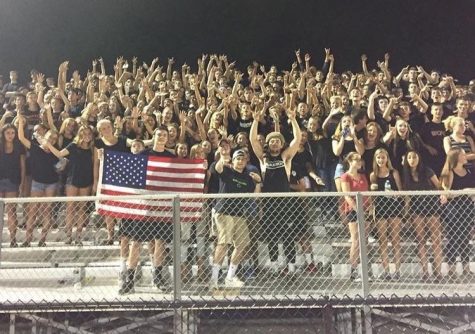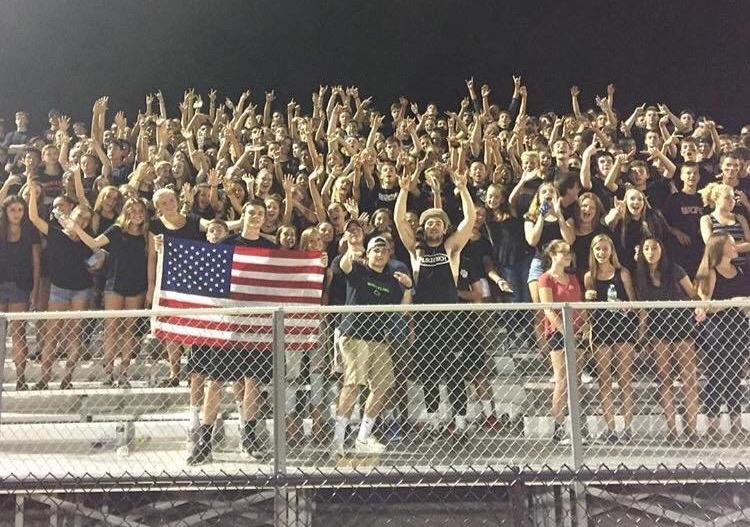 Homecoming Parade
The morning of Oct. 15. floats decorated to represent homecoming hallway themes will parade from the rock back to the high school. The cheerleaders will be marching to get everyone pumped up for the football game that afternoon.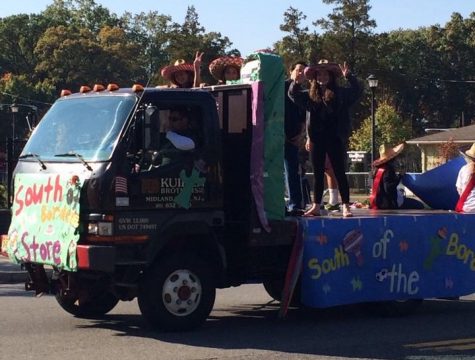 Homecoming Masquerade Dance
7 to 9:30 p.m. on Oct. 15. Tickets are on sale now for 25 dollars. Be there or be square.