Playwriting Workshop gets round of applause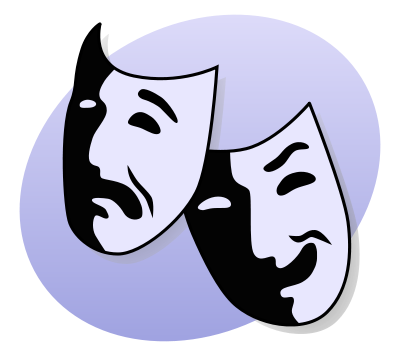 English and Drama teacher, Ms. Juliet McKinley, has recently started an after-school club that teaches students how to transform their creative ideas into scripts.
The purpose of the workshop is to equip students with skills that aid in the play writing process- this includes creating characters, brainstorming, and developing a plot.
Students do not have to follow a specified plot line or theme.
"My play is about the efforts of a Wall Street executive to crash the American economy in order to get a girl to go on a date with him," sophomore Matt Heller said.
At the end of May, students plan to present portions of their play.
"I'm going to try and finish my play," sophomore Stephen Petraitis said. '"Then I'm not sure what to do after that".
McKinley commands absolute privacy while conducting the workshop and forbids any attempts to sit-in for a session.
"I can't have guests in the workshop while we are meeting," McKinley said.
Although the workshop is only an after-school club, members hope to see it become a class.
"I think this would make for a fun class because people would be able to get deeper into the play writing process than they could with just the workshop," Heller said.
The club meets on Tuesdays from 3:30 P.M. to 6:30 P.M. and on Wednesdays from 3:30 P.M. to 5:30 P.M. or from 6 P.M. to 8 P.M.