Glen Rock students participate in Bergen County Choir performance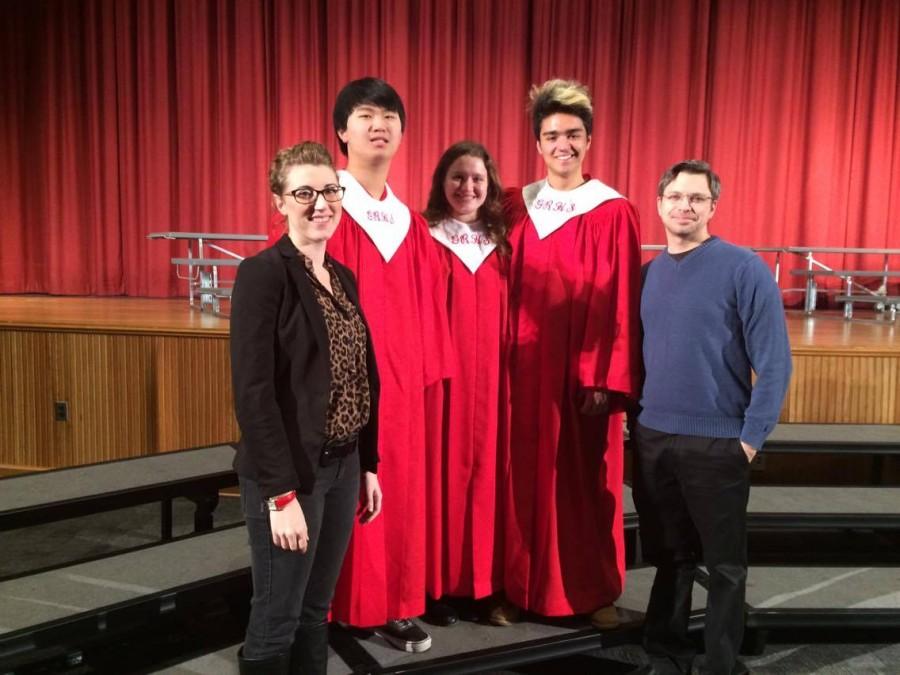 The Bergen County Choir held their annual performance at Paramus High School on Sunday, Jan. 17.
Auditions for the Bergen County Choir were held on Thursday, Oct. 22 at Cresskill High School.
"Glen Rock has been participating in Bergen County Choir for many many years," Mr. Carl Helder, the choral director at Glen Rock High School said.  "I've been here 11 years and Mrs. Sneyers participated in the program for another 10 years before that at least."
This year, Glen Rock had three students perform with the choir: Melanie Lota ('16), Joseph Lee ('17) and Matthew Lacognata ('17).
In order to prepare for the audition, students must practice their diatonic and chromatic scales.  These scales are sung acapella and the students are rated on a scale of one through ten based on accuracy and tone quality.  Students must also sing a four measure written melody, after having heard it twice as well as sing the solo Sicut Locutus Est for their vocal parts.
"Lots of practice and memorization is needed," Lota said.
In order to ensure a smooth performance, it is mandatory to attend all rehearsals.
"We have to attend two separate five hour rehearsals and then have one three hour runthrough," Lota said.  "It's a total of three days and 13 hours and in that time, we learn, memorize, and practice 'six complex choral compositions.'"
"The performance preparation is quite intensive.  We assist at rehearsals in getting the group prepared.  Depends on the year, sometimes simple things like being in charge of attendance, sometimes actually directing rehearsals," Helder said.  "I always attend one of the last rehearsals to see the quality of the group, the wonderful work they have done, and to get ideas for pieces our GRHS choirs might consider performing in the future."
The choir sang under the baton of Ms. Cindy Verost.  The pieces selected this year were Hallelujah, The Boy Who Picked Up His Feet To Fly, Sing A Mighty Song, Pèze Kafé and Lacrimosa Requiem
"Singing with 200 of Bergen County's best voices is an absolutely overwhelming experience," Lota said.  "If anyone is thinking of auditioning for BCC or any group musical or otherwise, I say go for it because the worst anyone can ever say is no."
About the Contributor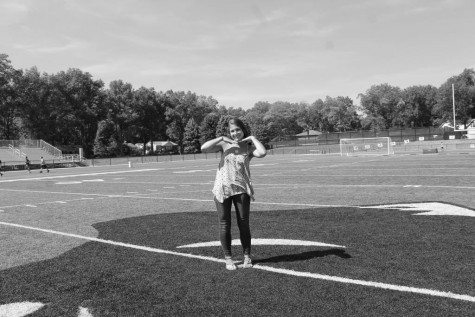 Christina Howie, Copy Editor
Christina Howie is a returning Glen Echo staff member.  This year she is assuming the position of Copy Editor.  As a senior at Glen Rock, she plays...