Breaking News: President Kennedy assassinated in Dallas, Texas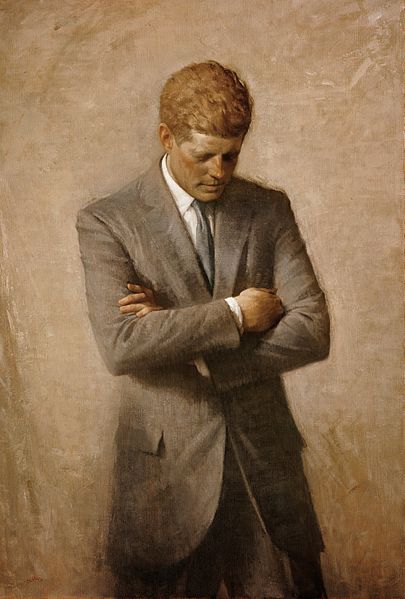 GLEN ROCK, NEW JERSEY, 2014—President John F. Kennedy has been assassinated at 46 years old, leaving behind his wife, Jacqueline, and children Caroline and John, Jr.
A 12:30 p.m. on Nov. 22, 1963, Kennedy was shot three times by a sniper: First in the throat, then in the upper back, with a final and lethal shot hitting him in the head.
He was taken immediately to Parkland Hospital, but was pronounced dead a half hour after being shot.
Kennedy had been in Dallas to mitigate tensions in the Democratic Party between Texas' conservative governor and liberals Don Yarborough and Ralph Yarborough (no relation).
The President was en route to a luncheon with some of Dallas' business leaders, as well as with Vice-President Johnson and Governor Connally, his car being part of a motorcade whose route was designed to expose the president maximally to the public.
At this time, the police have not taken anybody into custody.
UPDATE, 11/24/14: Lee Harvey Oswald, a 24 year old former marine, has been taken into custody and charged with the murder of President Kennedy.