'Anonymous' threat uncovered in Ridgewood HS, posted through viral application
An anonymous 17 year-old teen made a threat to bring a gun to Ridgewood high school through the smartphone app, Yik Yak, causing distress in Ridgewood High School on Wednesday 14th. The Ridgewood superintendent, Daniel Fishbein, took action and increased security at the school after the threat was released on Tuesday night.
The student was later discovered and apprehended by the police.
"I personally thought it was an empty threat, however I believe the proper precautions were taken by the school and the police," said Morgan Ricciardelli, a Glen Rock student who read the threat while it was still visible on the app.
The app, which allows for the teens to make posts without giving a name, was released recently and has become infamous in high schools and colleges around the US. While ostensibly released as a public message board, many known cases of cyber bullying have occurred, stirring concern in the media.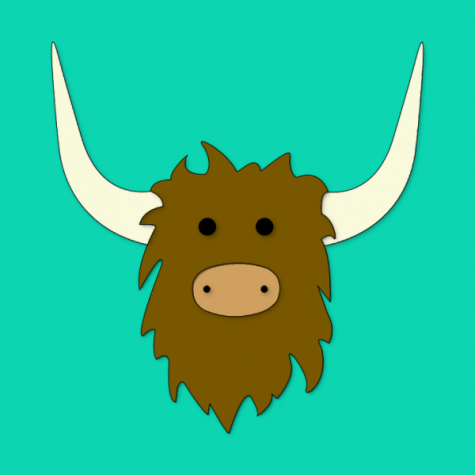 The application reputed anonymity results in a false sense of security for those wishing to avoid detection, however, as it does reveal the location from where the comments are coming from. This small range is how the police finally found the teen (with help from the application's creators). The student was arrested under third degree charges of terroristic threats and, after further questioning and assurance that the threat was harmless, he was released.
The smartphone app was meant for college students, not middle or high school children, according to the creators Brooks Buffington and Tyler Droll; hence the requirement to be 18+ to install the app, added after many complained to the creators.
The creators are also implementing strategies to block the app from working on physical school grounds. Since the app can read a phone's location, it can automatically block comments from a school's network through a process known as 'geofencing.' The creators have plans to ultimately 'geofence' all schools in the nation.