DPW works overtime to keep Glen Rock drivers safe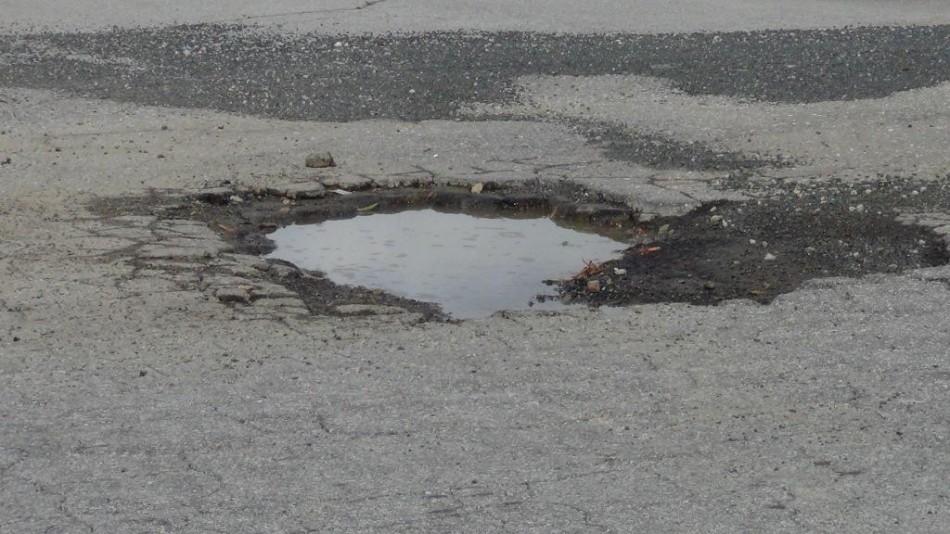 After several weeks of accumulating snow, Glen Rock Department of Public Works has been working around the clock, totaling over 1,701 weather related overtime hours since January 2nd, reports councilwoman Mary Jane Surrago.
Due to what might be called the snowstorms of the century, Glen Rock's DPW (Department of Public Works) has been busy to keep up. Surrago reported, during the February 26th town council meeting that "the DPW has been working 12-hour-plus-plus days" to clear the roads of snow and fill in potholes reported by local residents.
But the town is not the only one paying for snow removal. As many of the roads in Glen Rock are considered county roads, the county will be reimbursing the town $22,000 from the original amount of $56,591 in overtime costs, leaving the Glen Rock Municipal budget with a $34,618 bill.
According to a message posted on the borough website last week by Mayor John Van Keuren, "As for plowing, some of you have expressed concern about how narrow our streets have become. Achieving maximum width gets tricky because if we plow too aggressively we might throw up big chunks of ice on the sidewalks and driveways, and we don't want to do that if we can help it. As to shoveling and snow blowing, we continue to urge residents to clear their sidewalks to at least 24 inches wide and 30 inches if possible, and don't forget fire hydrants."
Council president Michael O'Hagan urges residents to clear fire hydrants, too. If there were an emergency, the fire department will not have excess time to search for the fire hydrant.
Not only do the fire hydrants need to be cleared, but snowed-in sidewalks can also impose an obstacle for emergency workers. If a path is snowed in, then EMTs (of the volunteer ambulance corps in town) may not be able to easily maneuver a stretcher into a house, reported a speaker during the February 26th town council meeting.
During this winter season, the DPW has worked vigorously to keep up with the ever-changing weather to keep the residents of Glen Rock safe by ensuring clear, safe and easy travel within Glen Rock.  With the official end of winter only a week away, residents can only hope that the 'lion' of March does not roar once again.
CORRECTION on 3/18/14  An earlier version of this article stated that Council president Michael O'Hagan was a former firefighter; that is incorrect and has been removed.  
About the Contributor
Josh Stein, Media Editor
Film making is a big interest of Josh, as you can see from the many videos he has produced for the Glen Echo. He currently produces Mr. Arlotta's video...