Two Students on a Mission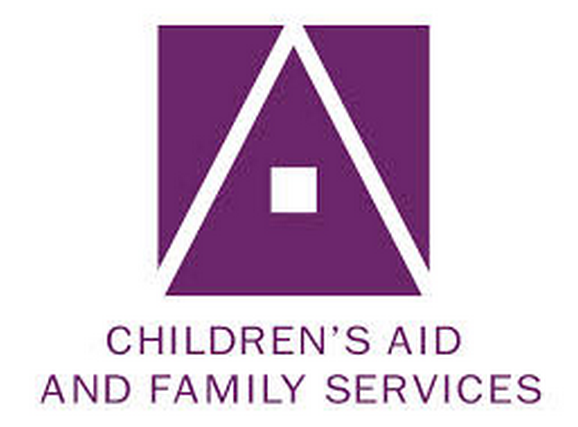 The charitable spirit of Glen Rock High School is expanded yet again with the creation of the Youth Ambassadors Club.
Sophomores Kevin Connor and Mathew Isaac have taken it upon themselves to help those who are less fortunate. "They need our help because nobody else is out there to help them," said co-founder Kevin Connor.
The goal Kevin and Matt had in mind when creating this club was to "help these children who aren't your classic sort of orphan."
"They are kids around our age; they are basically in-between adoption and emancipation at 18," said Kevin. It is to this end that they have planned a toiletry drive to collect goods to donate to children that require them.
Many of these older children come from "troubled backgrounds" according to Kevin.  "Some of them have parents who are in prison and have no one there to take care of them. Some of them are there in short term care, some are in long, it differs on the case," he said.
The Youth Ambassadors club not only endeavors to help teenage kids, but also they have teamed up with Children's Aid and Family Services in Ridgewood to donate diapers and other similar goods to impoverished families with young children.
"Many of these younger children were abused in various ways," said Kevin. "We, in partnership with Children's Aid and Family Services want to donate things like toys, clothing, and other appliances that can make these kids' lives better."
Children's Aid and Family Services is a non-profit organization founded in 1899. Their mission is to "preserve, protect and, when needed, provide families. Motivated by compassion for vulnerable children, young adults, frail elderly and their families, we provide high quality and innovative services that meet their social, educational and emotional needs" according to their website, www.cafsnj.org.
The Youth Ambassadors club would like to reach out to anyone who is interested in aiding their cause. Kevin Connor said, "For anyone who is going to read the article, we'll put in the announcements when our meetings are going to be, so look for it then." He would also like those interested to know that "it's really just about helping these kids out. You don't need to feel obligated to do any specific hours or come on a rigid schedule, you can come and help as you please."
Meetings will be infrequent and participation in the club can be "as much or as little as you want to make it."
To help out these children who are less fortunate than you contact Kevin Connor, Mathew Isaac, or go to www.cafsnj.org.