Female Fall Fashion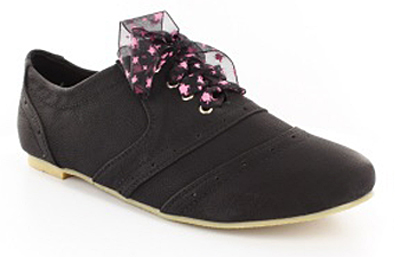 With the new seasons coming in, many trends are beginning to form. However, many past looks may be forced to start dying off as well. It's time to revamp the wardrobe for the fall leaves and winter snowflakes time of the year.
Big, comfy, knit sweaters never seem to go out of style. The accessories to accompany those sweaters, however, are changing. Years ago, the Ugg fad was popular. Nowadays, it seems like knee-high leather riding boots or even lace up combat boots are the chosen footwear to wear along with a sweater look. Collared shirts underneath the knit sweater or a scarf on top is in, too.
As for legwear, leggings used to be a top choice for teenage girls to tuck into their winter boots and wear under their holiday dress throughout the colder season. However, now dark wash jeans and even the acid wash of the 80's is coming back in style. Also, boots aren't the only way to wear leather this season. Girls are also beginning to sport tight leather pants as a bold statement in their wardrobe.
Ballet flats were at one point the chosen "cutesy" look to accompany a pair of jeans or a high-waisted skirt. However, the oxford shoe, lionized by its 1960 appearance, is coming back in style. Steve Madden is one of the top designers to be taking this fashion trend to new heights, making every girl a fan of the latest movement.
Fashion can fade in and out, causing old trends to die off and new trends to become top priority for most girls' closets. Keeping up with the seasonal fashion is difficult, but the creativity and ability to stand out as an icon is what keeps us intrigued in what is to come.