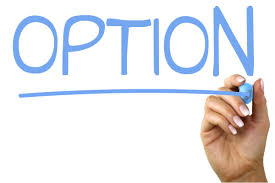 by Andrew Kastelman, Staff Writer

October 12, 2018

Filed under Carousel Featured Article, Opinion
The Glen Rock High School Guidance Department describes the option course as "essential in helping students develop time management skills and providing access to teachers, guidance counselors... [and other resources]". The course is applied as a class, so during the one period students can use the...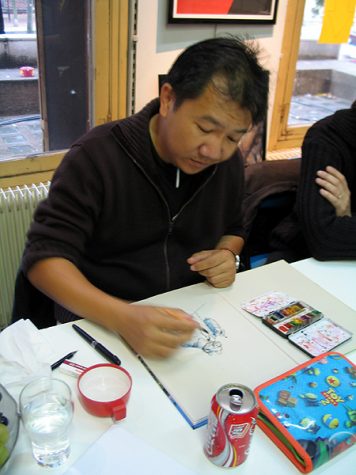 June 14, 2018

Filed under Carousel Featured Article, Opinion
There are three identities that most directly impact my current (and future) academic careers. I am a Glen Rock High School student, I am mentally ill, and I am a self-described artist. These three identities all bring me to be a firm supporter of a high school's art electives. To many, they may...