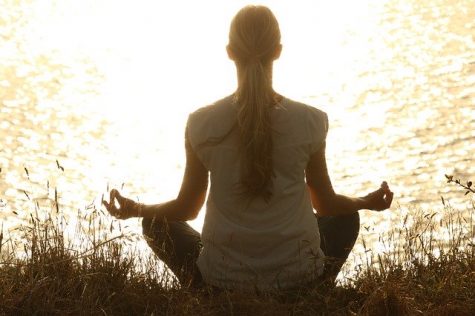 by Ryan Hornish, Assistant to the Editorial Board

November 13, 2019
Starting Tuesdays and Thursdays during lunch, ten-minute mindful breathing Sessions will be held for students feeling overwhelmed from school and extracurriculars. These sessions will take place during the first half of lunch, as to not interfere with students' free period. English teacher Rand...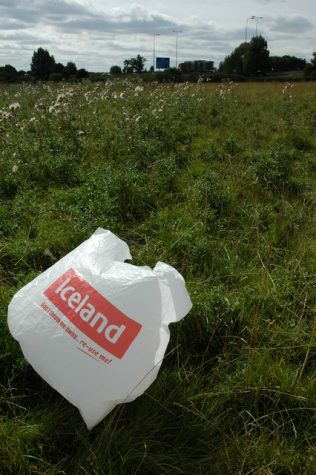 by Caroline Goldenberg, Staff Writer

May 7, 2019
As of April 11th, 2019, the borough of Glen Rock has become the most recent New Jersey municipality to establish a ban on single-use plastic bags in stores and restaurants. The borough follows after municipalities such as Hoboken, Jersey City, Teaneck, and Point Pleasant have also adopted bans. The ...