The Student
April 26, 2018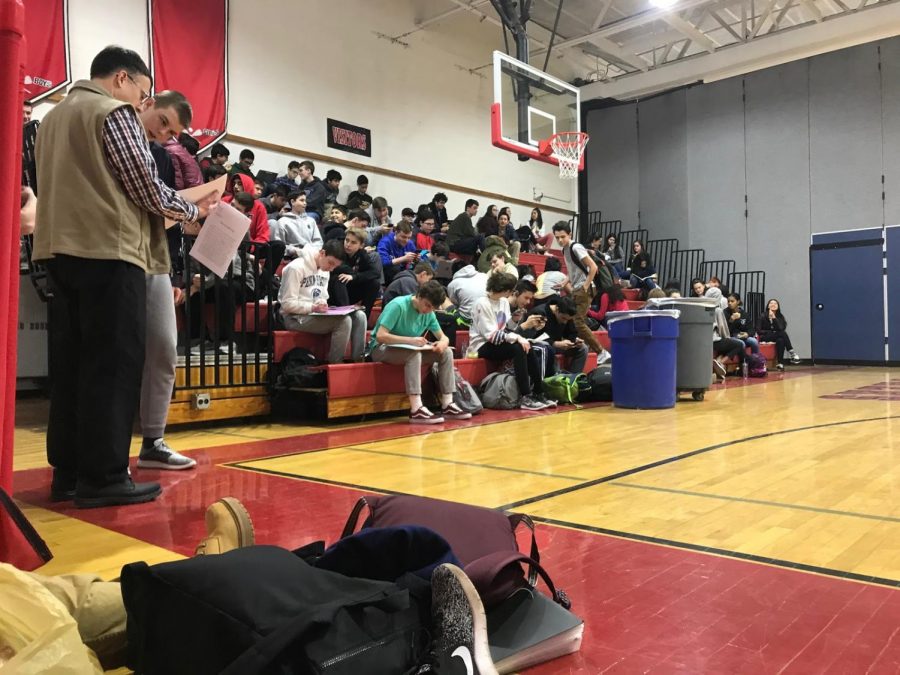 Photo Credit: Ryan Hornish
Standardized testing has become a way of life for students. They learn the curriculum throughout the school year and test for around a week or more. Then testing is over till the next school year.
A majority of students go into the PARCC confident they will do well and that their teachers have taught them enough to get a good score.
But some students feels that math teachers should be given more time before PARCC testing is administered, so they can finish teaching the curriculum. This is an issue many students have with the test: not being able to learn the curriculum to its full extent before taking the PARCC.
Because PARCC is taken in April, 2 months before school is over, teachers are still going to teach after the PARCC.
When hearing the PARCC test would possibly be changed out for some better examine the near future, the reaction from students was very positive.
Unlike the students, Principal John Arlotta believes standardized tests, "run the gamut" but that the PARCC has and will be a good way to prepare students for the future.
Arlotta said "everything is online" and that other forms of testing will someday be online and that more jobs will be implementing the use of computers and, as well.