Community helpers
April 20, 2017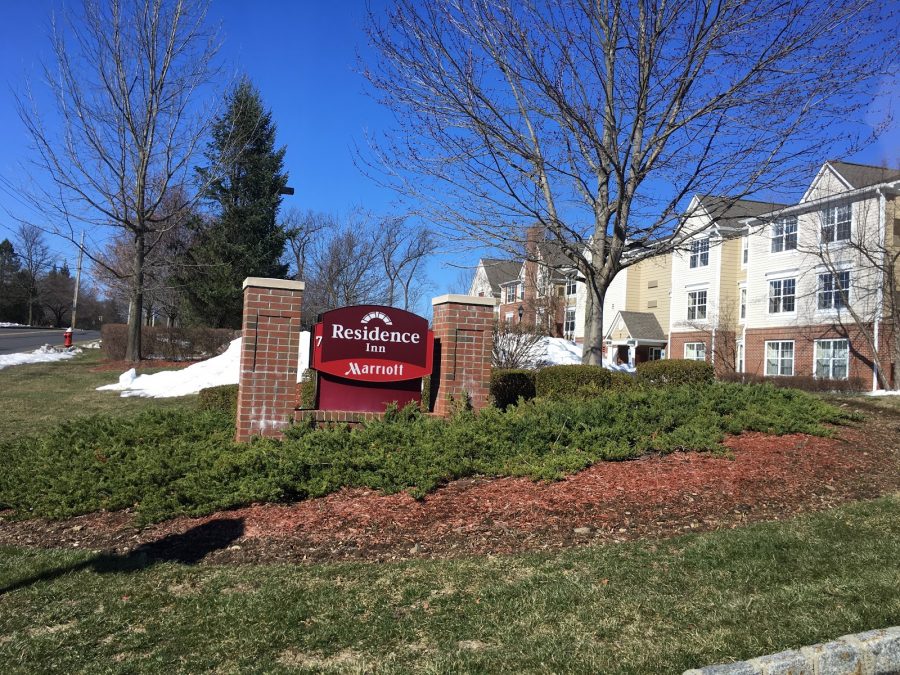 Photo Credit: Jenny DeStefano
Throughout the long journey, the Glen Rock community made sure not to forget about the tragedy in their beloved neighbors' lives. Community members spanning across the almost three miles of town contributed to fundraisers to assist in the wellness of the Greenes. A "GoFundMe" page was started by fire chief Jennings' son, Nick, and Isis's classmates at Glen Rock Middle School even held a bake sale.
"I asked one of my teachers and the principal if I could organize a bake sale to raise money for the fire," bake sale founder Anna Rasmussen said. "I went around the school asking several girls if they would help out, and about seven of the ones that I asked baked goods. I think that although we didn't raise the greatest amount of money, we truly made the Greene's feel better and showed them that we cared."
Additionally, Glen Rock civilians donated clothes, shoes, and other necessary supplies to the three. The family's house of worship, Mt. Bethel Church, and their public adjuster made donations as well.
"The change has been positive because I have learned that even though you do not personally know everyone in your community, that does not mean that they are not concerned about you and your family," Sarah said. "Everywhere I go in town, someone will ask about our house and how we are doing. Thank you to everyone who reached out to the Greene family and Mocha, and God bless everyone."
Eager to make the switch into a private home and out of the convenient- yet public- hotel, the group packed up their belongings and embarked on the journey of moving into a townhouse.
Each family member, including Mocha, seemed to adjust well to the more enclosed lifestyle. The group decided to ditch Mocha's dog crate since they knew she could be trusted without one, as made apparent by their prior living situation.
The trio also found satisfaction in the fact that the townhouse was closer to Glen Rock than the extended-stay residence.
Accordingly, the Greene's commute to Isis's school decreased, and the family members found themselves in downtown Glen Rock more often than they had been over the preceding three months. Meanwhile, Glen Rock civilians continued to donate to the three of them, making evident to the family just how caring their neighbors – some of them strangers – were.
"I would say that you definitely learn who your friends are. I never realized how much support would've come from the community, like just how generous everybody is," Charis said. "There were people who were strangers to us- people that we didn't even know. The outpour of support was just amazing, and I realized what a great town Glen Rock is."