From here on out
April 4, 2017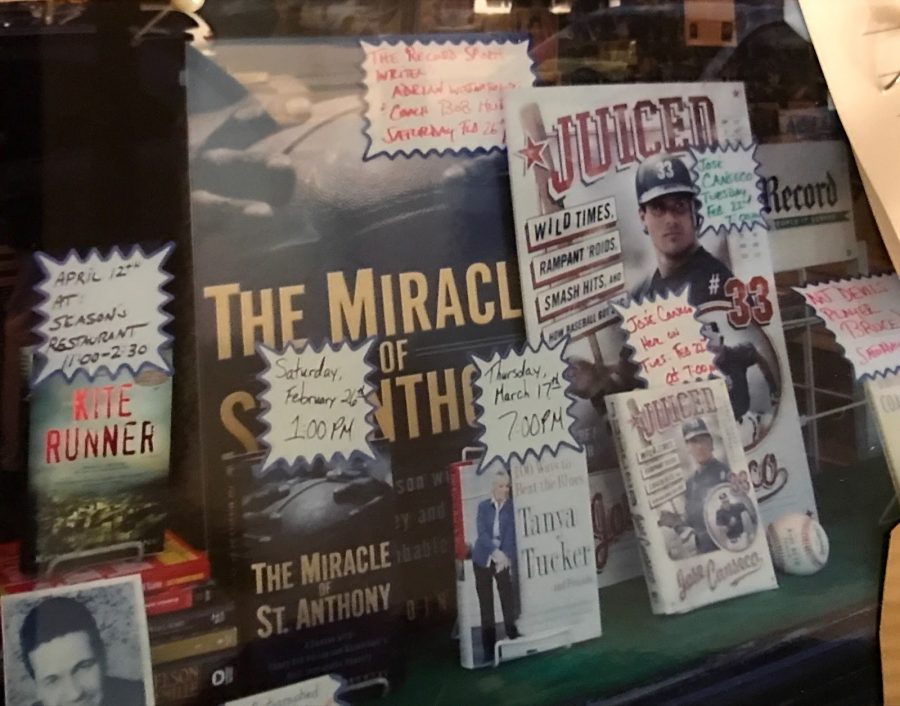 Photo Credit: Photo Courtesy of Amy Wojnarowski
The publication of The Miracle of St. Anthony has prompted remarkable impacts on its titular school.
The school had been struggling financially, but the book brought awareness and helped with fundraising. Since then, many documentaries about the school have been made. Adrian also shared half the proceeds from the book with the school. He is happy to know that he made a difference.
After publishing, Adrian left The Record to accept a job at Yahoo in 2006. He still does what he loves, and his writing is focused on the NBA.
"It was the best professional decision that I ever made," Adrian said. "Yahoo gave me a national platform and the resources to try and dominate in my coverage of the NBA."
On an average work day, Adrian will either work at home, commute into New York City or travel to a distant city where an NBA game will be held. Part of his normal workday consists of communicating on the phone with sources and meeting with players.
Yahoo has provided new media outlet opportunities, as well. He now does TV, radio and, of course, writing. With his current job, Adrian has had many travel opportunities. Not only does he fly to the NBA cities to cover games, but he has attended multiple Olympics in the past.
"As a writer, you want drama to cover, and the Olympics delivered you great drama everyday," Adrian said. "Travelling to Australia, Italy, China and Canada for different Olympic games were great windows into the world for me."
With the many adventures Yahoo has provided for Adrian, he has been able to bring his family along for the journey for some of them. They had the chance to go to the London Olympics back in 2012. This provided a great experience with many memories for Annie.
"I'd never been out of the country before," Annie said. "It was really cool because it was like a totally different environment, you see everyone else from different countries, kind of like in the same room. It's exciting."
Although his job has brought Adrian to many places around the world, it also follows him wherever he goes.
At nights when the family is out to dinner, sometimes a story will surface and Adrian has to sit in his car and get a story out while the others are dining inside the restaurant. His work has even followed him to Disney World. It was Thanksgiving break and a story had just surfaced. Adrian sat by the bathrooms charging his phone, while he should've been on rides with the rest of his family.
"Their patience has been a big help, it's allowed me to do a lot of what I've done," Adrian said. " they've always been very understanding about it."
Although the job may seem very hands-on and involves a lot of travel, there have also been advantages. Adrian has a flexible schedule and gets to work at home every now and then. Unlike most people, he doesn't have to wake up early and take the train to work at 6 a.m. everyday. His family does sacrifice a lot at times for him, but he does get to spend more time with them.
As understanding as his family has been, they also want the best for him. The future has always been bright for Adrian and will continue to be.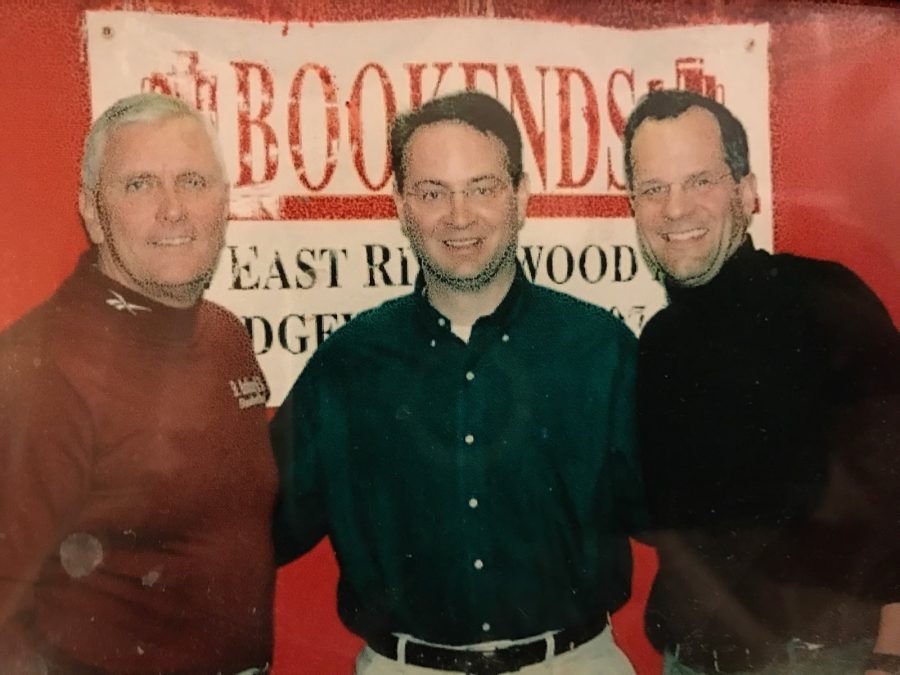 "Writing is such a creative occupation," Amy said. "I'm very proud of him for being able to make a career out of it, and I hope that even in the world of internet now that it still remains a craft."
With a busier schedule working for Yahoo than writing for The Record, the timing isn't right for Adrian to write another book according to Amy, although she does think he will write another one in the future.
"I hope my writing can make a difference for a lot of people in different ways," Adrian said. "Inform them, entertain them, move them to think, cry, laugh."