A sort of homecoming
May 18, 2016
Jump forward to the year 1957. By this time, Ron Zier was working as a public relations associate for Lederle Laboratories. He was 26, married to Dot Zier, and the two rented a one- bedroom apartment in Spring Valley for $75 a month.
The apartment was suitable for the two of them, but not for three. Dot became pregnant with their first son, Edward, and Dot and Ron began a search for a house. After a few months of hunting, Mr. And Mrs. Zier moved into their home on Greenway Road in Glen Rock. The total cost of the colonial home was $19,200; and the two would write out a monthly mortgage check for $67.84 for the next twelve years.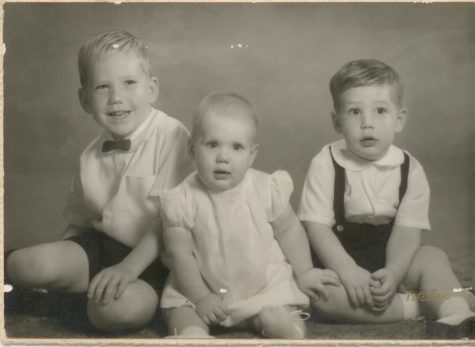 Every morning, Ron Zier would commute to work in a white Chevrolet sedan and would spend $2.00 a week on gas. Approximately ten gallons a week at 20 cents a gallon.
By 1960, Ron and Dot Zier had two sons, Edward and Ron Jr., and Bob Zier had completed his Army service in Germany as a crewman on a rocket system. Bob traveled Europe and visited Amsterdam, London and Paris on his weekend leaves. While in London, Bob Zier was standing outside of Buckingham Palace when he ran into two of his classmates from Ridgewood High School Class of 1949.
In 1956, Bob began working as an advertising manager a Swedish steel manufacturer called Sandvik. He worked in Fair Lawn, and it was there where he met Patricia Margaret Kenney. On April 19, 1958 the two were married. The ceremony was held at Holy Trinity Church in Hackensack, and Ron Zier served as the best man. The newly married Bob and Pat Zier moved to a New England Style home on Oakwood Drive in Wyckoff. This was the home that the couple would raise their two daughters and spend the rest of their lives in.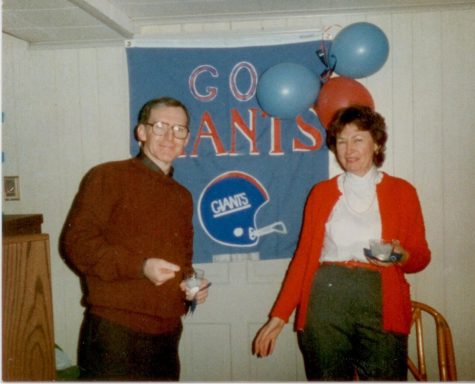 Ed, Ron Jr, Julie, and Jim Zier all grew up in Glen Rock, as their father did, in their home on Greenway Road.
The children would play outside all day in the warmer months, and build igloos and go sledding in the winter. "There was more snow back then, I swear," said Julie Kiess (nee Zier).
The Glen Rock Pool, built in the late 50s, was equipped with a high and low dive, but no slide.
"People were always more formal," Ms Kiess said. She claims that children were more protected when she was growing up.
Her mother, Dot Zier, once hid a Barbie doll from the children because she believed it was inappropriate for them to be playing with a doll in a bathing suit. That didn't stop them from finding the doll, and marrying her to a GI Joe doll. The "Zier bunch" would play with neighborhood kids in their backyards all day, playing games like hide n' go seek and ghost in the graveyard.
"You knew all your neighbors, you would hang out on your stoop, people would walk by and you'd talk… I don't think it's like that today," Kiess said.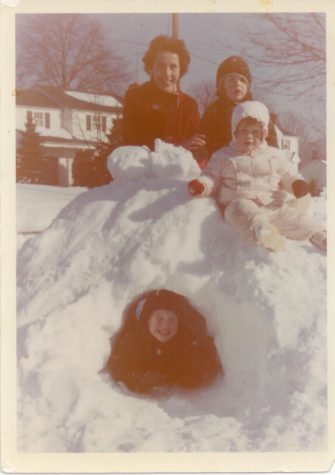 Like their father and uncle, Glen Rock Little League Baseball  was a prevalent part of the boy's childhoods. Teams made up of 10 and 11 year old boys would compete at the Maple Avenue fields that still exist today. The teams were sponsored by local businesses like Rock Ridge Pharmacy, Glen Rock Hardware, Herold's Farm, and Beekmans to name a few.
Today, Zier lives in Wyckoff, but relatives of Ron Zier still live in Glen Rock today. The town has provided a backdrop not only to his childhood in the 1940s, but his children's.
"Good stuff. I remember it fondly. I grew up there," said Zier.