The spirit of giving
May 13, 2016
The colorful budding heads of daisies and chrysanthemums and the warm sweep of crisp air broke the glum winter.
For many local students, the signs of spring prompted a joy and excitement for the summer months to come.
However, at a charter school in Newark, the spring season did anything but that. Instead, it gently reminded the girls of graduation. A graduation that would encourage the eighth grade girls to be adorned in beautiful lavish dresses, but they would need to be purchased with money that they did not have.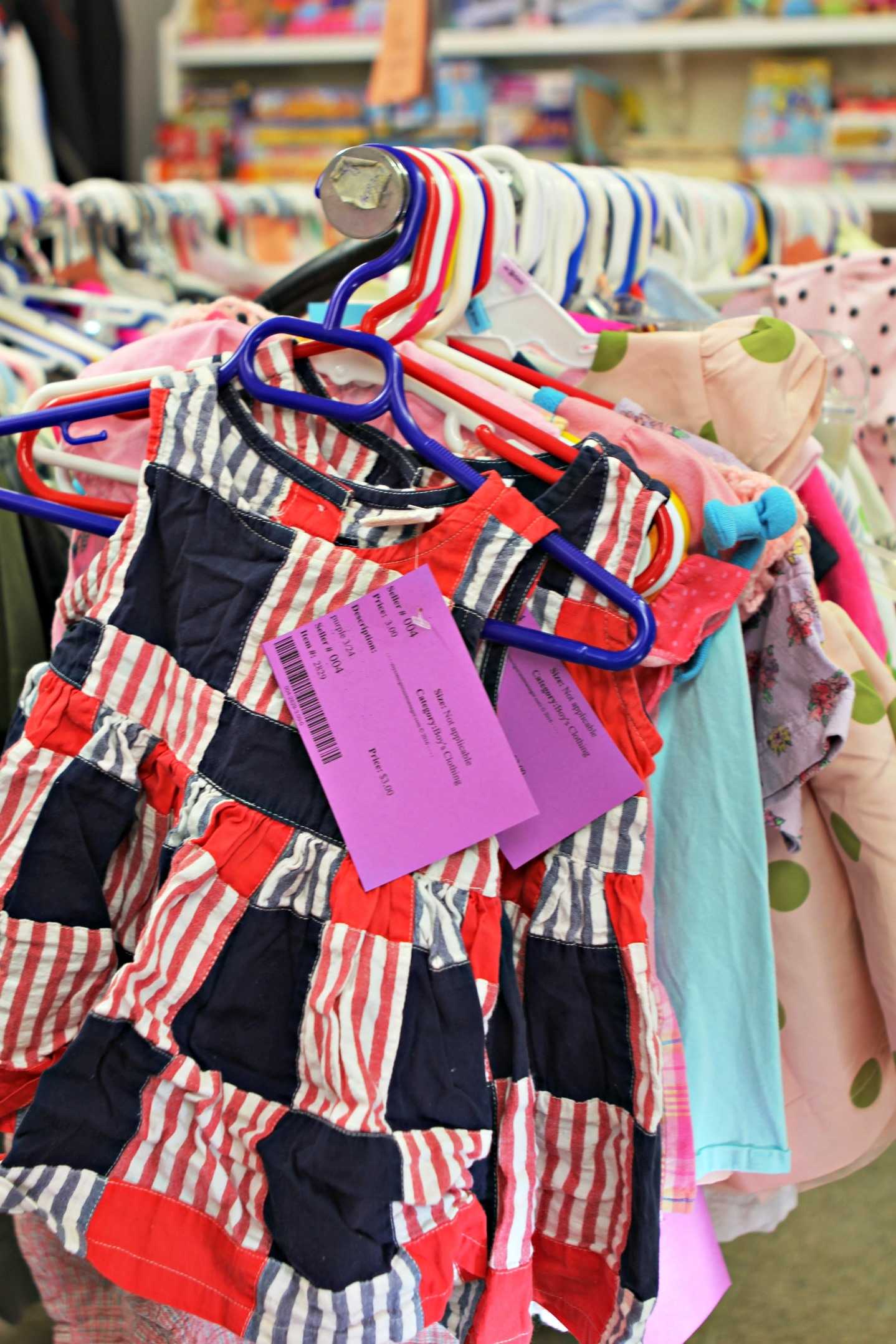 Dress-induced anxiety had dissuaded these girls, year after year, from attending their own graduation ceremonies. They might shy from celebrating their achievements and diligence because of a dress — a seemingly innocent concoction of cloth and beads.
One day, a teacher, alarmed that such a tradition continued to endure throughout the years, picked up the phone and dialed a series of numbers.
In five minutes, a phone call ended the recurring cycle.
—
It was a Saturday. The colorful petals of daisies and chrysanthemums continued to bud and the warm air continued to blow across the green of the grass.
The charming red siding and white cookie-cutter borders served as a beacon of hope to the line of girls lined outside the shop.
One-by-one they entered through the door, greeted by a friendly bell.
Hanging before them on a sea of racks were dresses of all sorts. Long, short, flowy, fitted, red, blue, the meadow of pressed dresses waited for them. A field of colorful shoes and purses blossomed from the floor. Necklaces, bracelets, and earrings swayed rhythmically with the warm breeze drifting through the shop.
The garden of garments had all been donated by individuals in the community. When word of the girls' tribulations reached the ears of the surrounding towns immediate action was taken. In a matter of days The Economy Shop served as a junction for the dresses and accessories.
That year, every eighth grade girl at the Newark Charter school attended her graduation.
It was a spring day, filled with budding flowers, a warm breeze, and a unanimous sense of joy and excitement.
---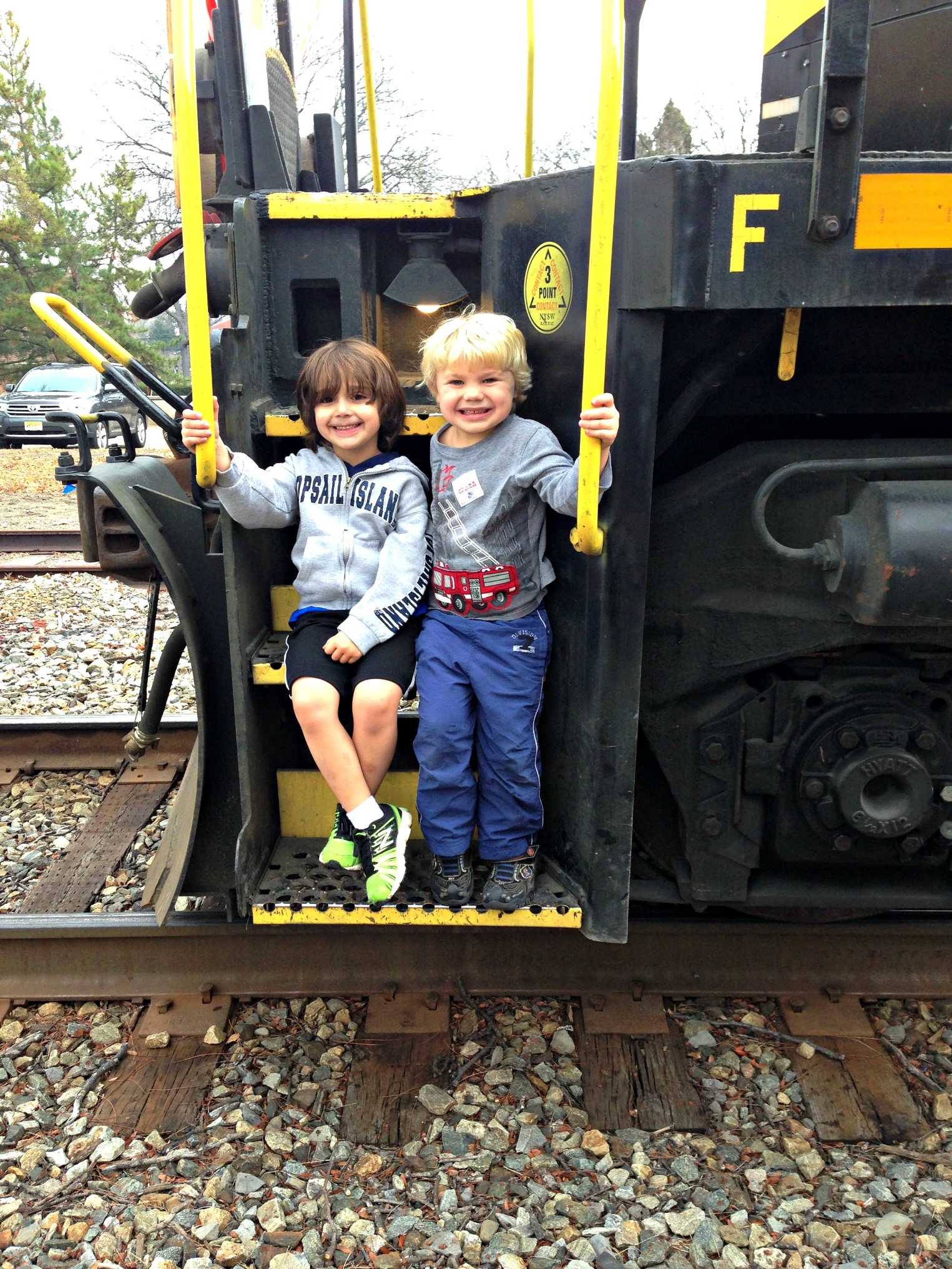 The charter school in Newark is not the only recipient of The Economy Shop's magnanimous actions. The shop has donated suitcases to foster children, clothing to the victims of Hurricane Sandy, toys to daycares and summer programs in Clifton and Paterson, and winter coats to impoverished families.
"We're working right now with a woman who has just started a non-profit dance studio in Paterson. None of her dancers had dance shoes or ballet shoes, so we provide them with dance shoes that we receive," Karen Arone, Vice President of donations, said. "We've helped a lot of people out. This year our DVDs and books were sitting in a marine base in Afghanistan during Christmas time."
This year, The Economy Shop has donated a lot of clothing to Oasis, a haven for women and children who are overcome by the adverse cycle of poverty in Paterson, New Jersey. Oasis aims to revolutionize the lives of women and children who enter into their doors by breaking this cycle of poverty through programs intended to clothe, inform, feed and inspire women and children in need.
"The clothing is distributed to impoverished women and children living in need in Paterson," Jennifer Brady, Executive Director of Oasis, said. "The women and children may be students at Oasis, individuals who come to our Soup Kitchen for a hot meal, or they may be referred to Oasis by other agencies serving the poor in Paterson."
Once Oasis receives the clothing from The Economy Shop, it is sorted by volunteers in Oasis's clothing room according to size. The social services staff at Oasis escort the women to the clothing room, where they are assisted by volunteers who help them find and choose the items they need. Although clothing is regularly distributed on Wednesday mornings, the program is accessible at any time for emergency walk-ins.
"By donating clothing, the Economy Shop helps to ensure that we have ample supply when women turn to us for clothing for themselves and their children," Brady said. "Often they come because they are victims of domestic violence, homeless, or fire victims. Many are simply poor."
"
If you help one kid you could change their life around. It takes a village to raise a kid and I think that's what the shop is all about."
— Karen Arnone
Emulating their philanthropy towards the Charter School, the shop is currently donating unused prom dresses to the teen program at Oasis. The bridal dresses, originally used as samples, are donated to the shop by Something Special Bridals.
"It's really nice to know that we took in, one way or another, a donation or something equivalent and we can give 'X' amount of dollars to other organizations," Waller-Robertson said. "Our giving back is not just the dollars we give to the PTO, it's how many thousands of dollars we collect from people that don't know what to do with their items and we turn it around and give it to other organizations."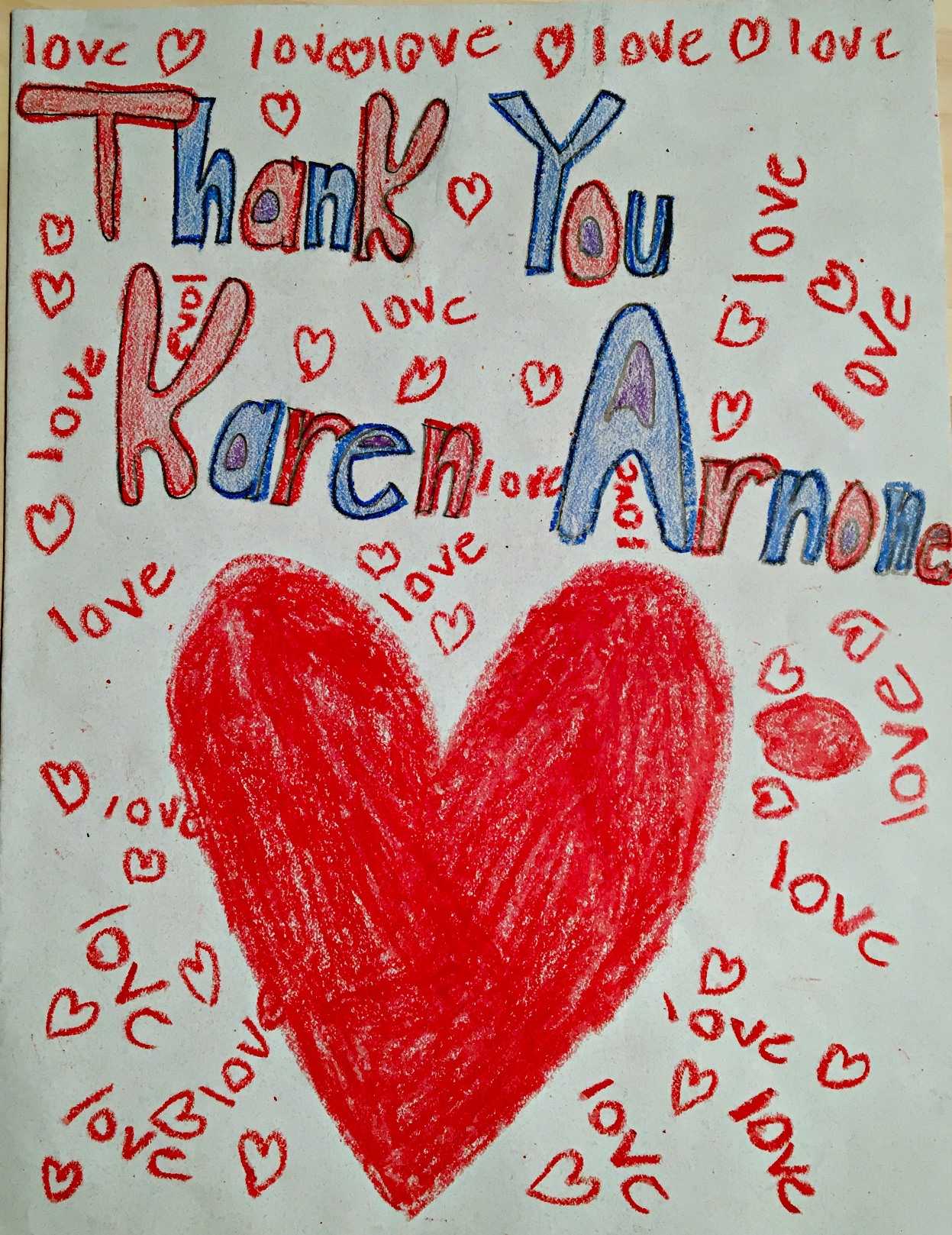 The Economy Shop has received much appreciation from the beneficiaries of their good will, some even in the form of letters. One of which was from a sixth grader in a neighboring city. The colorfully scribbled letter described with excitement that the first book she had ever owned in her entire life was donated by The Economy Shop to her classroom.  
"Everybody is very grateful and they look forward to whatever we can give them," Arnone said. "Even though the by-laws are that the schools should make profit, we've always had an underlying interest to make sure that charity was also part of the shop."
Arnone fears that the charitable nature of The Economy Shop towards its extended community goes unnoticed.
"I want people to know that it's not just us and we need to help everybody else around who need it. Sometimes people need help and that's what friendship should be," Arnone said. "If you help one kid you could change their life around. I think all kids are kids. It takes a village to raise a kid and I think that's what the shop is all about."