Walsh and Brady's Bunch
December 3, 2015
Everyday, shortly after the dismissing bells of schools across Paterson chime, 85 children ages six to twelve gust through the heavy doors of Oasis into the cafeteria, the heart of Oasis.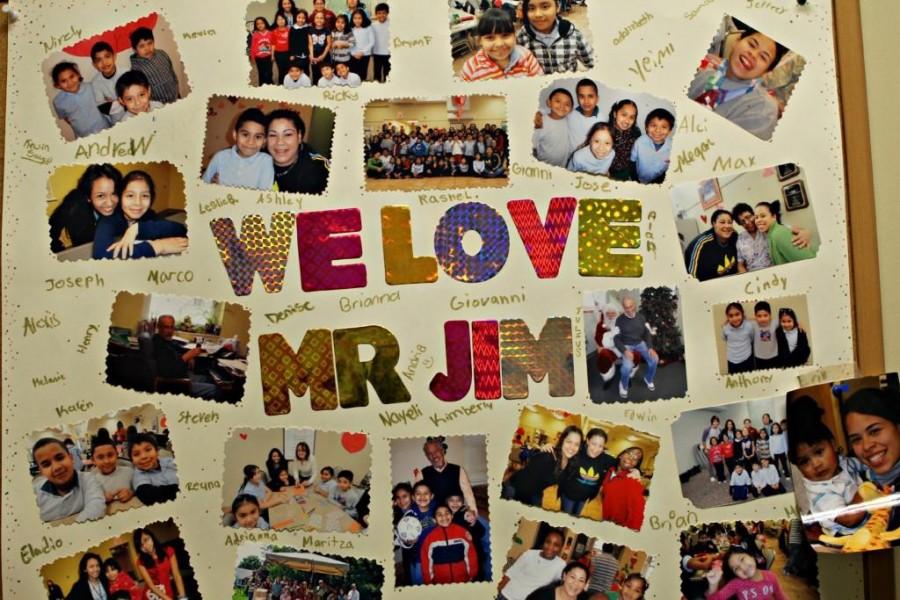 "I open up the gates and open up the door and, anything after that, I don't know what's going to happen. That's the truth," Walsh said. "The hours that I have in the morning are when I can catch up on some work, but once the doors open you really don't know what's going to happen."
The Michael Wagner After-School Program is a three-pronged program: nutrition, education, and socialization. The nutrition segment works with the community food bank and provides the children with a hot meal immediately after school. For many kids, the meal provided by Oasis is their only food for the whole day.  The education sector of the program employs both professional tutors and volunteers that assist children with their homework.
Arguably the most essential part of the program, however, is the social benefits that the children at Oasis receive. The children develop relationships with others in a stable environment, which is imperative to their success in the future.
"When we go on trips people will tell me how great our children act and it honestly freaks me out. I look at them and go 'really?'" Walsh said. "Each one is unique, you know each one has a different story.
Not only do the children acquire skills that allow them to healthily interact with one another, they also learn how to respect authority and establish familial connections with the volunteers and staff at Oasis, something that is not necessarily guaranteed at home.
"Although we offer them [the children at Oasis| tutoring and workshops, honestly the most important part is the people that care about them, people that are invested in their future," Brady said.