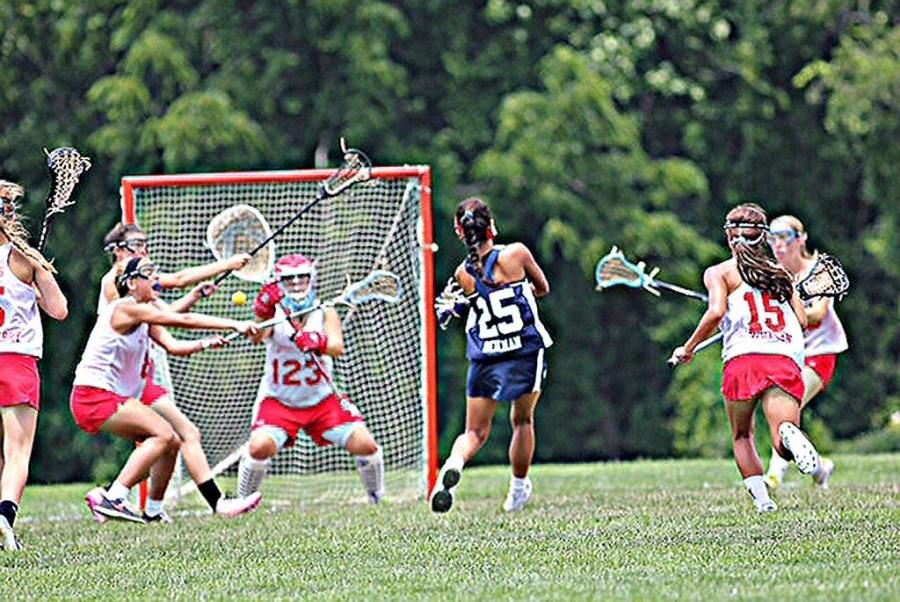 Nervous was an understatement. Alex Beilman was more than nervous. She was not emotionally ready to hear that her dreams of playing college lacrosse were shattered. Her parents tried to reassure her. Despite their calming influence, she was anxious. She dialed the phone and prepared to tell her story –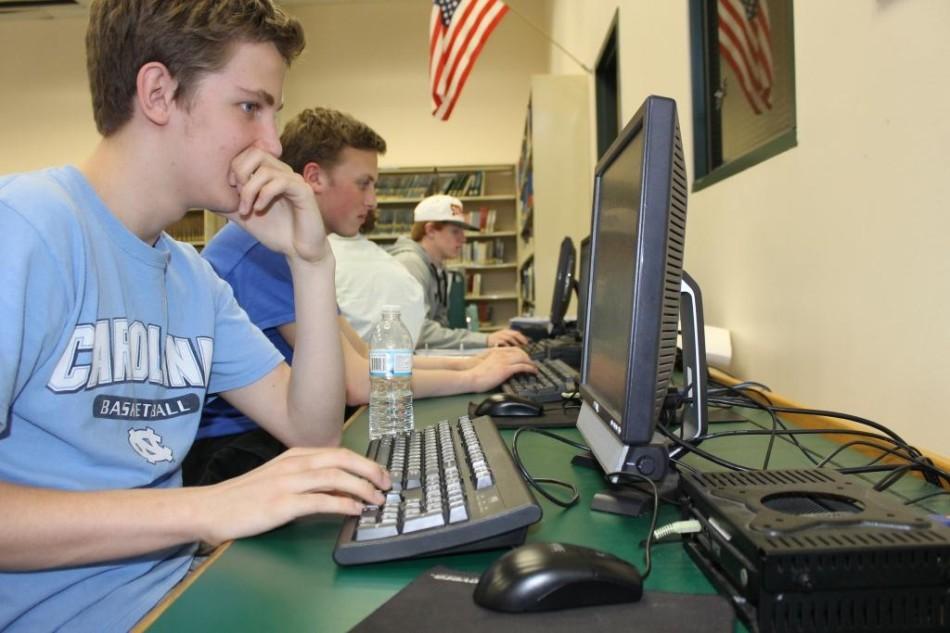 With growing pressure to improve the technology in school, The Glen Echo looks for answers.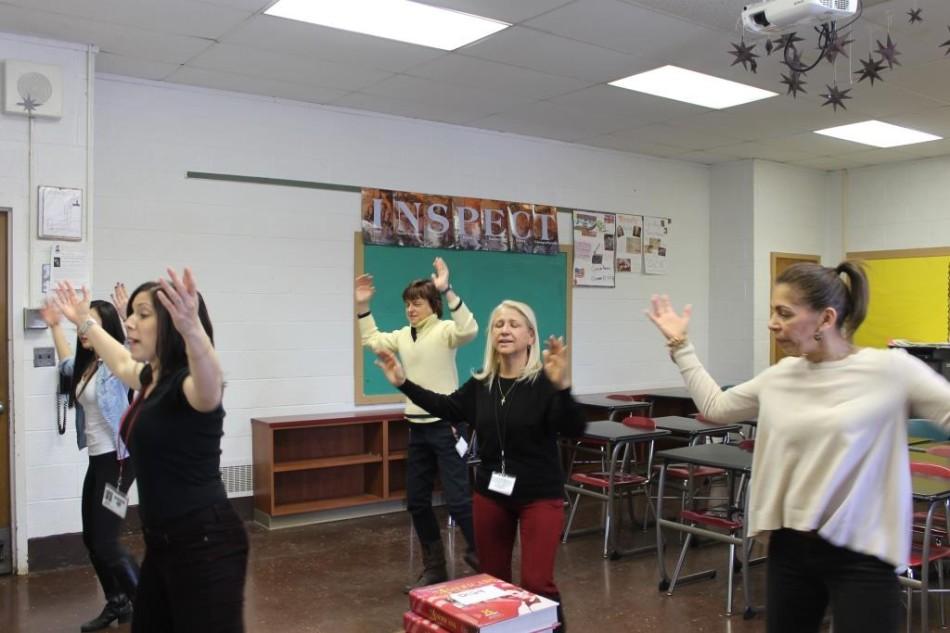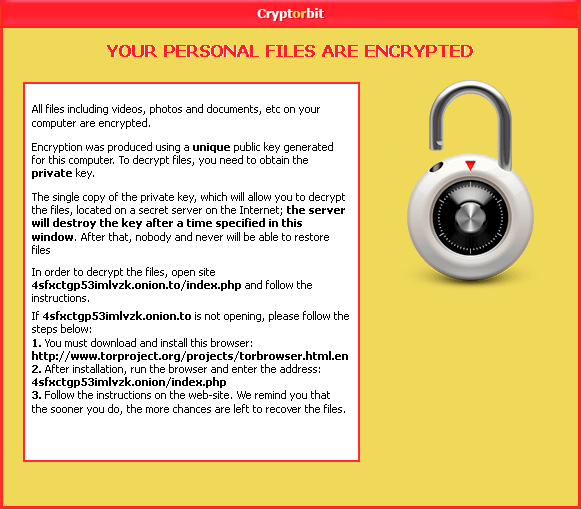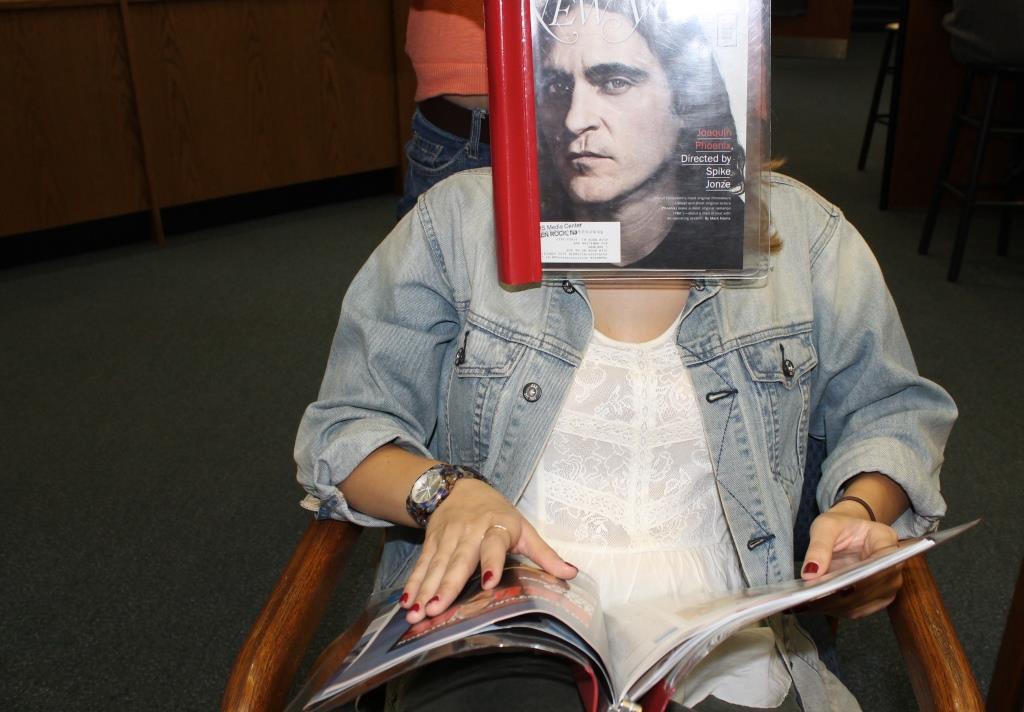 Students from Glen Rock 's student newspaper will now have the opportunity to publish with the local paper.
Load More Stories
Church Service During and After Christmas
All Saints' Episcopal Church - Glen Rock, NJ
Enter