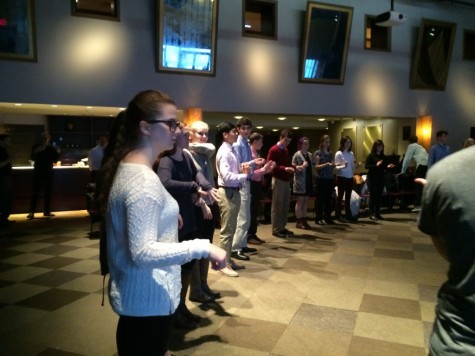 by Catherine Bennett, Staff Witer
January 8, 2016 • 318 views
Filed under Carousel Featured Article, Clubs, News, Showcase
Glen Rock High School's Theater Company attended a Broadway play this past Wednesday, Jan. 6. It was the first time The Theater Company was approved by The Board of Education to take students to see a show in New York City. Ms. Juliet McKinley, Theater Company adviser, organized the trip...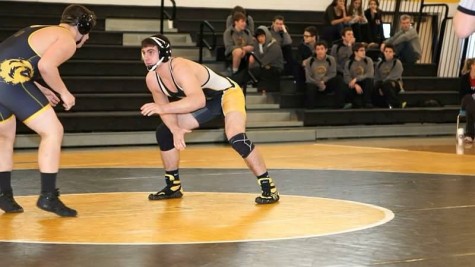 by Lilia Wood, Editor-in-Chief
November 20, 2015 • 518 views
Filed under Carousel Featured Article, Showcase, Sports, Sports - The Panther Den
Glen Rock has not renewed its contract with Saddle Brook to continue the co-op wrestling team this year. This is the first season in 11 years that Glen Rock will compete independently. "It gives us a chance to build more Glen Rock pride," Jeremy Lipsky, senior wrestler, said. "We lost some...