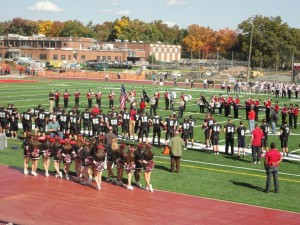 by Rachael Vallespir, Staff Writer

November 9, 2012

Filed under Clubs
The Glen Rock marching band, directed by Jeff Kurland, meets once again. After an exciting performance at Giants' MetLife Stadium last year, they are anxious to play again. They started practice a few days during the summer and have been working ever since: including every day, ninth period. Some have wondered...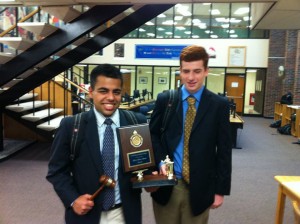 by Daniel Stein, Editor-in-Chief

October 22, 2012

Filed under Clubs
President John F. Kennedy, Nelson Mandela, and Adam Sandler. What do a politician, Noble Peace Prize recipient, and comedic actor have in common? Surpisingly, they were all participants in their high school or college debate teams. After achieving third place in the Northern New Jersey Debate League l...