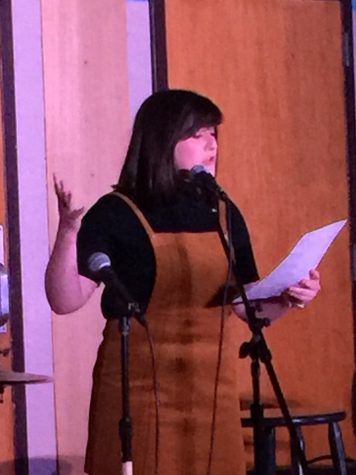 by Vincent Neubert, Staff Writer

May 1, 2016
Justin Ecochard prepped his acoustic guitar before he began his performance. With his brother and friend by his side, this performance meant more to him than just another gig. This was a chance to showcase his musical talent to his students while performing a song that had significance for him and...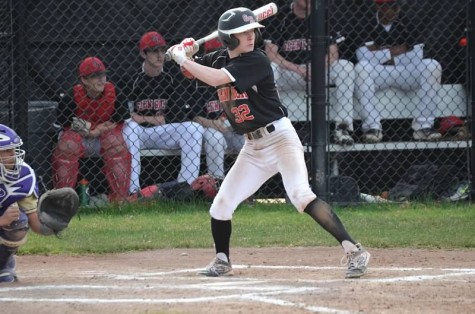 by Vincent Neubert, Staff Writer

October 9, 2015
Over 300 pairs of eyes were watching as he jogged out to his position. The metal spikes of his cleats dug into the soft ground of the outfield. The lights shone down on Max Felsenstein, senior, as he patted his glove getting ready to do something great that day. Senior outfielder Max Felsenstein...