A traveler's guide to misfortune
Traveling to different countries and exotic places is just what Brian Weinberg loves to do.
Weinberg is a mathematics teacher at Glen Rock High School and specifically teaches Geometry, Algebra II, and Precalculus.
"I do enjoy my job. My favorite part is being a positive impact on my students' lives and helping them enjoy a subject in school that has a reputation for not being exciting," said Weinberg.
What Weinberg aims to do is staying positive and helping students stay interested in a tricky subject like math.
"I think it's nice to have him two years in a row, so I know his type of way to teach and the way he makes tests," said Ana Lindley, a sophomore and a current student of Weinberg.
Many students enjoy being in his class, because his teaching style helps students learn the material quickly while keeping the class interesting and fun.
Even if he might be busy, he still goes out to travel with friends and family. Weinberg has traveled to many different places out of the country like Spain, Netherlands, Italy, France, Mexico, Israel, Croatia, and other places.
Since Weinberg is a big traveler, he has have many experiences on his trip.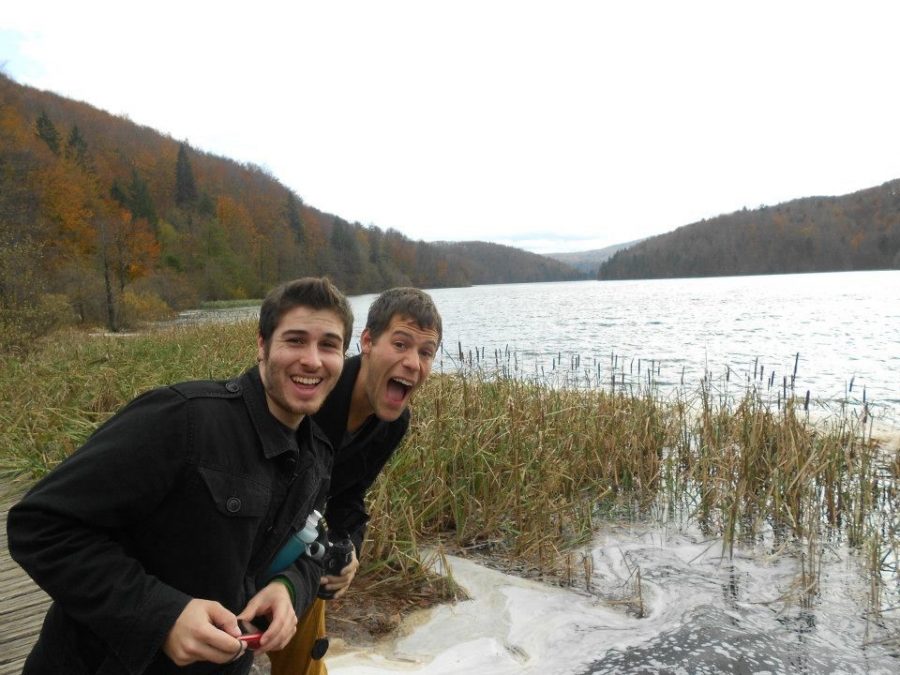 In 2011, while Weinberg was studying abroad in England, he decided to go to Croatia with a few friends. He was enraptured by its beauty and the fact that he had never been to the Baltic region before.
While there, he went to Dubrovnik the see the place where they filmed King's Landing in Game of Thrones. Also, he went to Plitvice, a National park and camped there for a few days.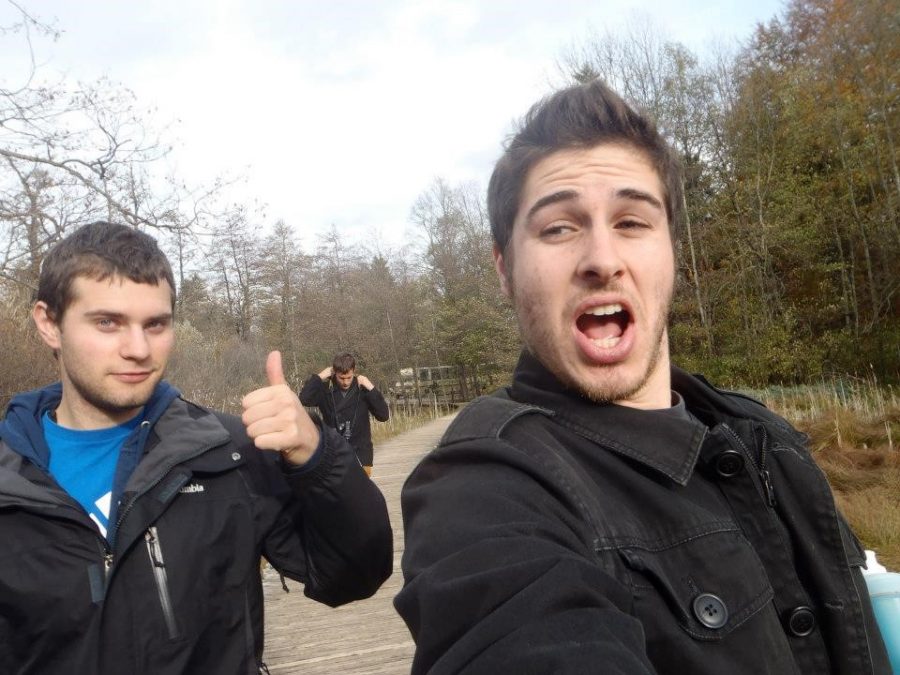 After staying in Plitvice, Weinberg and his friends were trying to catch a bus to Zadar, a city in Croatia on the Dalmatian coast known for Roman and Venetian ruins in its old peninsular town. While waiting for the bus for about 30 minutes, the bus did not come.
"This really sketchy man pulled up in, just think of a really sketchy white van with graffiti on it, and he pulls up and he says to us, like, where are you boys heading?" Weinberg explained.
The stranger was a large man around six-foot-four-inches with a big goatee and a balding head. He was wearing a large overcoat and holding a cigar. When Weinberg and his friends told them that they were waiting for a bus to Zadar, the man said that there was not bus going to Zadar, because there had been a tornado in Zadar. The man offered a ride to the group.
Weinberg and his friend's initially said no, but then one friends they proposed that if the bus did not come in an hour, they would take the ride.
About 55 minute went by and the bus still did not show up. They started to get nervous and the stranger kept telling them, "The bus ain't comin' I'm telling' you." According to Weinberg, one of his friends saw the outline of a gun in the man's belt. After a minute the bus finally came to pick them up.
"I've never been so happy to see a bus in my life," said Weinberg. He felt relieved that he did not have to go with that man, and they threw their things on the bus and left. When they arrived to Zadar, the weather was fine and there was no sign of a tornado.
Weinberg says how he would go back to Croatia because it was really beautiful.
This upcoming spring break, Weinberg is planning a trip to Ireland with his parents.
He recommends traveling to different places to get a taste of different cultures and experience new things. Seeing different lifestyles, religions, and languages keeps you open-minded about the world.
Leave a Comment
About the Contributor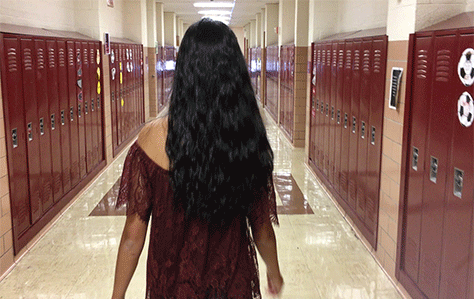 Mary Andreou, Staff Writer
Mary Andreou is 15 years old and a sophomore at Glen Rock High School. She likes to play soccer and sing. She has one crazy dog and a bunch of boring fish....